Our next Peterborough event
Thursday 31st January
Park Inn By Radisson, 12 noon - 2.00pm- Peterborough, PE1 1BA
Seminar
Time - Registration 11.00am for a prompt 11.15am start
Presenter - Kris Morawski from UK Websolutions Ltd
Topic - How To Make Your Website Become Your Best Salesperson
Synopsis:
The goal of this seminar is to help you understand why "just having a website" is not enough. You will learn 6 fundamental steps needed to transform your website into a powerful business tool which will help to make your website become your best salesperson.
Content:
Kris will be covering how you can
become more visible on the internet,
increase the number of qualified leads,
build trust & engagement,
and convince people to contact you.
About The Presenter:
Kris is a web design & online marketing specialist and owner at UK WebSolutions Ltd.
For over 10 years his passion & mission has been to help SMEs grow their business by helping them reach new clients. Kris achieves this by optimising their websites & through online marketing. During this time he has completed over 250 different projects throughout Europe (Benelux, UK, Poland & France), written 2 books and was one of the speakers at the 2nd edition of Entrepreneurial Women Project.
Cost
Members - £41.40 - Book Here
Non Members - £41.40 - Book Here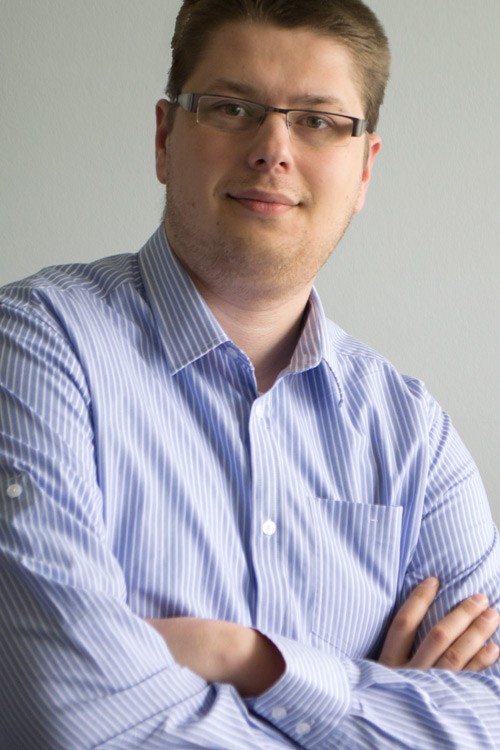 Kris Morawski


Come and join us at
OUR NEXT EVENT
Thursday 31st January
Park Inn By Radisson, 12 noon - 2.00pm
What members and guests say
"I have been a Business Network Member for many years, probably over 10 years now. It is a relaxed and yet structured environment in which to meet like minded business people who were keen to build long standing relationships rather than score a quick sale. I have obtained significant referrals from Network members, and have purchased services from members with great success."
Helen Brown
Slater Heelis LLP
"I?ve just been to my third meeting of the Business Network in Peterborough, and am struck yet again by how motivating and effective these meetings really are. The structure of the formal networking elements of the group are well thought through and provide more scope to start to build a deeper understanding of a group of 7 other businesses at every meeting ? something that takes a lot longer where you are subject to 30 or 40 people each pitching at you for 60 seconds. I have already made some great business contacts and have several opportunities to quote. So yes, I can recommend membership. "
Eppie Anderson
The Marketing Team