Our next business networking event in Peterborough
Thursday 19th December
Orton Hall Hotel & Spa, 12 noon - 2.30pm- Peterborough, PE2 7DN
Seminar
Time - Our Extended December Event Will Run From 12 noon Until 2.30pm
Presenter - Dean Odell, Mind-Reader & Magician
Topic - There Will Be No Seminar Before Our December Event
A "Magical" Event With Some Excellent Entertainment...

Our December "Sparkly" Christmas Lunch Event will run from 12 noon until 2.30pm. As well as our usual high quality business networking, we will be entertained by amazing Mind-Reader & Magician, Dean Odell who returns by popular demand to amaze, baffle and entertain you.

In addition, we will be holding our Annual Christmas Charity Draw in aid of our 2019 nominated member charity of the year, Anna's Hope. Please be kind enough to bring a prize for the draw and £10.00 cash to enter. All money raised will be donated to the charity. Carole from Anna's Hope will be speaking to tell us more about the incredible work they do in the Cambridgeshire area and beyond.
Dean Odell, Mind-Reader & Magician
Dean is a brilliant magician who will astound us once again as he uses his skills of psychology and magic to seemingly tap into our minds and read our thoughts at will! Whether it be a corporate dinner, product launch, race-day. awards ceremony, anniversary or executive lunch - Dean's captivating performances will ensure that the event is a success.
Anna's Hope
We are delighted to have been able to support Anna's Hope as our charity for 2019. Anna?s Hope is the leading children's brain tumour charity in the East Of England. They are committed to giving hope to children and young people diagnosed with a brain tumour. Founder Carole Hughes has been an active member of the network for 3 years and is an amazing, inspirational and hard-working figurehead for this excellent charity.
Cost
Members - £41.40 - Book Here
Non Members - £41.40 - Book Here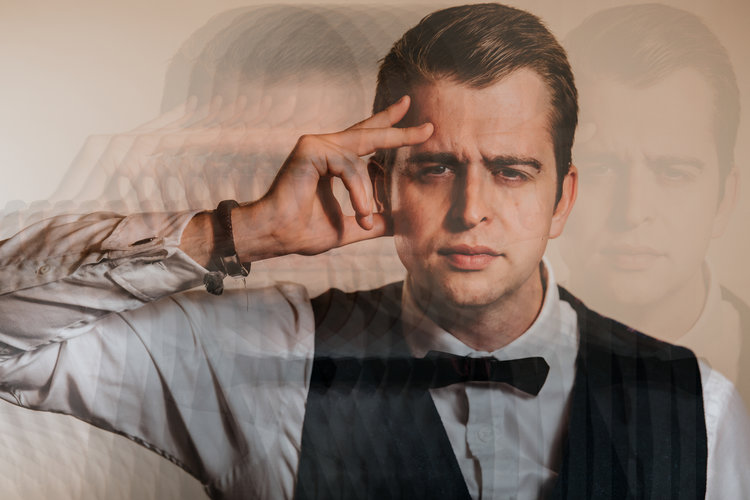 Dean Odell, Mind-Reader & Magician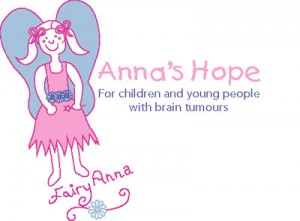 Anna's Hope

Come and join us at
OUR NEXT EVENT
Thursday 19th December
Orton Hall Hotel & Spa, 12 noon - 2.30pm
What members and guests say
"The whole event was inspirational."
Maggie Ford
Spring Rites Speaking Skills
"The Business Network is the perfect forum for forging new long term professional relationships leading to increased sales and mutually beneficial business.It is great to be part of such an active team of members all assisting one another in such a proactive and effective way ably led by a fabulous leadership focused on developing new business generation which would otherwise not happen."
Simon Martin
Power Solutions UK Ltd