Our next Peterborough event
Thursday 23rd May
Orton Hall Hotel & Spa, 12 noon - 2.00pm- Peterborough, PE2 7DN
Seminar
Time - Registration 11.00am for a prompt 11.15am start
Presenter - Eppie Anderson from The Marketing Team
Topic - Making A Success Of A New Product Or Service Launch
Synopsis:
How a business goes about developing and launching a new product or service often determines the future success of the business and the shape it's in to face the future. This seminar will demonstrate how to create a successful launch plan, targeting existing and new clients, across a range of channels.
Content:
Identifying a market opportunity
Developing your product or service
Packaging and pricing your new product or service
Building a launch plan
Measuring success
About The Presenter:
Eppie Anderson has run her Marketing business for nearly 20 years and supports a range of business in the manufacturing, service and public sector. Her experience includes a large number of successful product, service and business launches in the UK, Europe and Africa.
Cost
Members - £41.40 - Book Here
Non Members - £41.40 - Book Here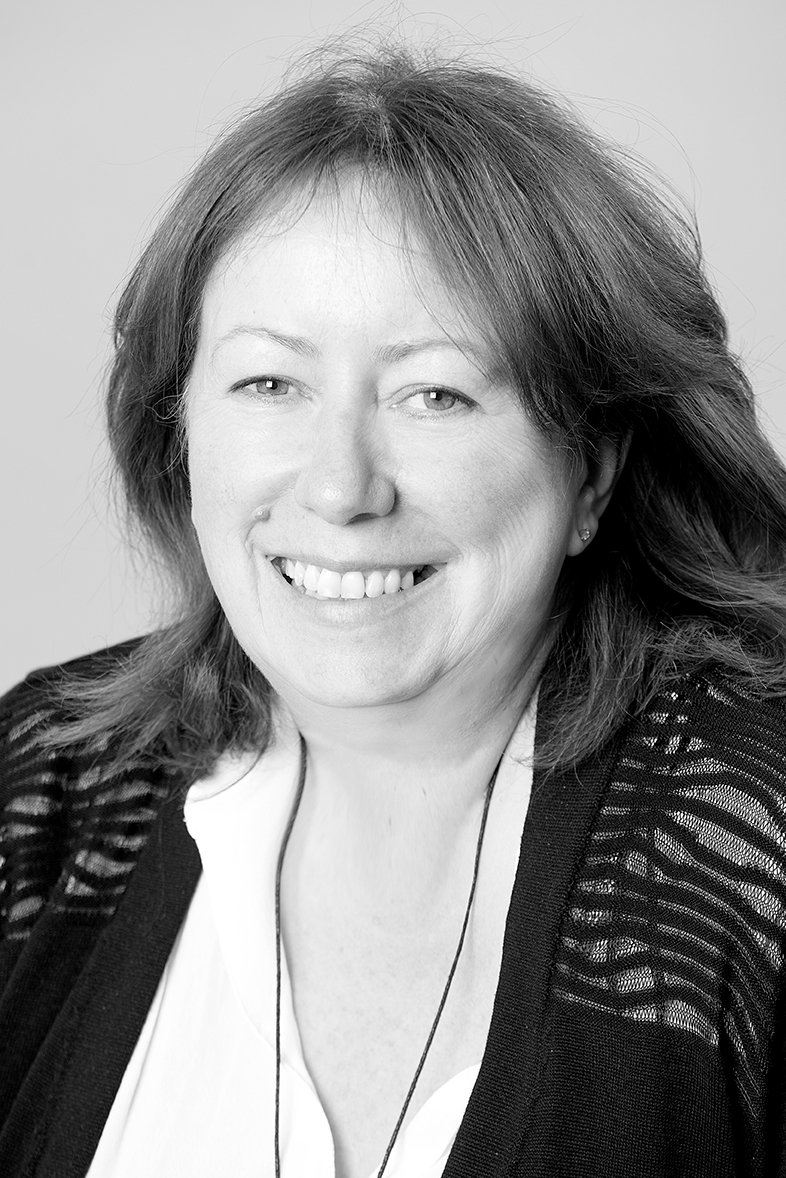 Eppie Anderson