Our next Business Network Peterborough Virtual Event...
Thursday 28th May
Virtual Networking Event, 2.00pm - 3.30pm- Via Zoom
Seminar
Time - Event Agenda Will Be Circulated To Attendees Prior To The Event
Presenter - Hanna Magdziarek from Kaizen Coaching
Topic - How To Beat Procrastination & Reduce The Stress In Your Life
About Our Virtual Networking Event:
Our Virtual Networking Event will be hosted using Zoom. All attendees will receive a link to join via their booking confirmation to access the event on the day. The event will include an introduction by Business Network Peterborough host, Simon Coy, after-which attendees will go to their separate virtual "Tables" to make their 4 minute introductions and have a round table conversation. As always the "Tables" will be planned in advance by Simon. This will be followed by our 15 minute speaker (see below) and finally a series of pre-arranged member offers / announcements. Simon will then close the meeting.

15 Minute Speaker - "How To Beat Procrastination & Reduce The Stress In Your Life" - A Brief Introduction

Research consistently shows chronic procrastinators suffer from a sense of guilt, shame and anxiety, and it affects their mental wellbeing.
Procrastination is more complex than poor time management or laziness...- it's to do with mental barriers and emotional management.
It's a waste of talent, time, effort and money. Procrastinators are known to self-sabotage, underperform and quite often, live in denial because they don't have enough self-awareness and the skills to combat procrastination.
About The Speaker:
Hanna Magdziarek is a Business and Personal Performance Coach at Kaizen Continuous Improvement Coaching Studio. She has been coaching and training teams and individuals for 15 years, having worked with clients such as Imperial College London, Santander Bank and Transport for London and various local businesses.
Hanna specialises in helping professional services managers develop their self-leadership and leadership skills, build team engagement, increase team productivity and thus profitability. Procrastination, how it can affect individuals and teams, and how to overcome it is one of her favourite topics.
Hanna uses a variety of coaching and training tools and techniques making the most of the recent research on the neuroplasticity of the human brain, galvanising teams and individuals to make the challenge of change. She's an advocate of mental health and wellbeing being driven by the mission to help others develop an agile mindset and emotional intelligence.
Hanna is also an Operational Excellence Practitioner and a big fan of the Lean methodology which underpins a lot of her training. She believes a structured and tools-oriented approach is the way to sustainable change
Cost
Members - £9.60 - Book Here
Non Members - £10.80 - Book Here
Virtual Event includes...
15 Minute Speaker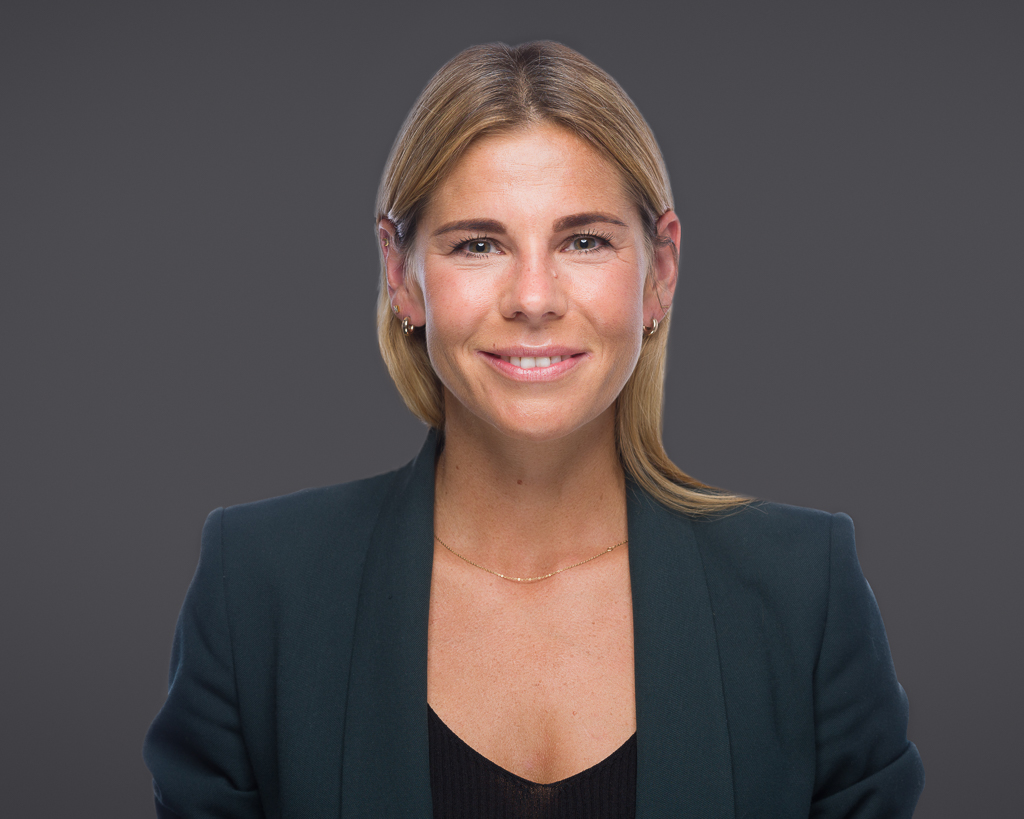 Hanna Magdziarek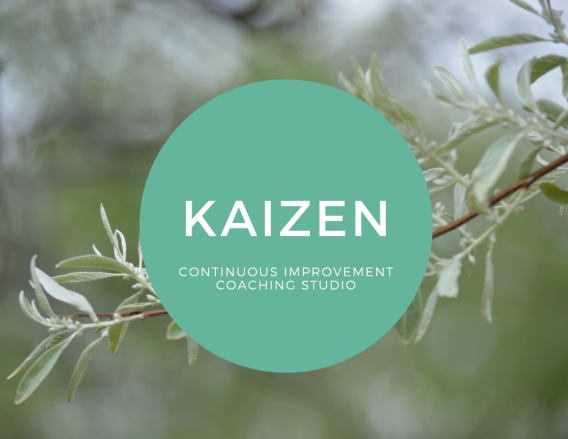 Come and join us at
OUR NEXT EVENT
Thursday 28th May
Virtual Networking Event, 2.00pm - 3.30pm
What members and guests say
"I?ve just been to my third meeting of the Business Network in Peterborough, and am struck yet again by how motivating and effective these meetings really are. The structure of the formal networking elements of the group are well thought through and provide more scope to start to build a deeper understanding of a group of 7 other businesses at every meeting ? something that takes a lot longer where you are subject to 30 or 40 people each pitching at you for 60 seconds. I have already made some great business contacts and have several opportunities to quote. So yes, I can recommend membership. "
Eppie Anderson
The Marketing Team
"The whole event was inspirational."
Maggie Ford
Spring Rites Speaking Skills