Our next Peterborough event
Thursday 25th October
Peterborough Marriott Hotel, 12.00 noon - 2.00pm- Lynch Wood, PE2 6GB
Seminar
Time - Registration 11.00am for a prompt 11.15am start
Presenter - Stephen Smith from The Peterborough Biscuit
Topic - How To Be A Brilliant And Outstanding Exhibitor....
Synopsis:

This seminar will explain how to be a brilliant outstanding exhibitor and get the most engagement from your event budget at a business event. It will show you how to make an engaging exhibitor and be a front of mind exhibitor at events.

Content:

At this seminar we will cover:

* The reason why you exhibit
* What's your exhibitor attitude
* How to profile and get engagement
* How to stand out from your crowded competitors
* Controlling costs
* Inviting guests
* 121's
* Follow up and conversion

About The Presenter:

Stephen has been the safety officer to many prestigious events throughout the UK and Europe. He has seen first-hand the best and worst exhibitors. Stephen set up and has run the Peterborough Biscuit Business Event to bring a top quality, high engagement business event to the Cambridgeshire region. His mantra at this event is that by standing out from the crowd those exhibitors get more business, and they do!
Cost
Members - £39.60 - Book Here
Non Members - £39.60 - Book Here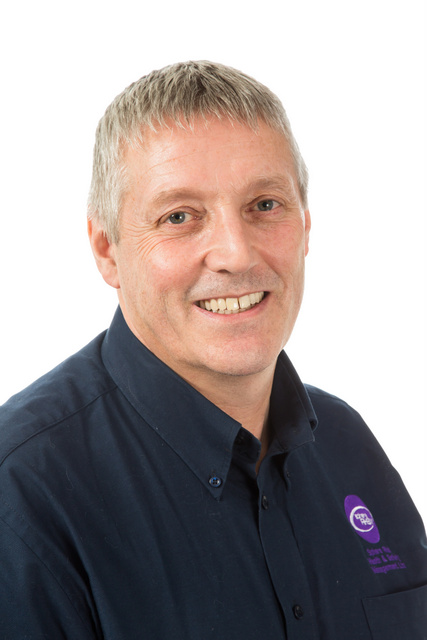 Stephen Smith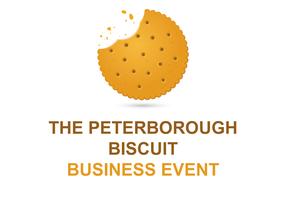 6th February 2019

East Of England Showground