Our next business networking event in Peterborough
Thursday 30th January
Orton Hall Hotel & Spa, 12 noon - 2.00pm- Peterborough, PE2 7DN
Seminar
Time - Registration 11.00am for a prompt 11.15am start
Presenter - Adrian Hallas from Wellhead IFA
Topic - How To Make A Million On The Stock Market
Synopsis:
Trading shares beats working for a living and how hard can it be? All you need is some seed capital, a laptop and a trading account. This seminar explores real opportunities to make money from stock market investments (and we might also look at some guaranteed ways to lose money).
Content:
Stock market basics
How do I become a trader?
Choosing investments
When should I sell my business and live off my trading gains?
About The Presenter:
Adrian is a former electronic engineer, IT consultant and helicopter pilot who doesn't believe in following the crowd. He started Wellhead IFA with the aim of turning the financial advice industry on it's head to act in the best interest of the client.
Cost
Members - £43.20 - Book Here
Non Members - £43.20 - Book Here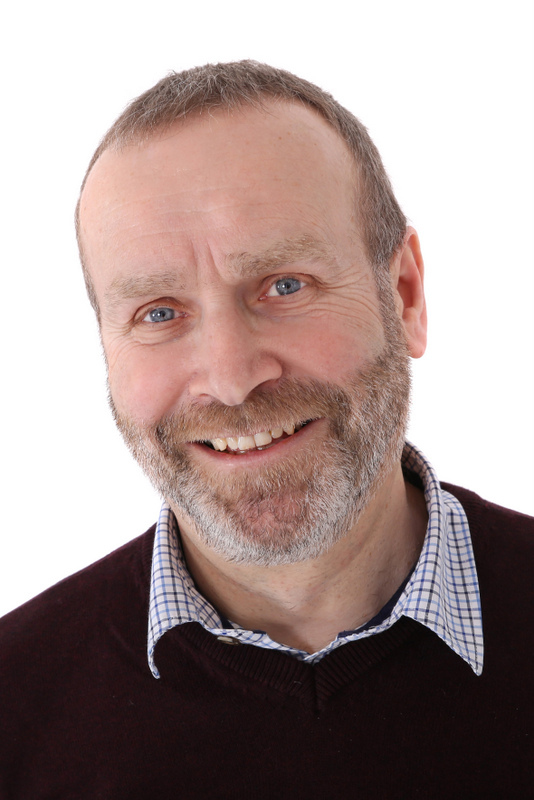 Adrian Hallas

Come and join us at
OUR NEXT EVENT
Thursday 30th January
Orton Hall Hotel & Spa, 12 noon - 2.00pm
What members and guests say
"I?ve just been to my third meeting of the Business Network in Peterborough, and am struck yet again by how motivating and effective these meetings really are. The structure of the formal networking elements of the group are well thought through and provide more scope to start to build a deeper understanding of a group of 7 other businesses at every meeting ? something that takes a lot longer where you are subject to 30 or 40 people each pitching at you for 60 seconds. I have already made some great business contacts and have several opportunities to quote. So yes, I can recommend membership. "
Eppie Anderson
The Marketing Team
"You run a tight, professional show - there is no other network organisation like it!"
Ian Rothwell
R W Learning Ltd