Our next business networking event in Peterborough
Thursday 27th February
Orton Hall Hotel & Spa, 12 noon - 2.00pm- Peterborough, PE2 7DN
Seminar
Time - Registration 11.00am for a prompt 11.15am start
Presenter - Garry Crosby from ActionCOACH
Topic - Mayday! Improve Your Business Leadership by Learning from Aviation
Synopsis:
Aviation is an industry that has had to learn from failure; thousands of people have died in crashes since the dawn of flight in the last century. The lessons learned from these tragedies apply directly to business owners and this seminar will show you how.
Content:
Aviation has a culture of learning from failure by openly investigating mechanical failures, procedural shortcomings or pilot errors. As a result, air travel is now one of the safest forms of transport, with only 1 major accident every 5.4 million flights.
The questioning culture that airlines promote allows people at any level to raise concerns. A 'just' culture seeks to identify the true cause of an accident, rather than simple to blame someone. A global communications system ensures that all operators are aware of safety issues as soon as they arise. Business can learn a great deal from the progress aviation has made.
When things go wrong in your business, how do you react? This seminar will teach you how to apply the principles from aviation to your communications and leadership, to improve your personal performance and motivate your team.
About The Presenter:
Garry Crosby is a former Royal Air Force aircrew Wing Commander, who commanded a front-line flying squadron from 2010-2013. Now a business coach, Garry combines his past and present in this seminar, by showing you how what he learned as a professional aviator applies in the boardrooms and offices of business owners today.
Cost
Members - £43.20 - Book Here
Non Members - £43.20 - Book Here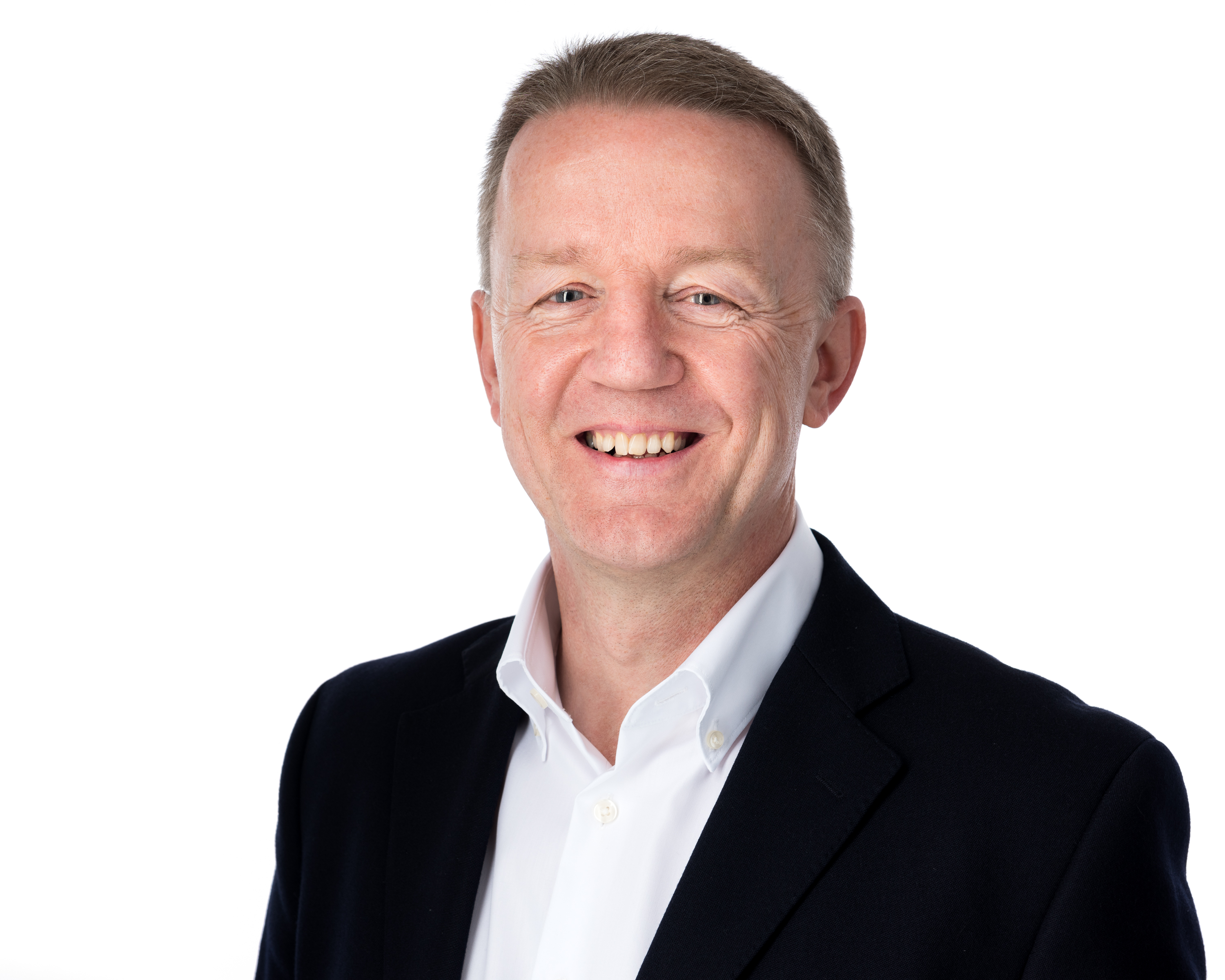 Garry Crosby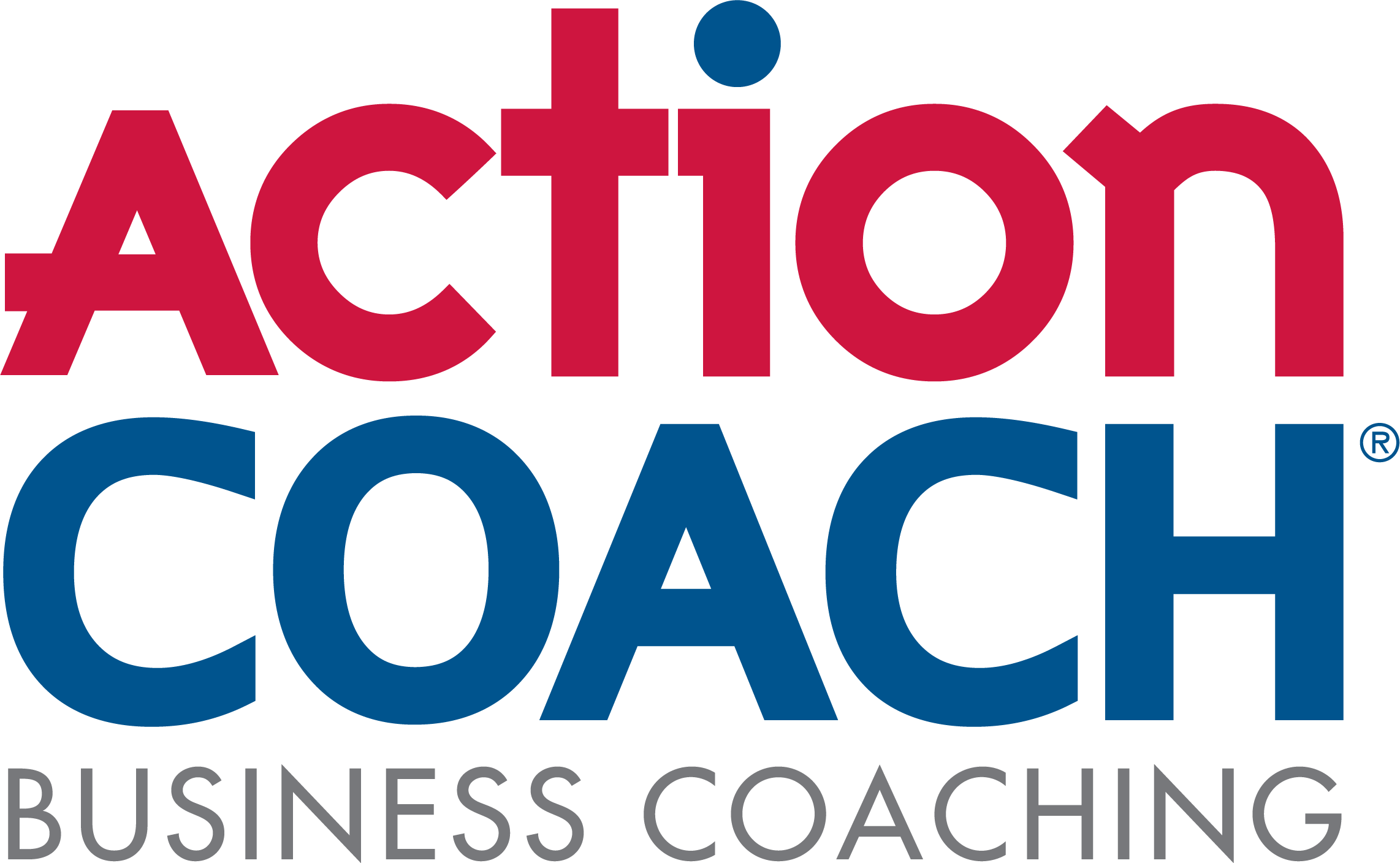 Come and join us at
OUR NEXT EVENT
Thursday 27th February
Orton Hall Hotel & Spa, 12 noon - 2.00pm
What members and guests say
"Having had the privilege of speaking at two of The Business Network events I only need one word to describe how they are organised, promoted and staged - BRILLIANT!"
Michael Heppell
Michael Heppell Ltd
"I just wanted to say how much I enjoyed the event yesterday. I thought the mix of formal and informal networking was excellent, and you did a brilliant job coordinating it all."
Tasoula Crosby
Gorvins