Our next business networking event in Peterborough
Thursday 24th October
Orton Hall Hotel & Spa, 12 noon - 2.00pm- Peterborough, PE2 7DN
Seminar
Time - Registration 11.00am for a prompt 11.15am start
Presenter - Adrian Slack from Clarian Health & Safety Training
Topic - Mental Health First Aid In The Workplace
Synopsis:
What do you understand about mental health, and how this can impacts on individuals in the workplace? One in four people in the UK will suffer, or have mental health problems at some point in their working lifetime. Our seminar will provide a brief introduction into the aims of first aid mental health.
Content:
Our seminar will include:
What is mental health
Aims of first aid mental health, and the roles and responsibilities of the mental health trained first aid person
Identifying some mental health conditions, and basic warning signs of stress, depression, anxiety, PTSD.
How to start a difficult conversation about mental health issues. Where to go next?
About The Presenter:
Adrian is the owner of Clarian Health & Safety Training. He worked in the emergency services for over 30 years, and dealt with many traumatic events. But not all mental health issues comes from the incidents he has attended and been in charge of. As a Mental health trainer, he knows this can effect anyone for many other reasons than being directly involved with tragedy and trauma alone.

Cost
Members - £41.40 - Book Here
Non Members - £41.40 - Book Here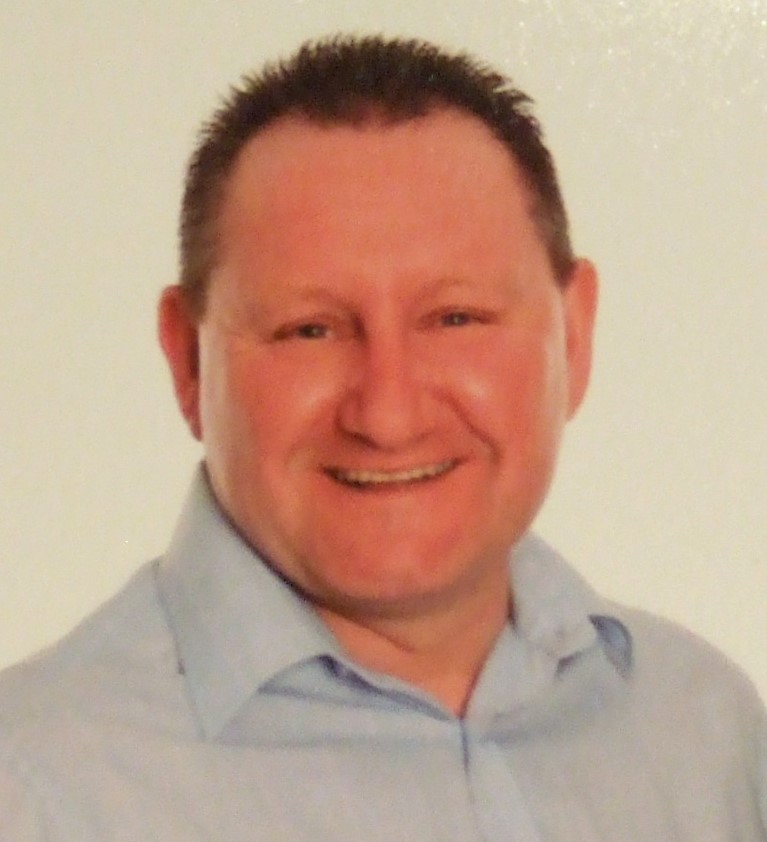 Adrian Slack