Our Next Business Network Peterborough Virtual Networking Event...
Thursday 10th December
Virtual Networking Event, 2.00pm - 3.30pm- Via Zoom
Seminar
Time - Registration 2.00pm for a prompt 2.10pm start
Presenter - There Will Be No Seminar Prior To This Month's Event
Topic - There Will Be No Seminar Prior To This Month's Event
About Our Virtual Networking Event:
Our Virtual Networking Event will be hosted using Zoom. All attendees will receive a link after payment has been made via your booking confirmation to access the event on the day. The event will begin at 1.15pm for a 1.30pm start with an optional 30 minute business seminar (see details below). After the seminar and everyone has arrived there, will be an introduction by Business Network Peterborough host, Simon Coy, before everyone will go to their separate virtual "Tables" for introductions and a round table conversation. As always the "Tables" will be planned in advance. This will be followed by our 10 minute speaker and finally a series of pre-arranged member offers / announcements before we close the meeting at 3.00pm. You won't need to rush away as the room will remain open for networking.
10 Minute Speaker:
At our December event, we always provide an opportunity for our Nominated Member Charity to speak. During 2020 our charity has been the incredible childrens charity Little Miracles. We are delighted that Michelle King, CEO of Little Miracles will be speaking about the amazing work done by the charity and how you can help.

About Little Miracles:
Little Miracles is a charity that supports families that have children with additional needs, disabilities and life limiting conditions. Just like everyone else these children need a place to play, laugh and create friendships - Little Miracles provides this whilst the families are able to access the advice, support and care that they deserve. In the UK, there are 800,000 disabled children under the age of 16 - this is approximately one child in every twenty, yet the majority of families that they work with report feeling like they are alone in their journey. Little Miracles exists to reduce this isolation and to ensure that families get the support that they need in order to support their families fully. Their activities and Family Support Workers provide a lifeline to the families and their children with the varied support that they are able to offer. They support the whole family including parents, carers, the child with additional needs as well as the siblings and any family can receive support even before they receive the formal
diagnosis.
Cost
Members - £9.60 - Book Here
Non Members - £10.80 - Book Here
Virtual Event includes...
10 Minute Speaker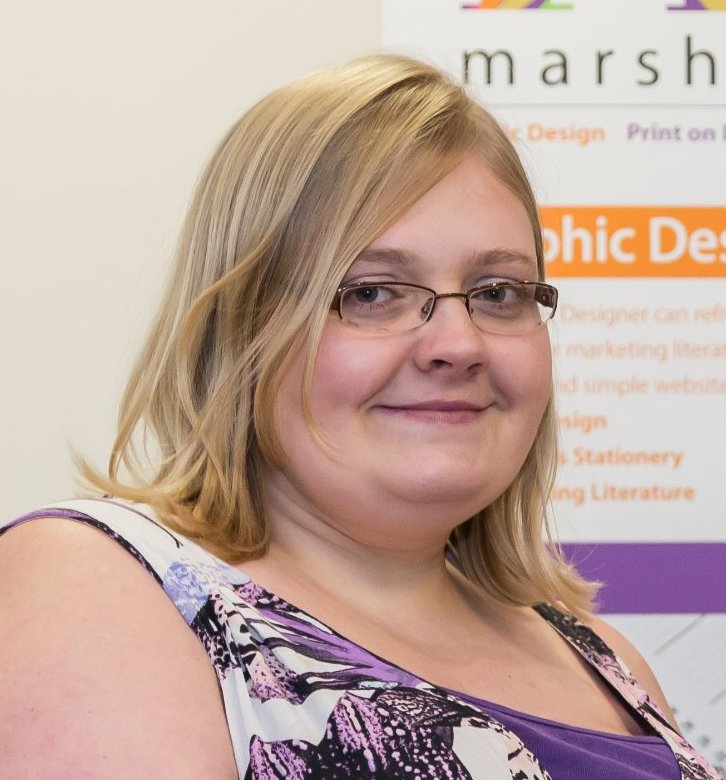 Michelle King, CEO, Little Miracles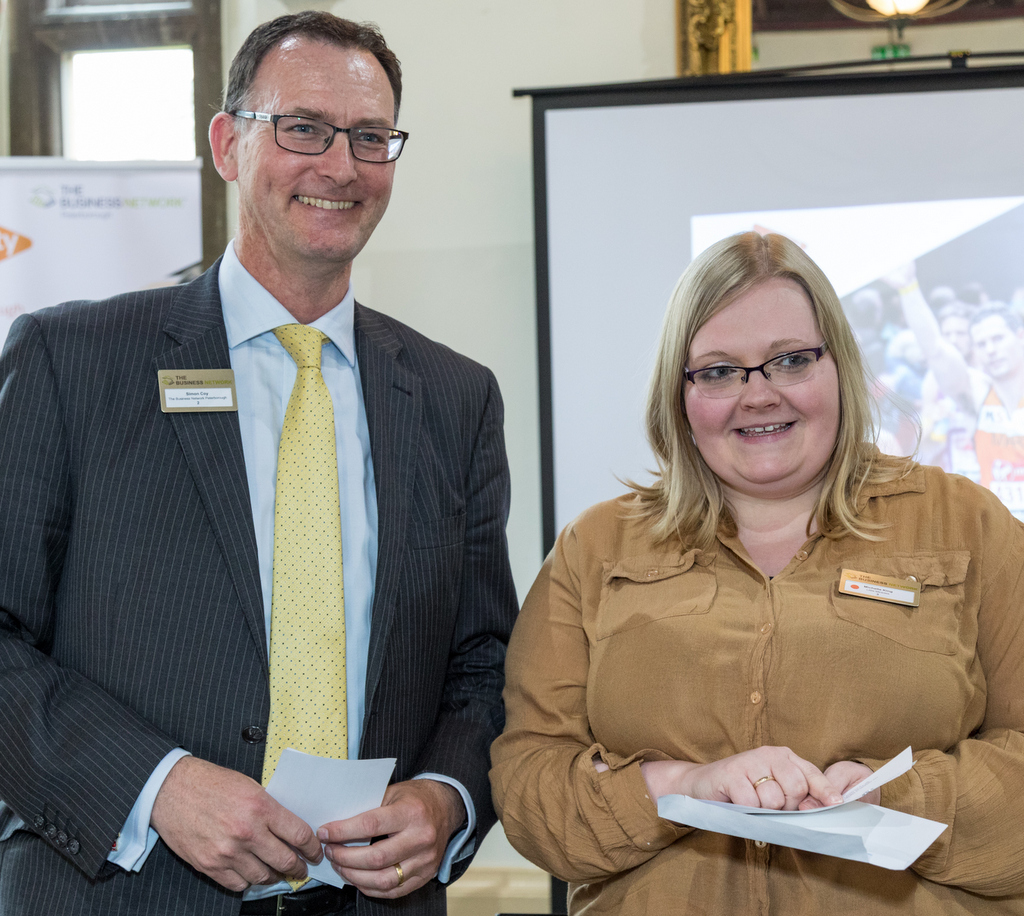 Nominated Member Charity For 2020