Our Next Business Network Peterborough Event...
Thursday 18th March
Virtual Networking Event, 2.00pm - 3.30pm- Via Zoom
Seminar
Time - Registration 1.15pm for a prompt 1.30pm start
Presenter - Emily Coy from Business Doctors
Topic - The Regeneration Game
About Our Virtual Networking Event:
Our Virtual Networking Event will be hosted using Zoom. All attendees will receive a link after payment has been made via your booking confirmation to access the event on the day. The event will begin at 1.15pm for a 1.30pm start with an optional 30 minute business seminar (see details below). After the seminar and everyone has arrived there, will be an introduction by Business Network Peterborough host, Simon Coy, before everyone will go to their separate virtual "Tables" for introductions and a round table conversation. As always the "Tables" will be planned in advance. This will be followed by our 10 minute speaker and finally a series of pre-arranged member offers / announcements before we close the meeting at 3.00pm. You won't need to rush away as the room will remain open for networking.
Seminar Synopsis:
So how's your business doing? Had a tough year? No business has been unaffected by Coronavirus and no business owner unscathed by the challenges faced in the last 12 months. Whatever business you're in, now's the time to look beyond the immediate future and regenerate your business. In this seminar, business coach Emily Coy will explain how to regenerate your business, and maximise opportunities in 2021 and beyond. Covering topics such as renewing your own personal aspirations, adapting to changes in your market and reviewing your internal capabilities. There's never been a more important time to work ON your business instead of IN your business.
About The Presenter:
Emily helps owners of small and medium sized businesses by providing them with quality business advice and bespoke solutions, enabling them to make better decisions, grow their business and achieve their goals. With a degree in business studies and 15 years experience as a qualified accountant, before becoming a business coach, she believes the foundation to a successful business is understanding the numbers. Emily is a local councillor and a trustee of a homeless charity where she provides accounting advice and support. Emily is married to Business Network host Simon, and is his better half.
Cost
Members - £12.00 - Book Here
Non Members - £14.40 - Book Here
Virtual Event includes...
30 Minute Seminar

"The Regeneration Game"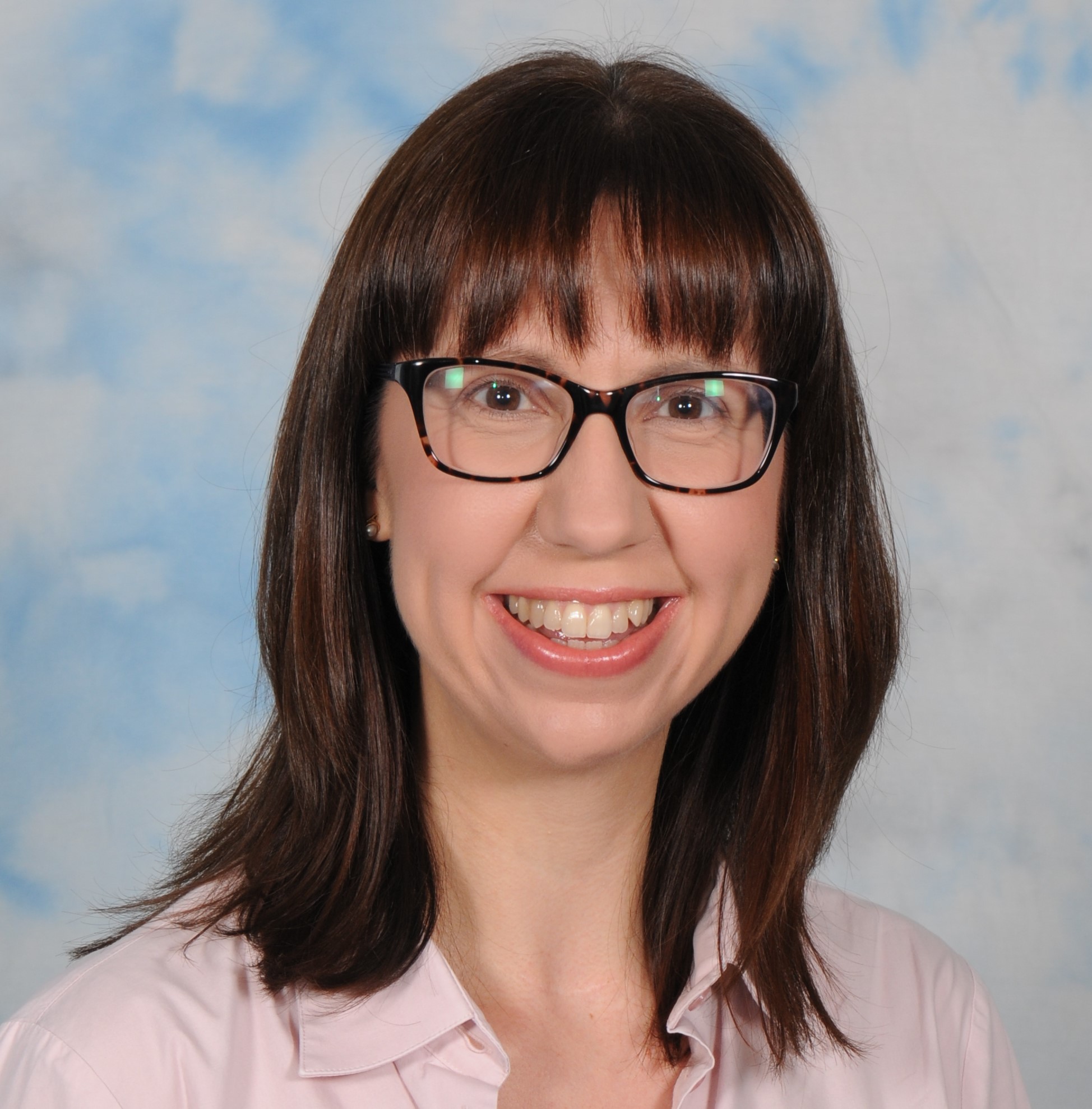 Emily Coy, Business Doctors