Our next Peterborough event
Thursday 20th December
Orton Hall Hotel & Spa, 12.00 noon - 2.30pm- Peterborough, PE2 7DN
Seminar
Time - Our Christmas event runs from 12 noon until 2.30pm
Presenter - Entertainment From Dean Odell, Psychological Magician & Mind-Reader
Topic - Christmas Entertainment
December is our "Sparkly" Christmas event. Please note that we will be finishing slightly later at 2.30pm.

"Magical" Christmas Entertainment:

In addition to the usual business networking this event will have a festive feel and will include amazing entertainment from psychological magician & mind-reader, Dean Odell who will be performing for your enjoyment. Don't miss out on seeing his incredible mind-reading and magic which will dazzle and amaze you...!!

Annual Christmas Charity Draw:

As always we use our Christmas event to give something back by raising money for our nominated charity, Anna's Hope, by holding our annual Christmas Charity Draw.

We would be very grateful if all attendees could bring a prize of some sort for the draw. All prizes big and small are gratefully received. The more prizes we have, the more chance everyone has of going home with something nice..!!

In addition if you would consider bringing £10.00 in cash to enter the draw, every penny raised will be going directly to Anna's Hope.

Anna's Hope:

Anna's Hope is the leading children's brain tumour charity in the East Of England. They are committed to giving hope to children and young people diagnosed with a brain tumour.

It was inspired by Anna Olivia Hughes, who tragically died from a brain tumour aged only three years and eight months, and was set up by Anna's parents Rob and Carole Hughes and her five Godparents in October 2006. Carole is an active member of The Business Network Peterborough and work's tirelessly in Anna's memory.

Carol and her volunteers are passionate about making a difference to the lives of children and young people who have a brain tumour by providing support and rehabilitation during and after treatment to help them reach their full potential.
Cost
Members - £39.60 - Book Here
Non Members - £39.60 - Book Here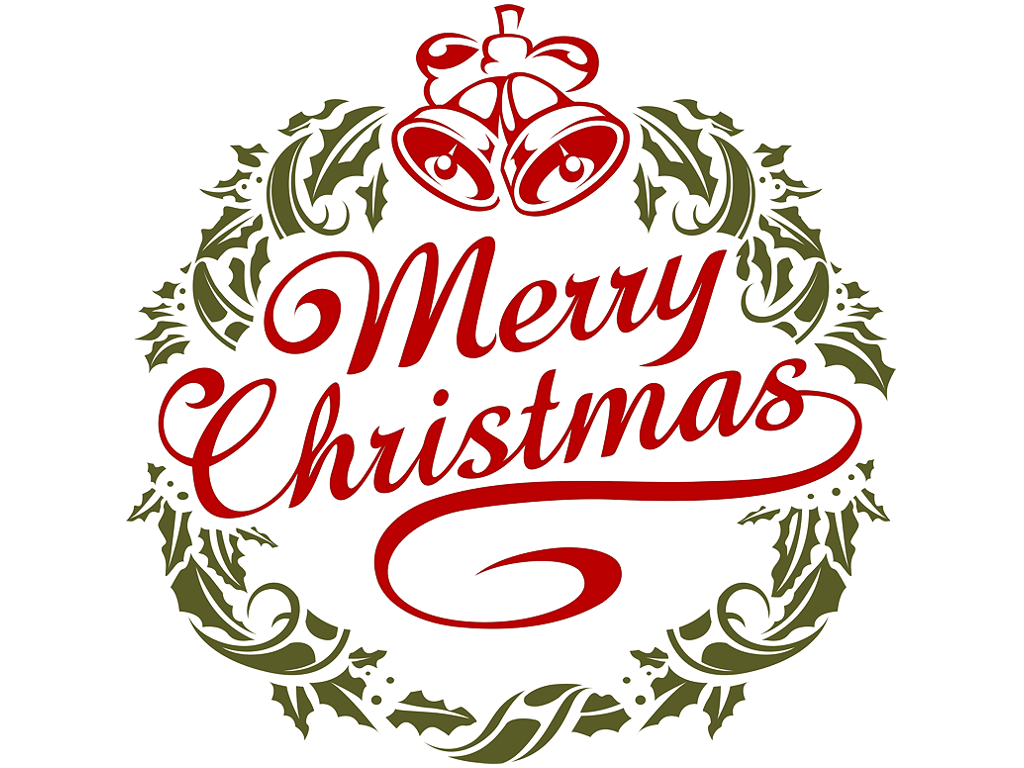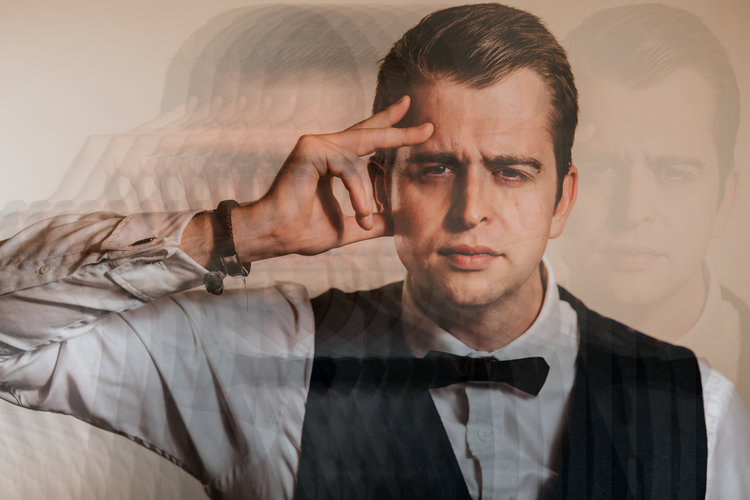 Dean Odell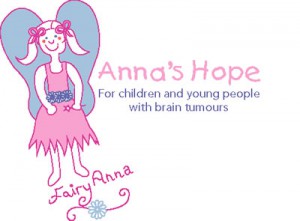 Come and join us at
OUR NEXT EVENT
Thursday 20th December
Orton Hall Hotel & Spa, 12.00 noon - 2.30pm
What members and guests say
"Having had the privilege of speaking at two of The Business Network events I only need one word to describe how they are organised, promoted and staged - BRILLIANT!"
Michael Heppell
Michael Heppell Ltd
"I?ve come across plenty of business networks in my years running professional football clubs and in consultancy; most are good, but this one is exceptional. The level of professional organisation and engagement of The Business Network makes me want to contribute my own experience and contacts. In turn, I expect to learn what's going on in the region and pick up new ways of doing things - supporting each other in this way benefits everyone."
Barrie Pierpoint
BP Management & Marketing Services