Our next Peterborough event
Thursday 26th July
The Haycock Hotel, 12.00 noon - 2.00pm- Wansford, PE8 6JA
Seminar
Time - Registration 11.00am for a prompt 11.15am start
Presenter - Ady Slack from Clarian Health & Safety Training
Topic - It Only Takes 2 Minutes To Save A Life, Could You Do It?
Synopsis:

Having the knowledge to use a defibrillator and perform CPR could literally mean the difference between life & death. Would you feel confident enough to make a real difference if the need arose? This seminar will help to give you some of the skills needed. You'll be informed and shown how CPR works with an automated external defibrillator (AED) by an expert.

Content:

* Information about the cost of saving a life â prices and types of AED.
* What is an AED & how does it work?
* Your safety when its in use
* Operational uses and how it functions
* Demonstration on Basic adult CPR
* Putting it all together to save a life in under two minutes.
* Practical application for those who want to operate the AED & CPR.
* Questions & Answers

About The Presenter:

Ady Slack was a volunteer first responder for 7 years within his community working with the NHS. Ady also has over 30 years experience as an operational incident commander and training & fire protection officer within the Fire Rescue Service.

More recently Ady set up Clarian Health & Safety Training and trains people at all levels of first aid as well as Health & safety in the workplace.
Cost
Members - £39.60 - Book Here
Non Members - £39.60 - Book Here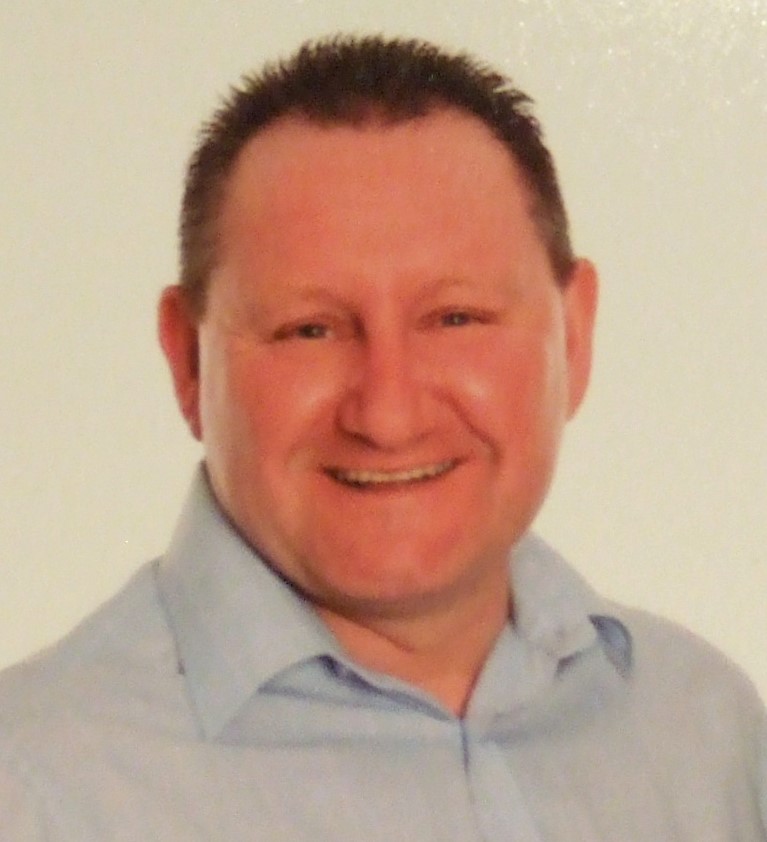 Ady Slack