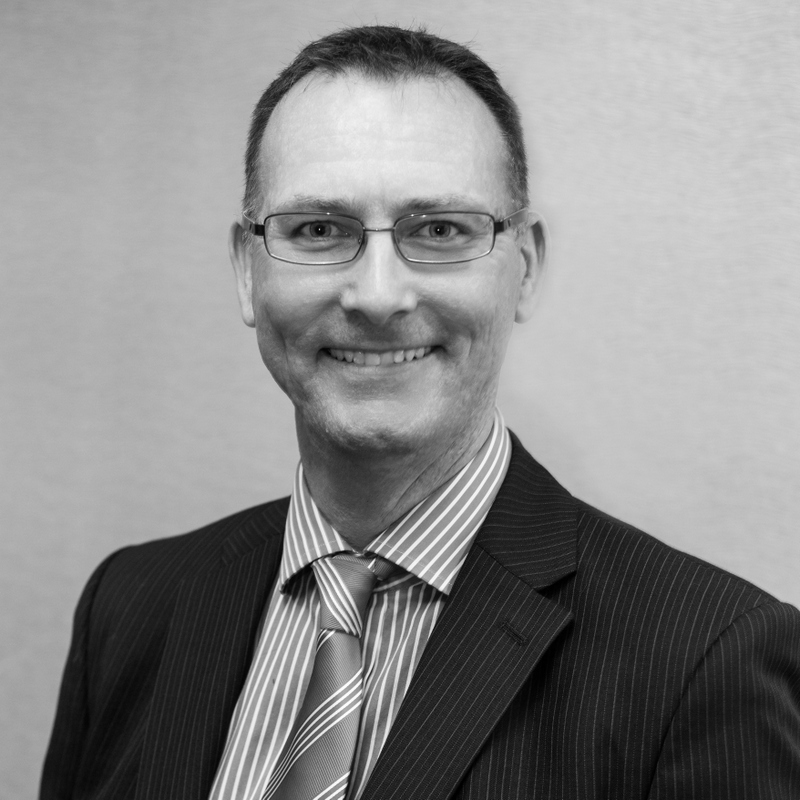 Welcome To The Business Network Peterborough
21 Years of Providing Professional Networking Events For Senior Decision Makers - And Now Established In Peterborough
There is a very good reason why The Business Network is still so popular over 21 years on from its launch in the UK - it works! Attracting senior decision-makers to the monthly, lunchtime events, the unique, professional and business focused format offers an effective environment for building close working links and establishing that invaluable 'support network' of business contacts.
Next Event - Thursday 27th October 2016.

News
On a glorious summer's day almost 30 senior contacts continued to build those key business relationships at the Holiday Inn Peterborough West. Read More...
Visit the National Site
Find out what's happening across The Business Network.
What members and guests say
"I've just been to my third meeting of the Business Network in Peterborough, and am struck yet again by how motivating and effective these meetings really are. The structure of the formal networking elements of the group are well thought through and provide more scope to start to build a deeper understanding of a group of 7 other businesses at every meeting – something that takes a lot longer where you are subject to 30 or 40 people each pitching at you for 60 seconds. I have already made some great business contacts and have several opportunities to quote. So yes, I can recommend membership."
Eppie Anderson
The Marketing Team