Member offers
"Exhibition Offer - Roller Banner, 2,500 A5 Leaflets and 500 Premium Business Cards £179.50 plus vat."
Bill Marshall, Printmarshall
"Car Insurance: Legal cover for just £10 (normally £30). Breakdown cover for just £59 (normally £89).£25 discount on already competitive rates. Home Insurance 10% discount on contents insurance. 10% discount on buildings insurance. 15% discount on combined buildings and contents insurance. Home Emergency cover for just £50 (normally £79). Commercial: First £500 of tools cover free with a new policy. Also, We're currently running Home challenge - we'll beat your current offer on a like for like basis or we'll give you £50 M&S voucher. "
Richard Kay, A-Plan Insurance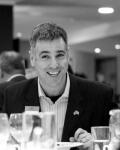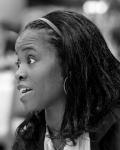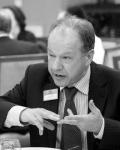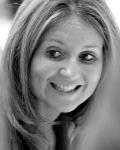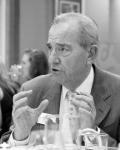 Come and join us at
OUR NEXT EVENT
Thursday 22nd August
Park Inn By Radisson Hotel, 12.00 noon - 2.00pm
What members and guests say
"I?ve come across plenty of business networks in my years running professional football clubs and in consultancy; most are good, but this one is exceptional. The level of professional organisation and engagement of The Business Network makes me want to contribute my own experience and contacts. In turn, I expect to learn what's going on in the region and pick up new ways of doing things - supporting each other in this way benefits everyone."
Barrie Pierpoint
BP Management & Marketing Services
"Thanks again for enabling an atmosphere where it is so easy to meet the right sort of people and do business."
Carole Fossey
be Resources