Member offers
"Car Insurance: Legal cover for just £10 (normally £30). Breakdown cover for just £59 (normally £89).£25 discount on already competitive rates. Home Insurance 10% discount on contents insurance. 10% discount on buildings insurance. 15% discount on combined buildings and contents insurance. Home Emergency cover for just £50 (normally £79). Commercial: First £500 of tools cover free with a new policy. Also, We're currently running Home challenge - we'll beat your current offer on a like for like basis or we'll give you £50 M&S voucher. "
Richard Kay, A-Plan Insurance
"Exhibition Offer - Roller Banner, 2,500 A5 Leaflets and 500 Premium Business Cards £179.50 plus vat."
Bill Marshall, Printmarshall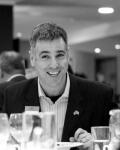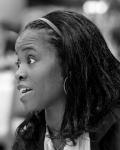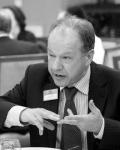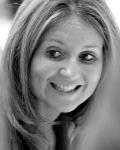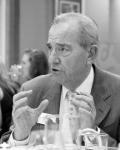 Come and join us at
OUR NEXT EVENT
Thursday 22nd April
Virtual Networking Event, 2.00pm - 3.30pm
What members and guests say
"The whole event was inspirational."
Maggie Ford
Spring Rites Speaking Skills
"I've just been to my third meeting of the Business Network in Peterborough, and am struck yet again by how motivating and effective these meetings really are. The structure of the formal networking elements of the group are well thought through and provide more scope to start to build a deeper understanding of a group of 7 other businesses at every meeting - something that takes a lot longer where you are subject to 30 or 40 people each pitching at you for 60 seconds. I have already made some great business contacts and have several opportunities to quote. So yes, I can recommend membership. "
Eppie Anderson
The Marketing Team