Member offers
"Car Insurance: Legal cover for just £10 (normally £30). Breakdown cover for just £59 (normally £89).£25 discount on already competitive rates. Home Insurance 10% discount on contents insurance. 10% discount on buildings insurance. 15% discount on combined buildings and contents insurance. Home Emergency cover for just £50 (normally £79). Commercial: First £500 of tools cover free with a new policy. Also, We're currently running Home challenge - we'll beat your current offer on a like for like basis or we'll give you £50 M&S voucher. "
Richard Kay, A-Plan Insurance
"Exhibition Offer - Roller Banner, 2,500 A5 Leaflets and 500 Premium Business Cards £179.50 plus vat."
Bill Marshall, Printmarshall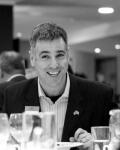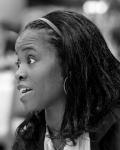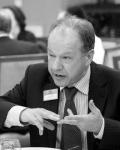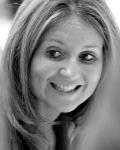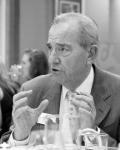 Come and join us at
OUR NEXT EVENT
Thursday 18th February
Virtual Networking Event, 2.00pm - 3.30pm
What members and guests say
"The Business Network is the perfect forum for forging new long term professional relationships leading to increased sales and mutually beneficial business.It is great to be part of such an active team of members all assisting one another in such a proactive and effective way ably led by a fabulous leadership focused on developing new business generation which would otherwise not happen."
Simon Martin
Power Solutions UK Ltd
"I just wanted to say how much I enjoyed the event yesterday. I thought the mix of formal and informal networking was excellent, and you did a brilliant job coordinating it all."
Tasoula Crosby
Gorvins