Member offers
"Car Insurance: Legal cover for just £10 (normally £30). Breakdown cover for just £59 (normally £89).£25 discount on already competitive rates. Home Insurance 10% discount on contents insurance. 10% discount on buildings insurance. 15% discount on combined buildings and contents insurance. Home Emergency cover for just £50 (normally £79). Commercial: First £500 of tools cover free with a new policy. Also, We're currently running Home challenge - we'll beat your current offer on a like for like basis or we'll give you £50 M&S voucher. "
Richard Kay, A-Plan Insurance
"Exhibition Offer - Roller Banner, 2,500 A5 Leaflets and 500 Premium Business Cards £179.50 plus vat."
Bill Marshall, Printmarshall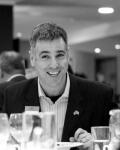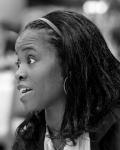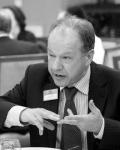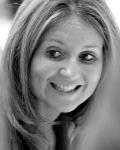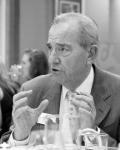 Come and join us at
OUR NEXT EVENT
Thursday 30th January
Orton Hall Hotel & Spa, 12 noon - 2.00pm
What members and guests say
"The whole event was inspirational."
Maggie Ford
Spring Rites Speaking Skills
"I have been a Business Network Member for many years, probably over 10 years now. It is a relaxed and yet structured environment in which to meet like minded business people who were keen to build long standing relationships rather than score a quick sale. I have obtained significant referrals from Network members, and have purchased services from members with great success."
Helen Brown
Slater Heelis LLP