News
or click here for Member Offers
Network on the Move
The Business Network, in association with Virgin Rail and Regionplus, is helping build closer links between Manchester and the recently launched London group.
Using a private First Class coach from Manchester Piccadilly to London Euston, Manchester members were able to Network on the Move and then meet members and guests at the DoubleTree by Hilton West End for the Business Network London networking event.
"We feel we are in a unique position to help broker stronger links between the Manchester and London business communities" said Business Network owner Helen Bennett, who also personally hosts the monthly events in both centres.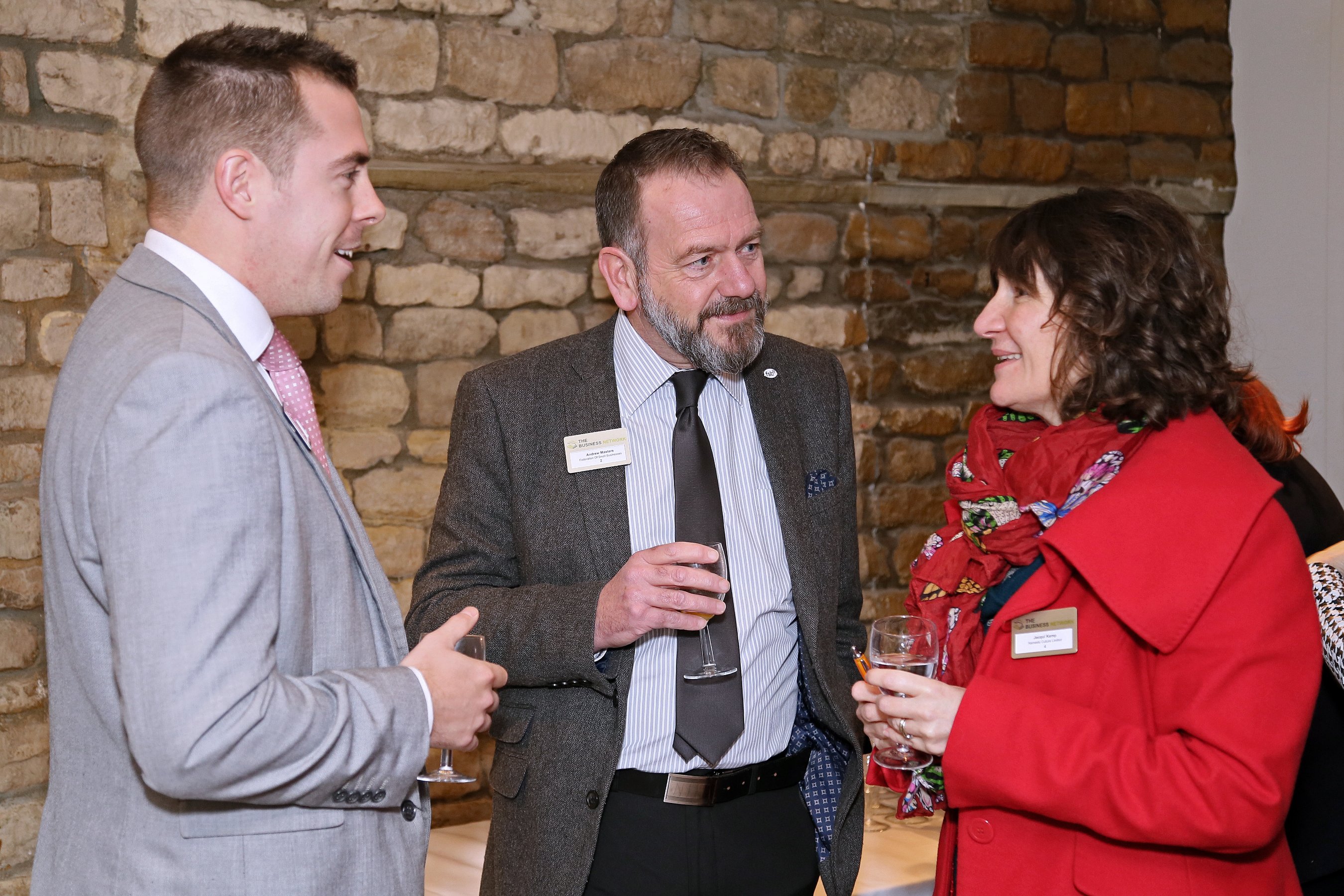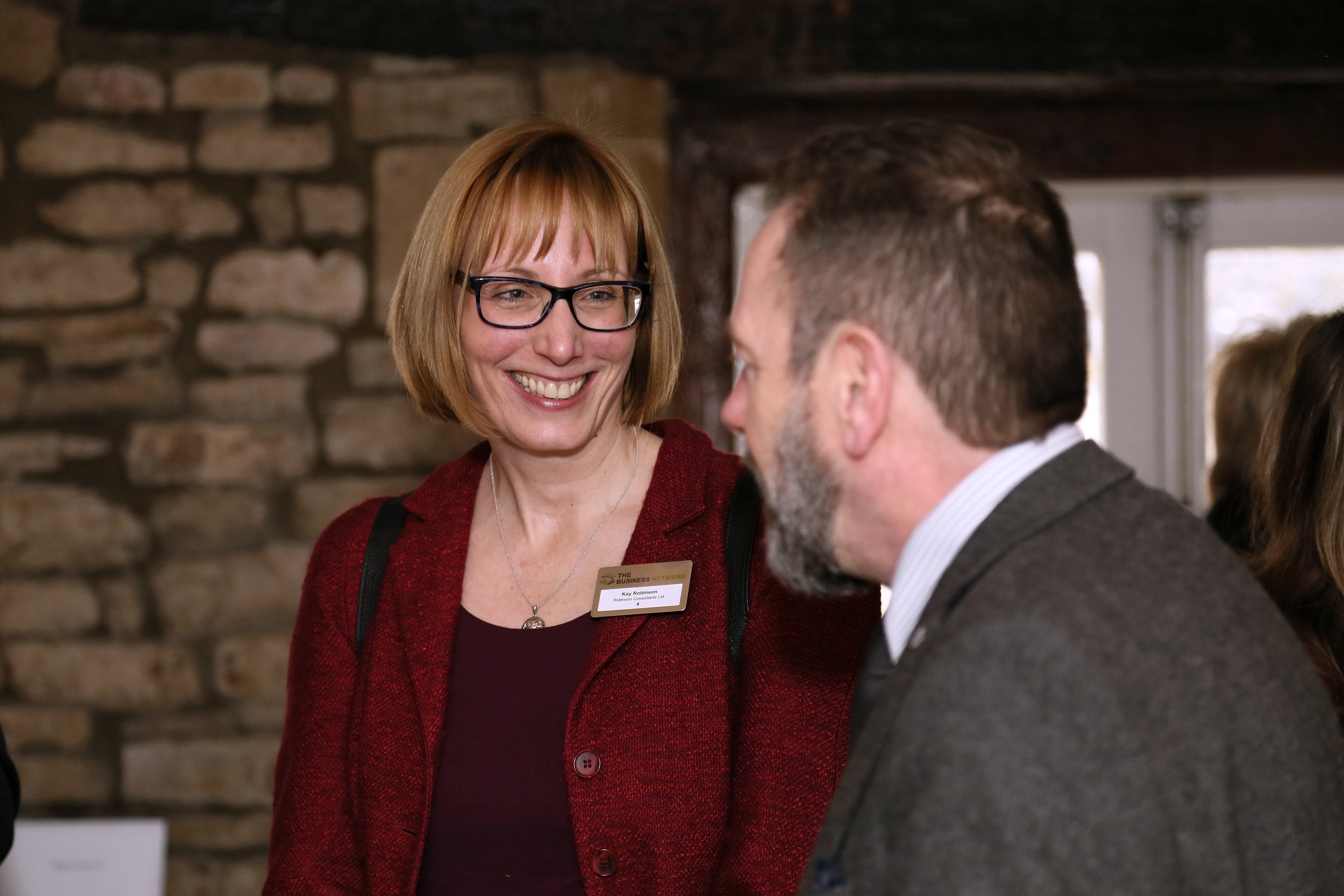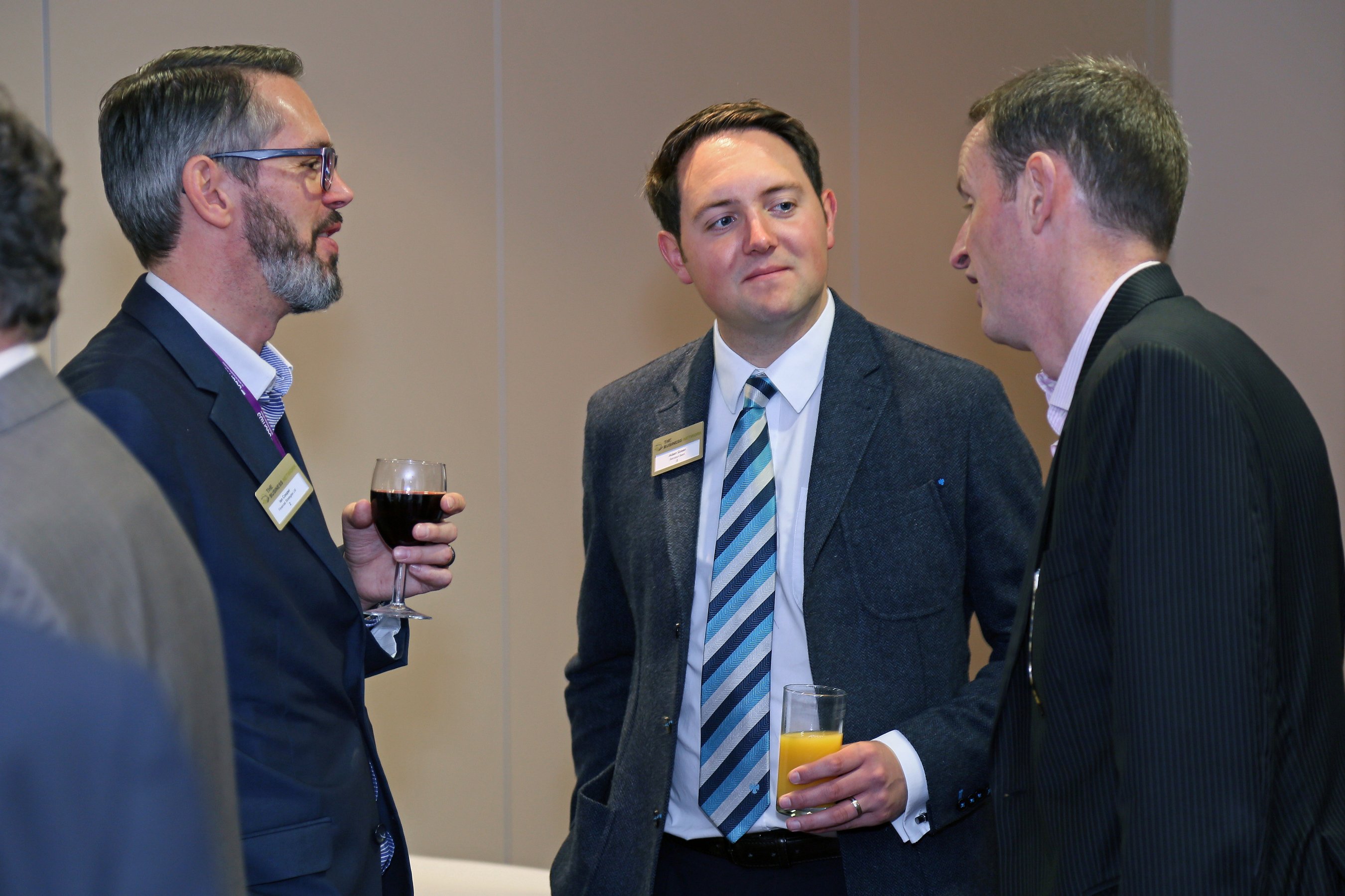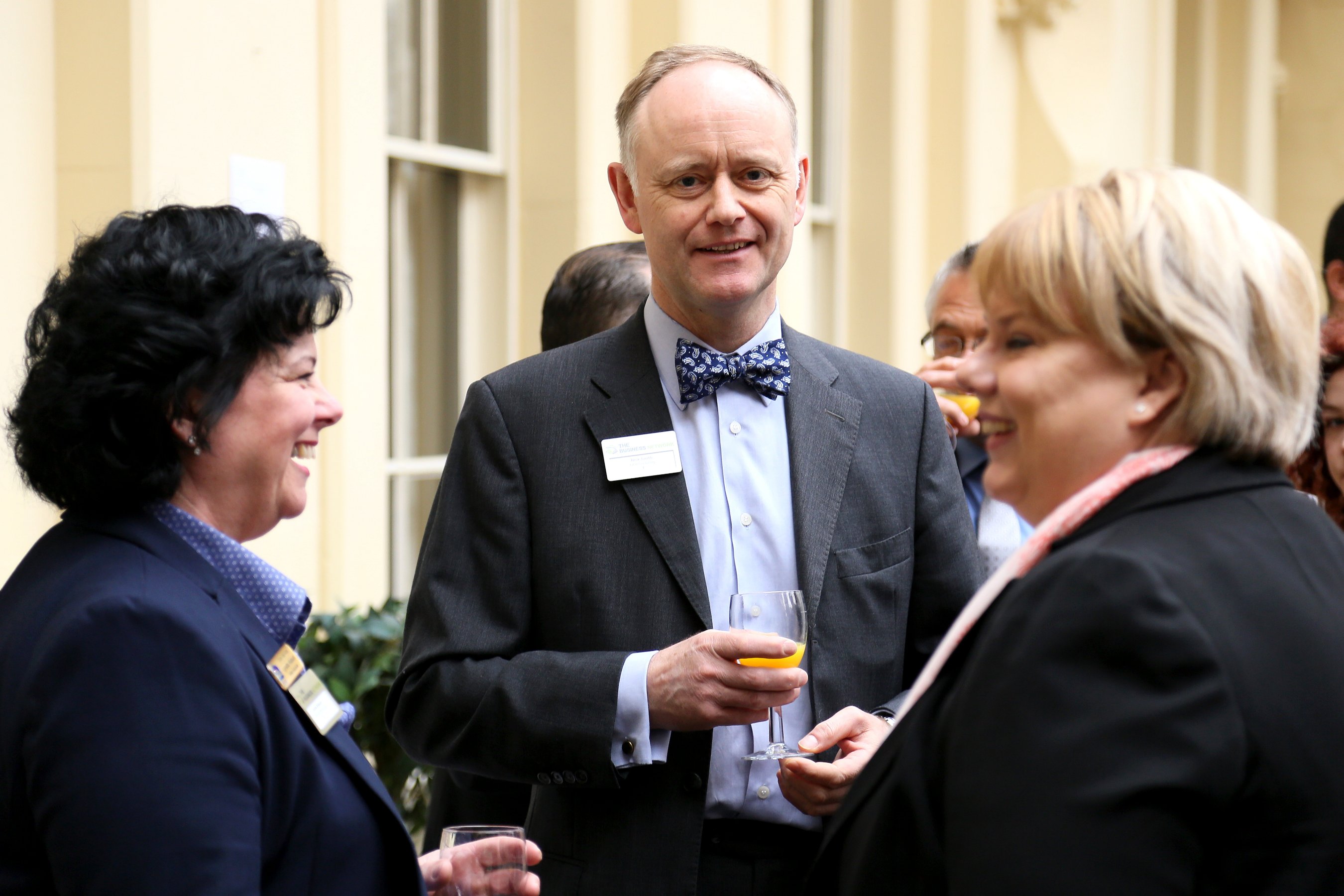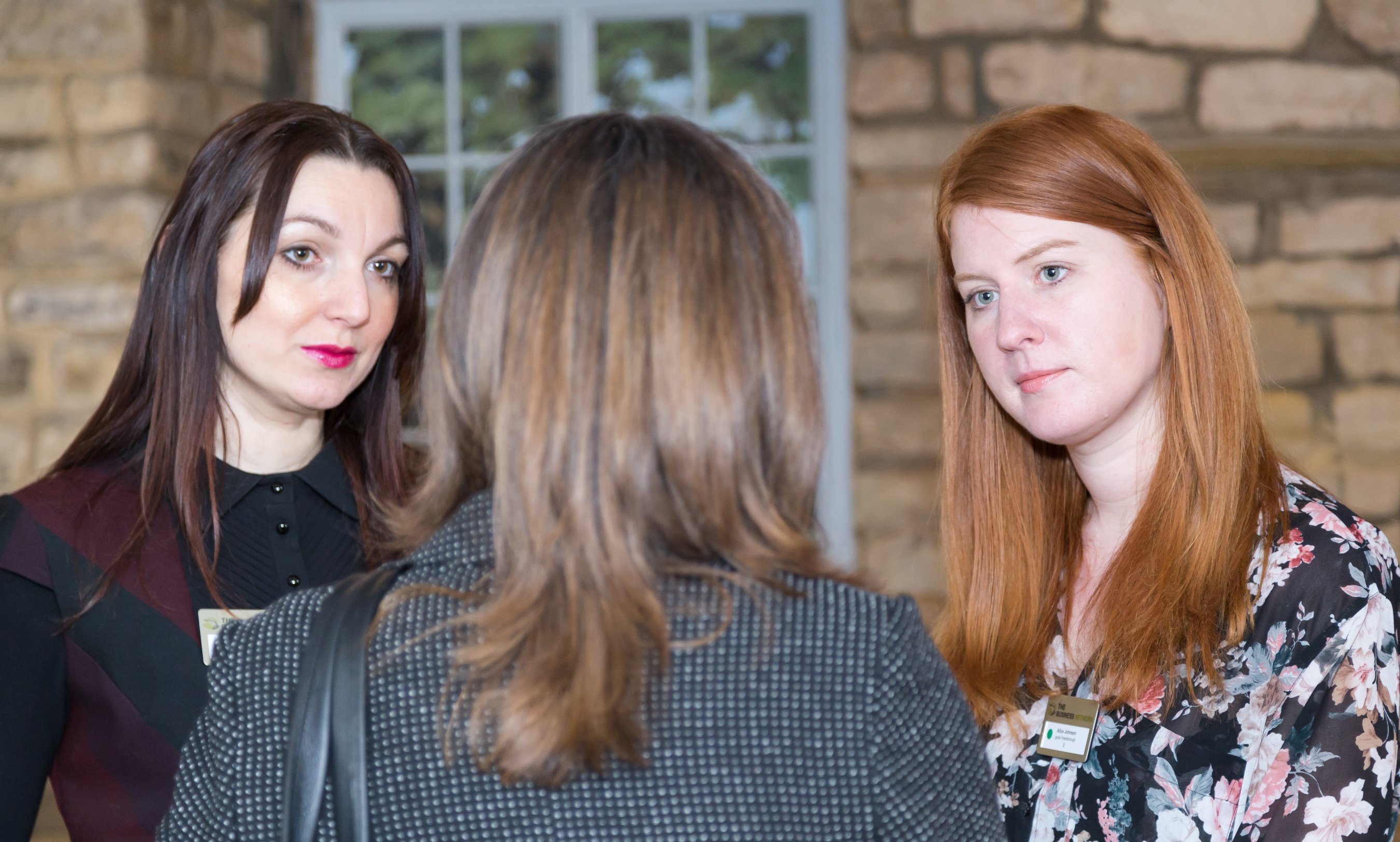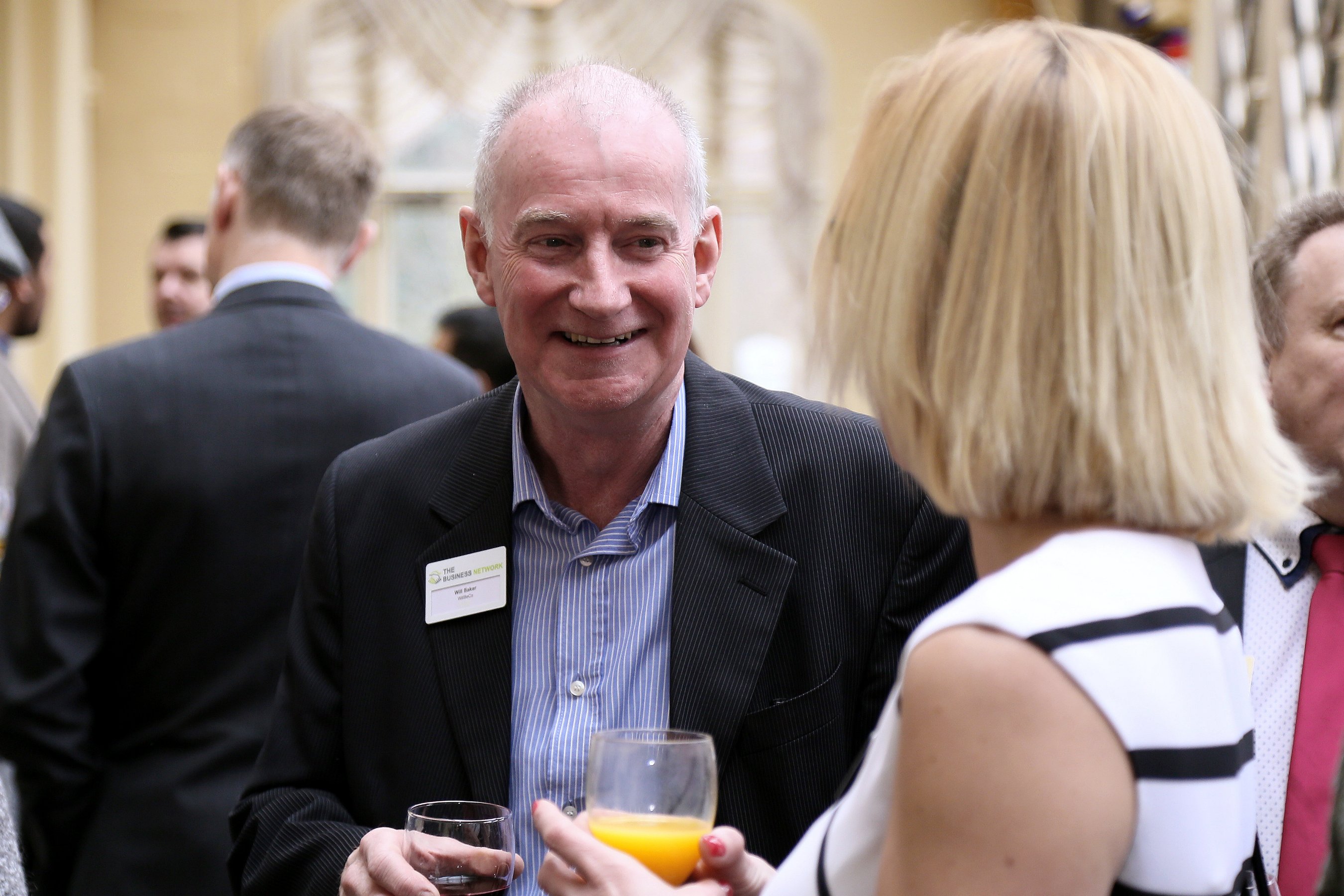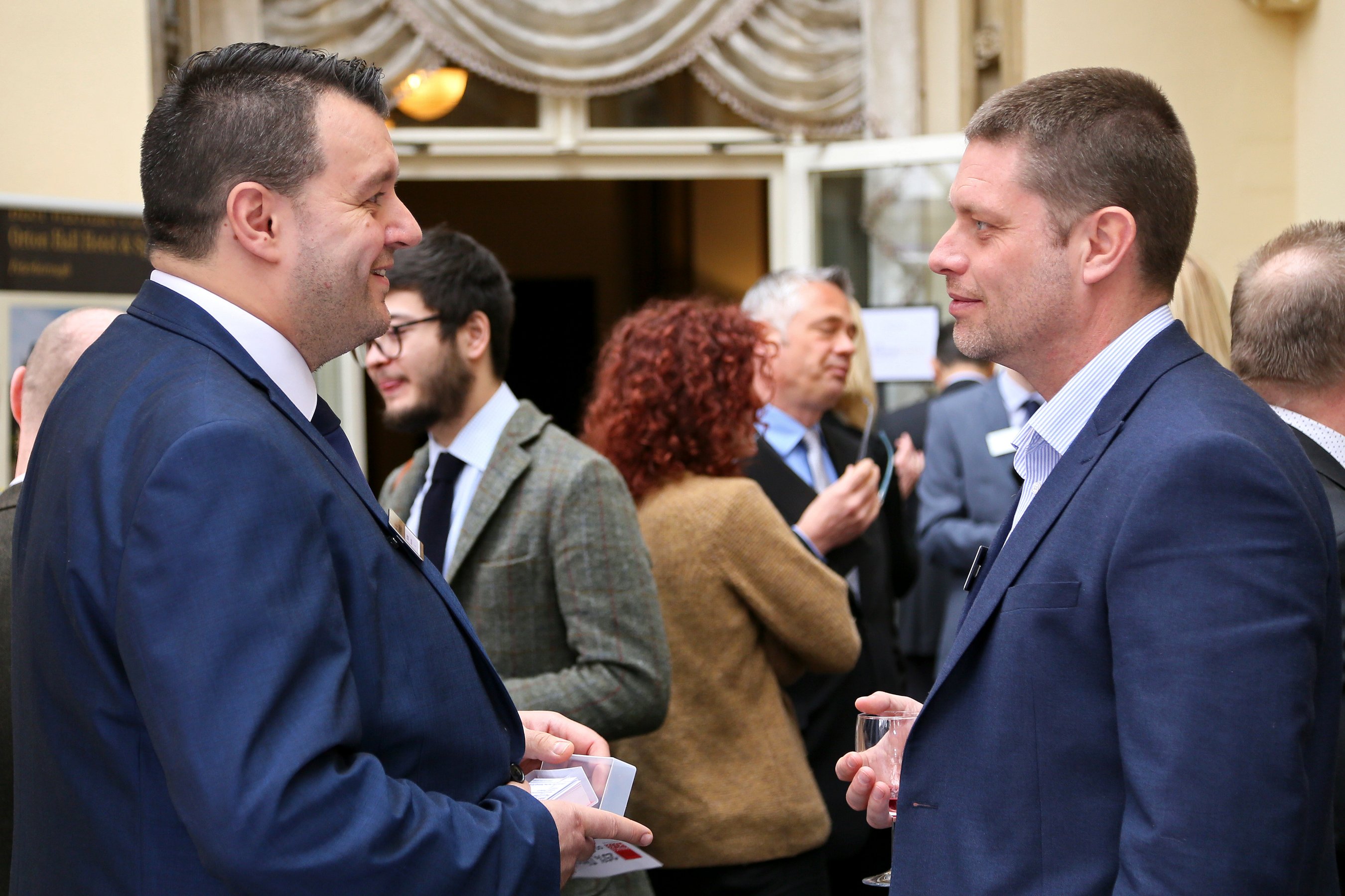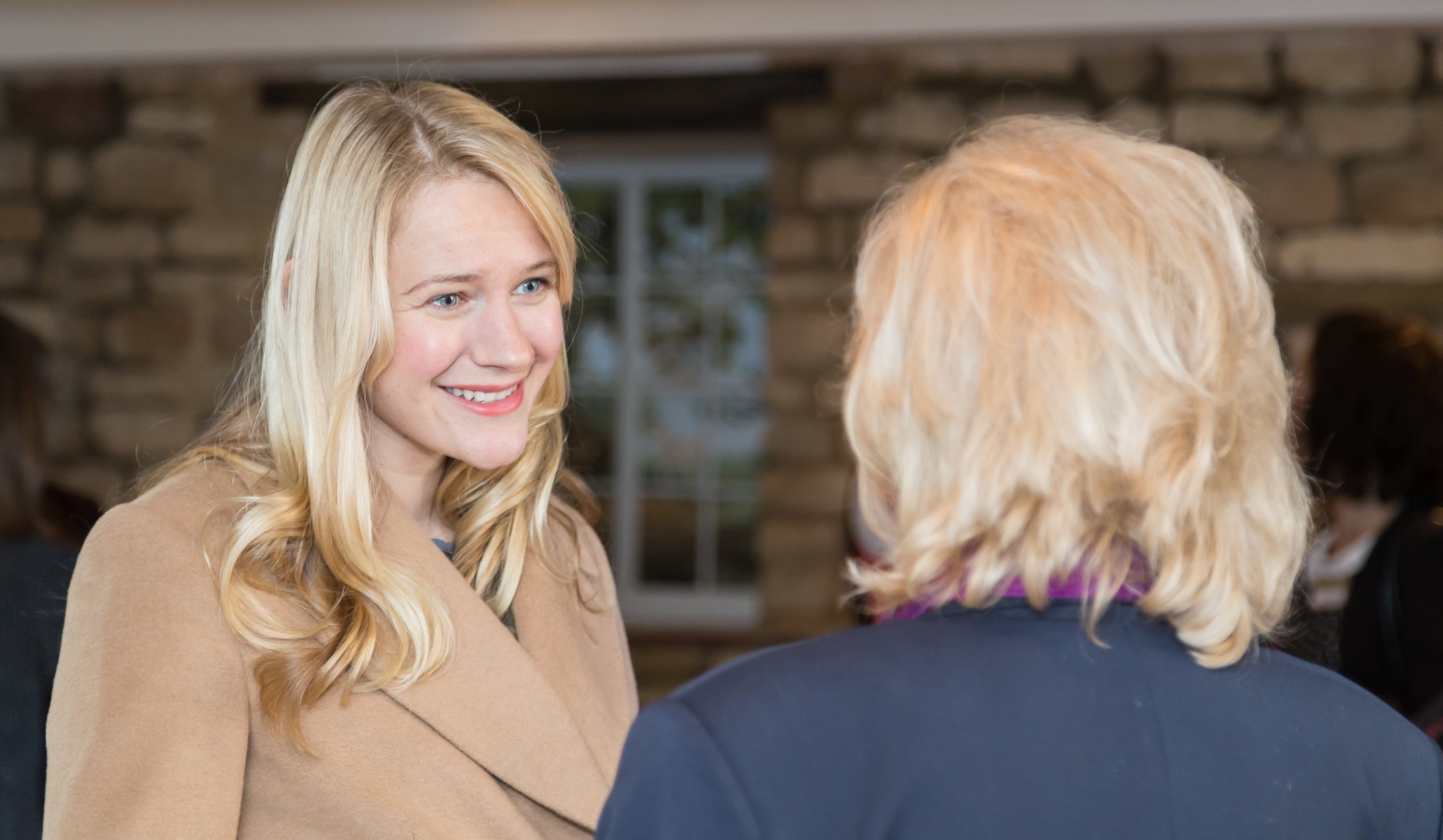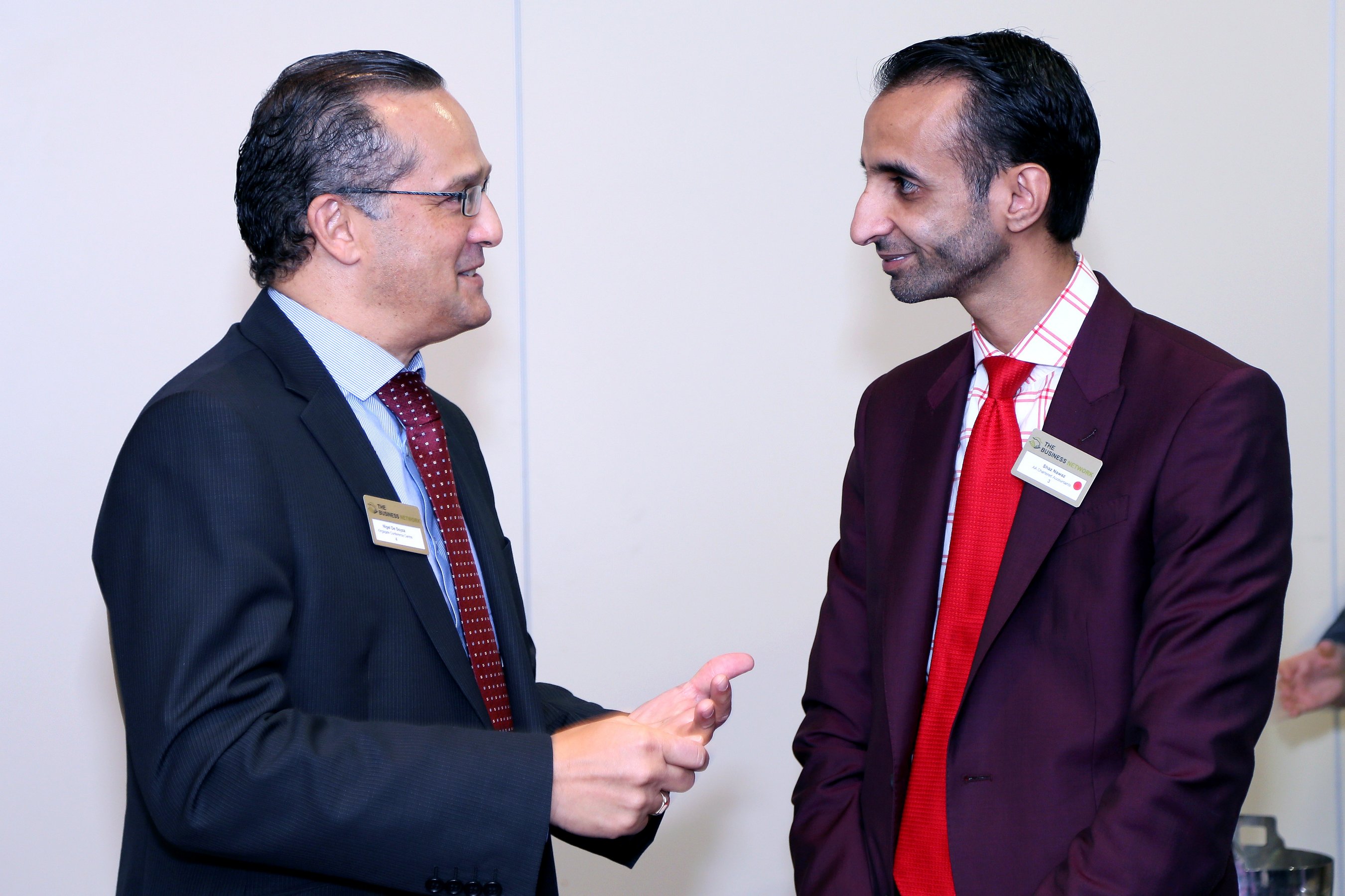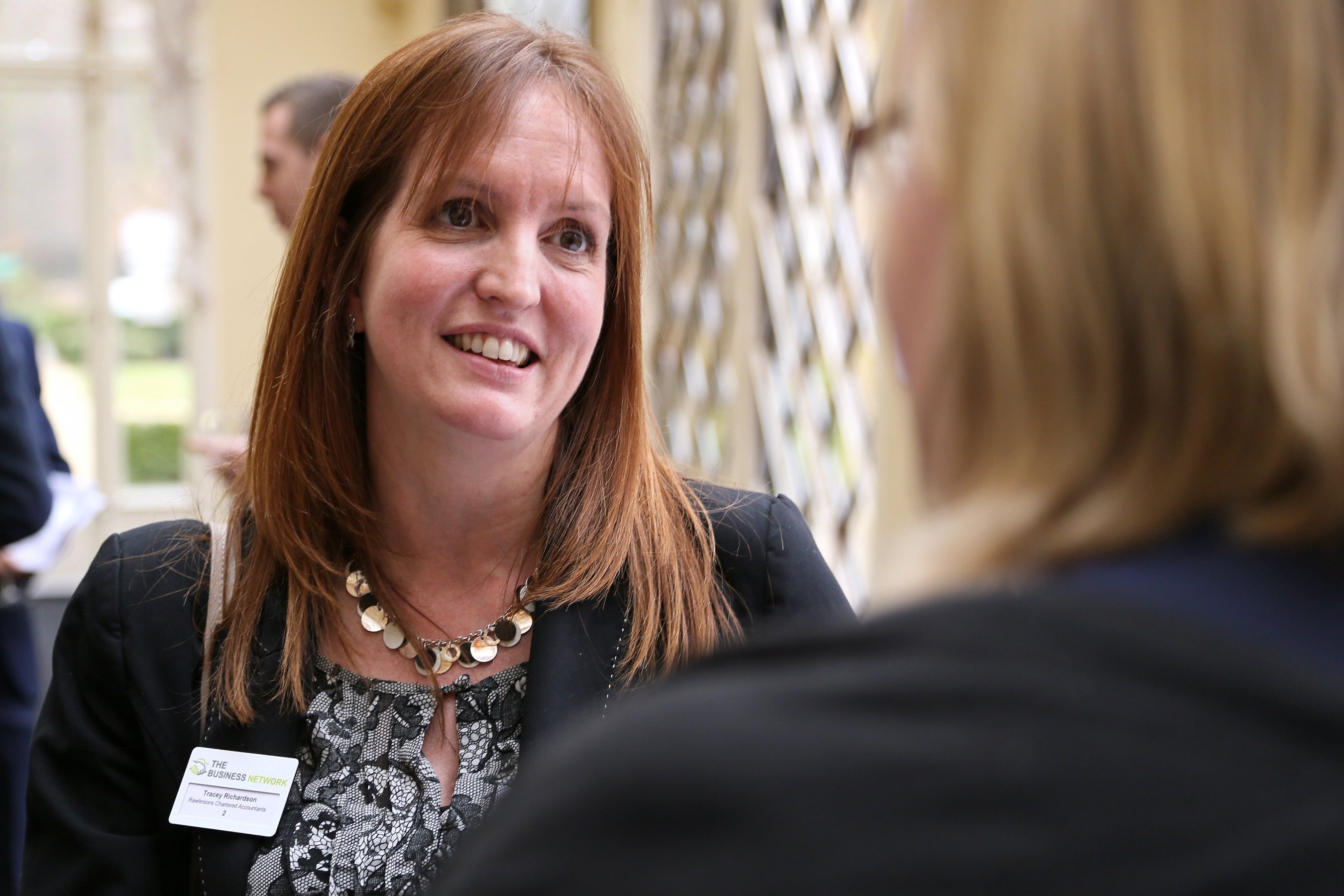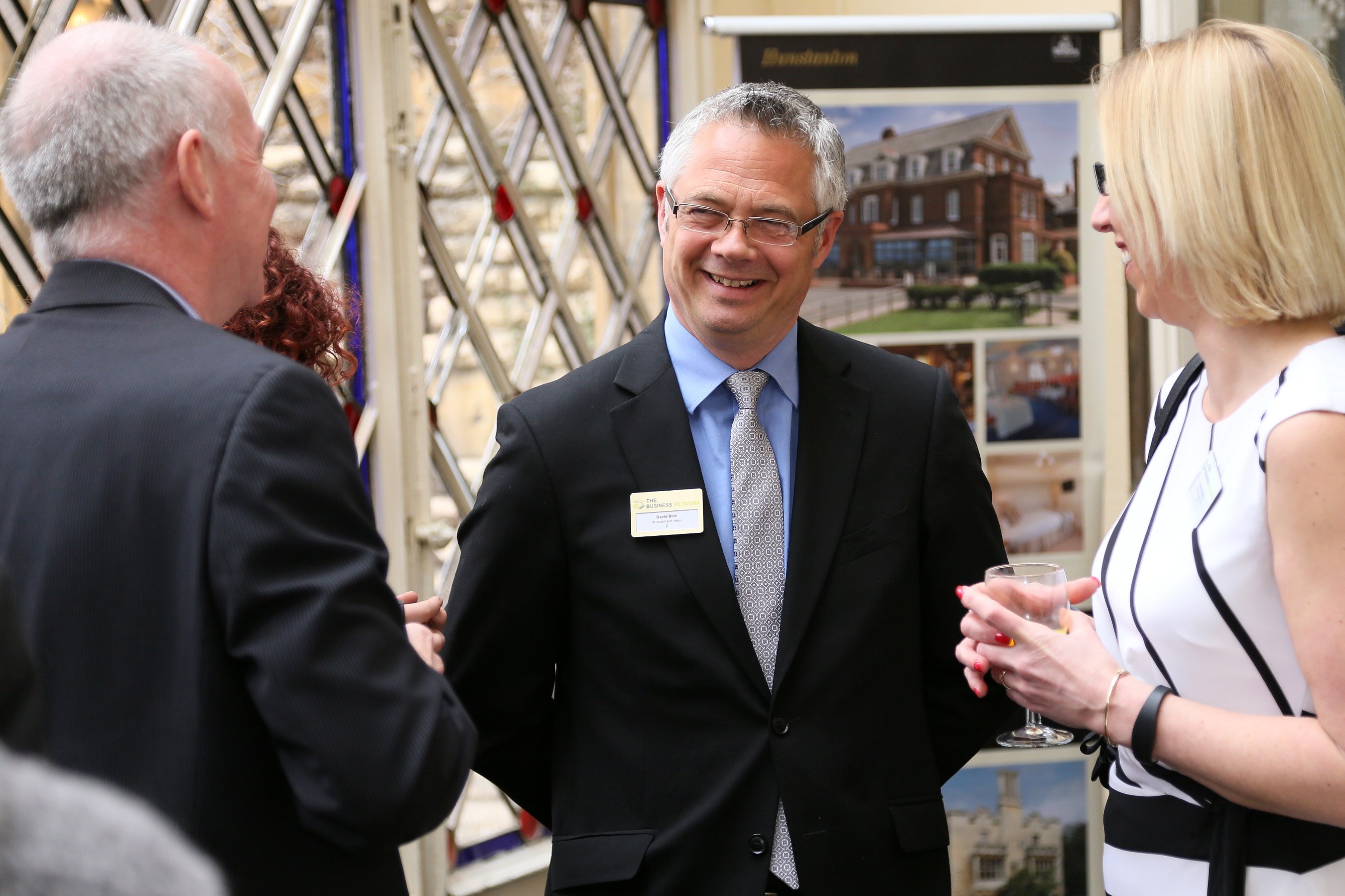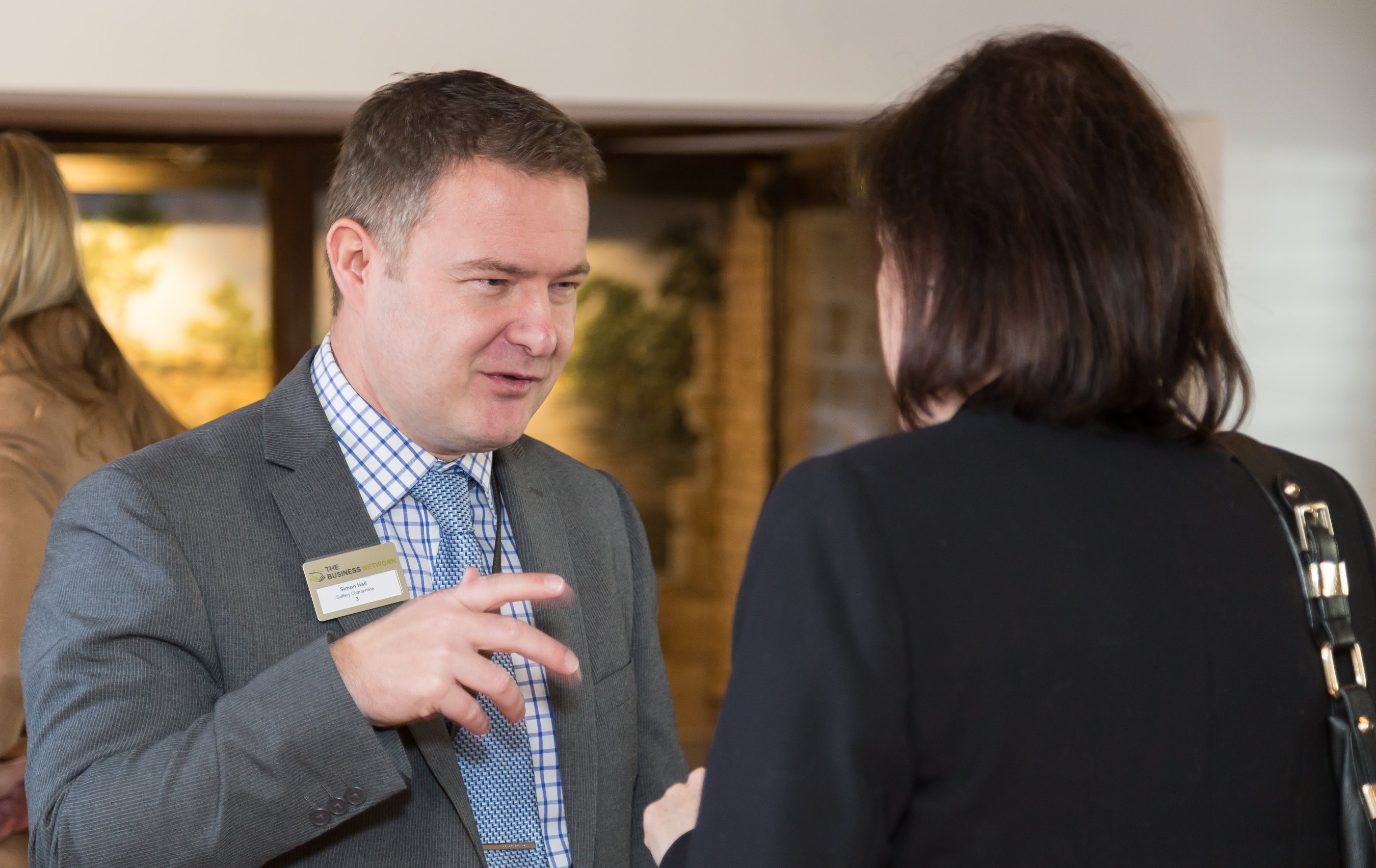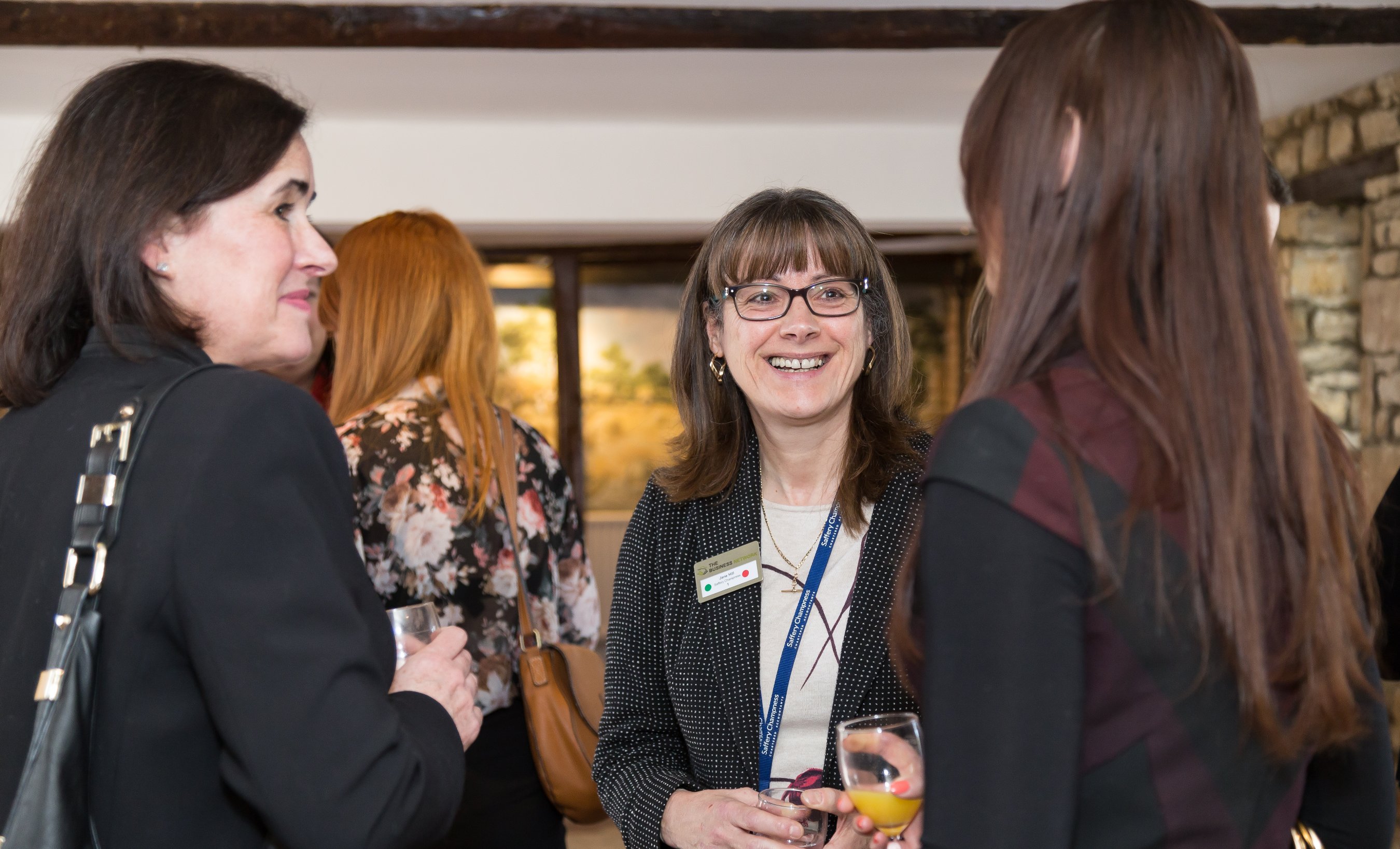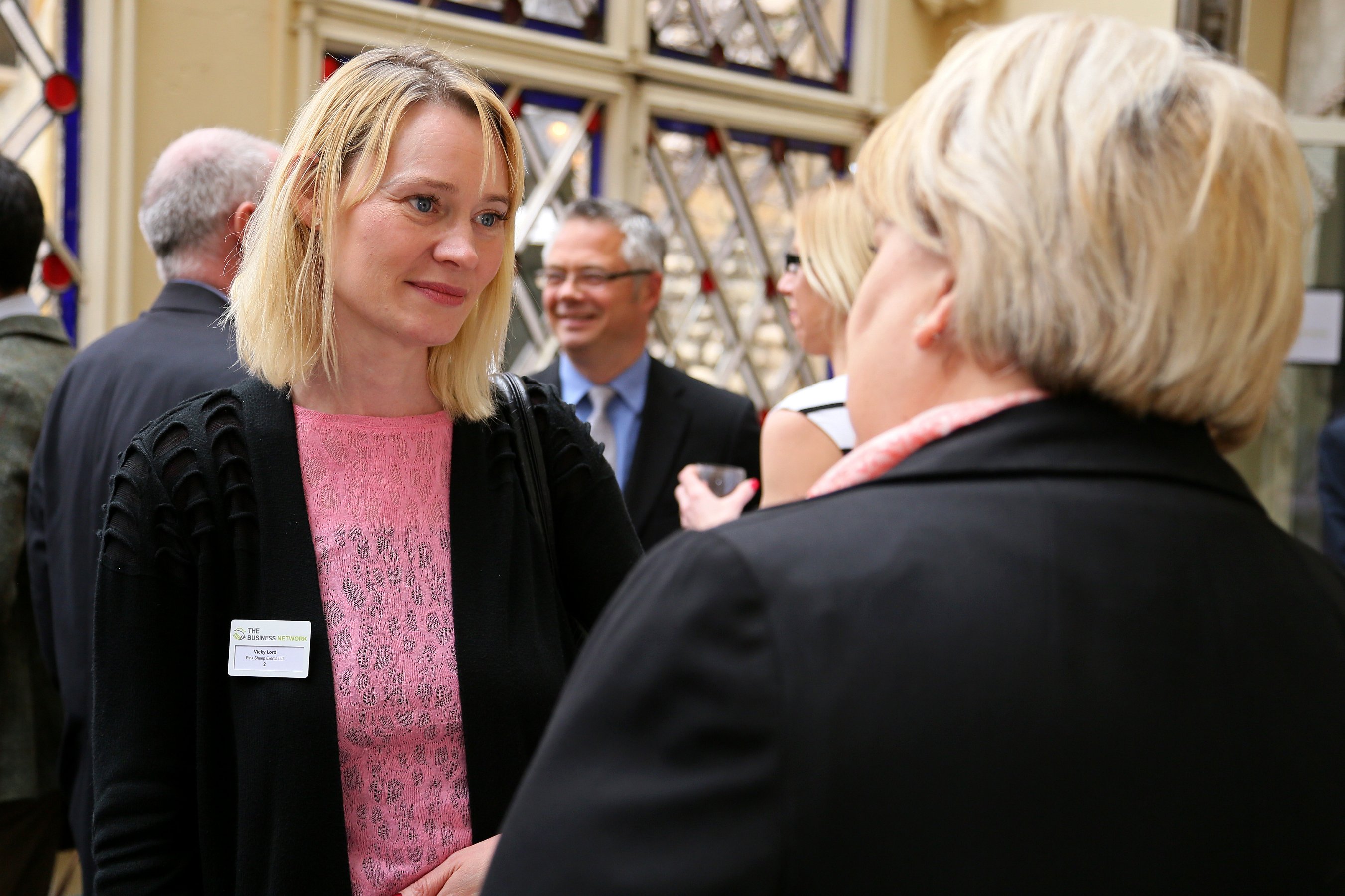 Come and join us at
OUR NEXT EVENT
Thursday 22nd April
Virtual Networking Event, 2.00pm - 3.30pm
What members and guests say
"You run a tight, professional show - there is no other network organisation like it!"
Ian Rothwell
R W Learning Ltd
"I've just been to my third meeting of the Business Network in Peterborough, and am struck yet again by how motivating and effective these meetings really are. The structure of the formal networking elements of the group are well thought through and provide more scope to start to build a deeper understanding of a group of 7 other businesses at every meeting - something that takes a lot longer where you are subject to 30 or 40 people each pitching at you for 60 seconds. I have already made some great business contacts and have several opportunities to quote. So yes, I can recommend membership. "
Eppie Anderson
The Marketing Team