News
or click here for Member Offers
Network on the Move
The Business Network, in association with Virgin Rail and Regionplus, is helping build closer links between Manchester and the recently launched London group.
Using a private First Class coach from Manchester Piccadilly to London Euston, Manchester members were able to Network on the Move and then meet members and guests at the DoubleTree by Hilton West End for the Business Network London networking event.
"We feel we are in a unique position to help broker stronger links between the Manchester and London business communities" said Business Network owner Helen Bennett, who also personally hosts the monthly events in both centres.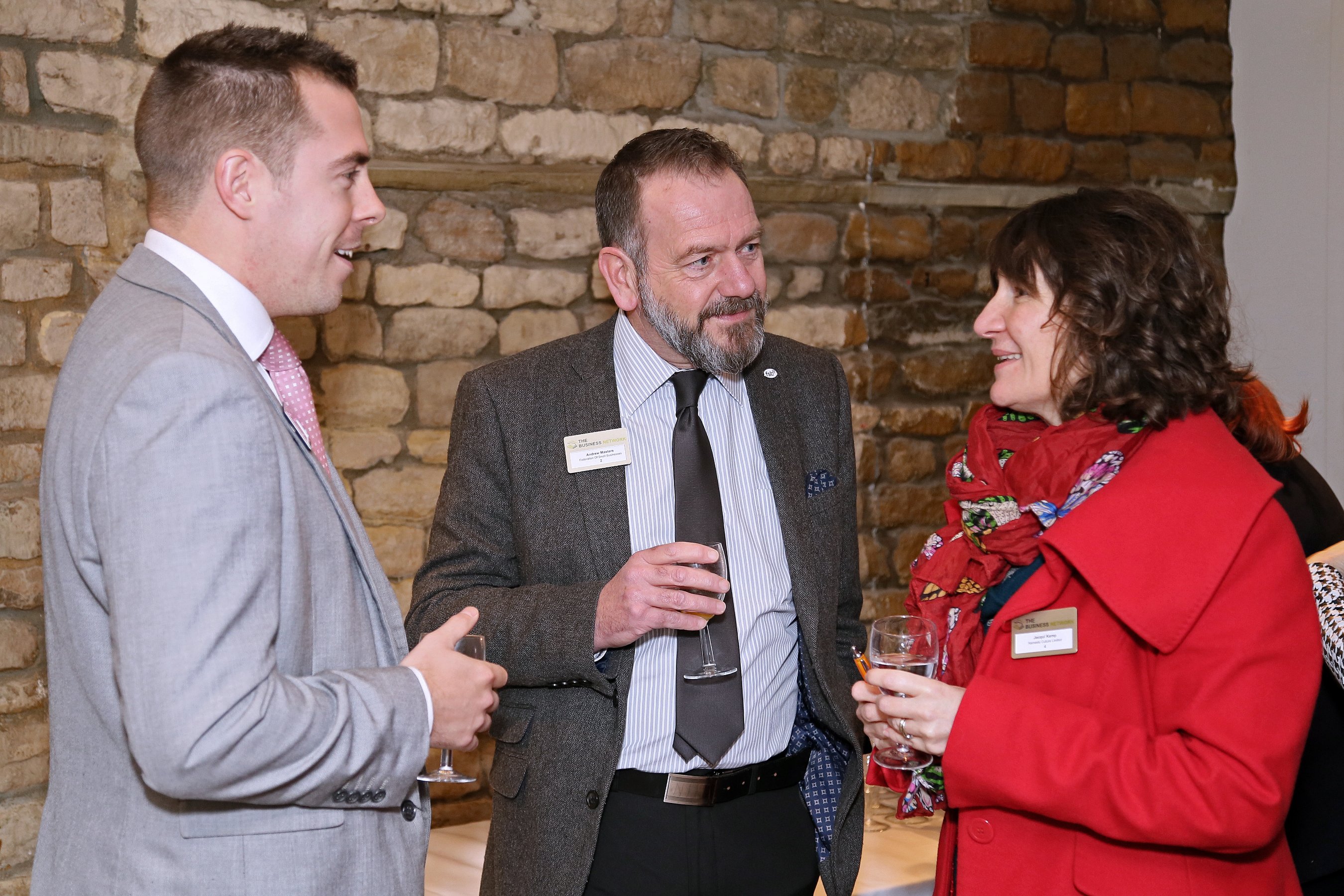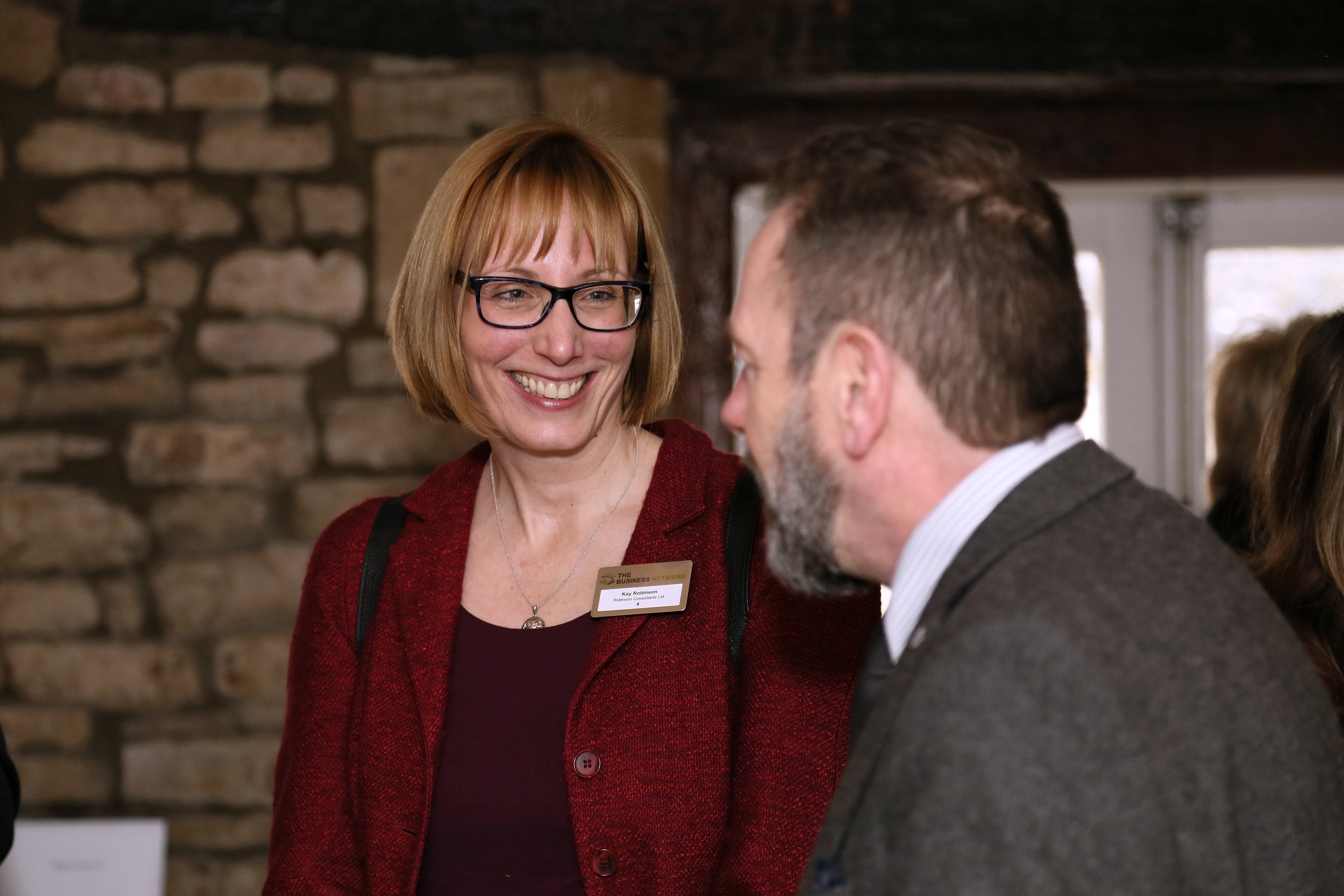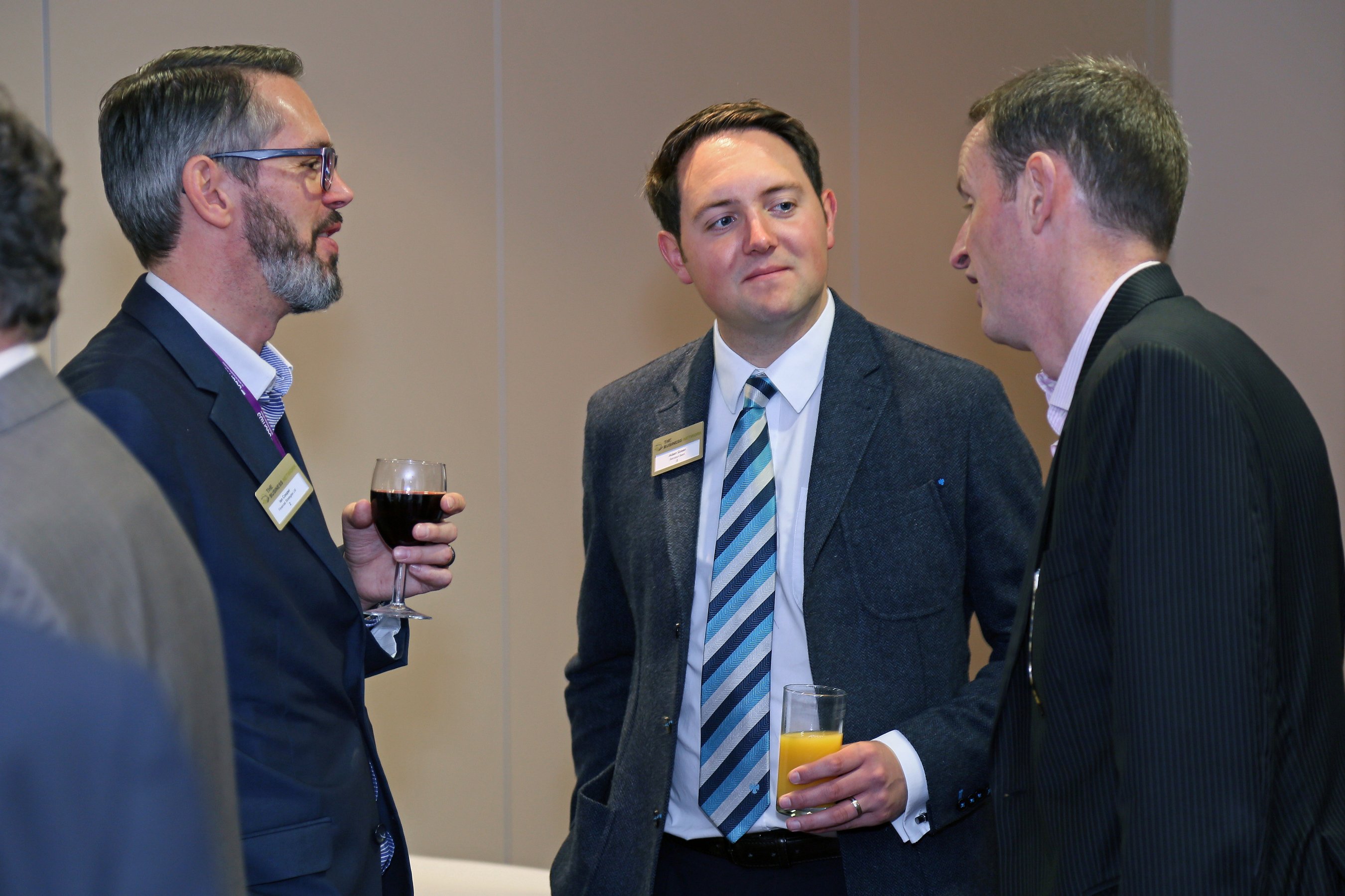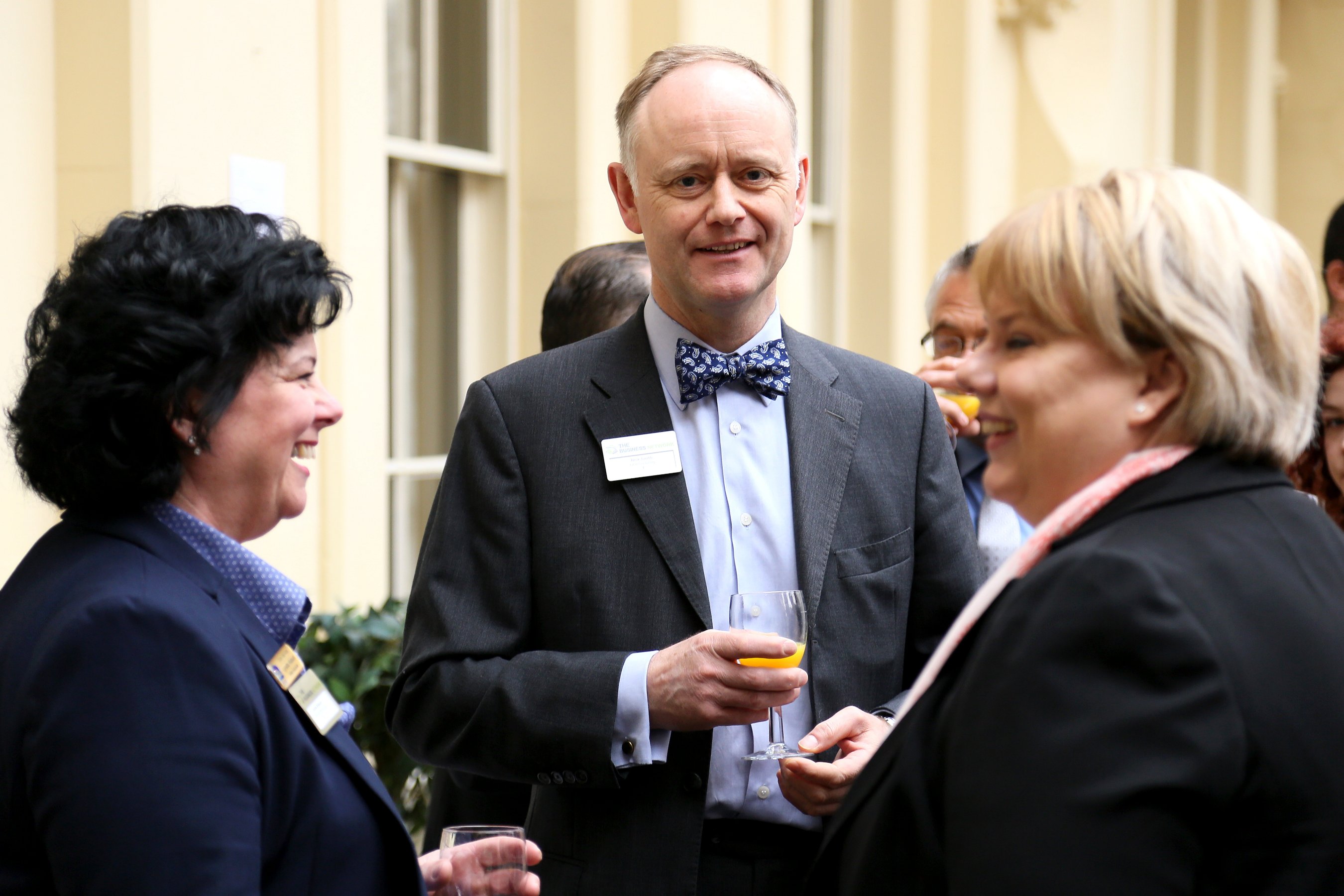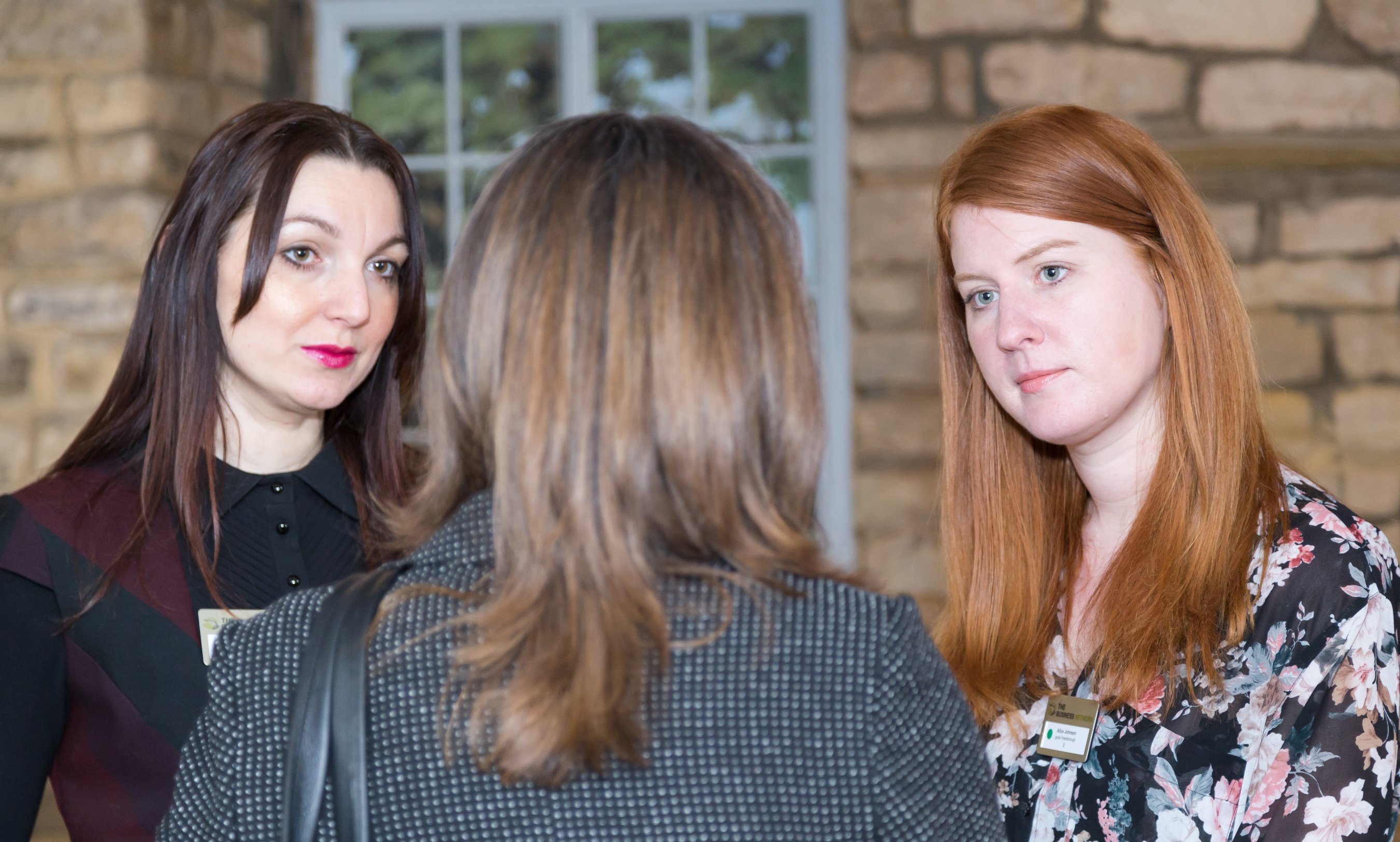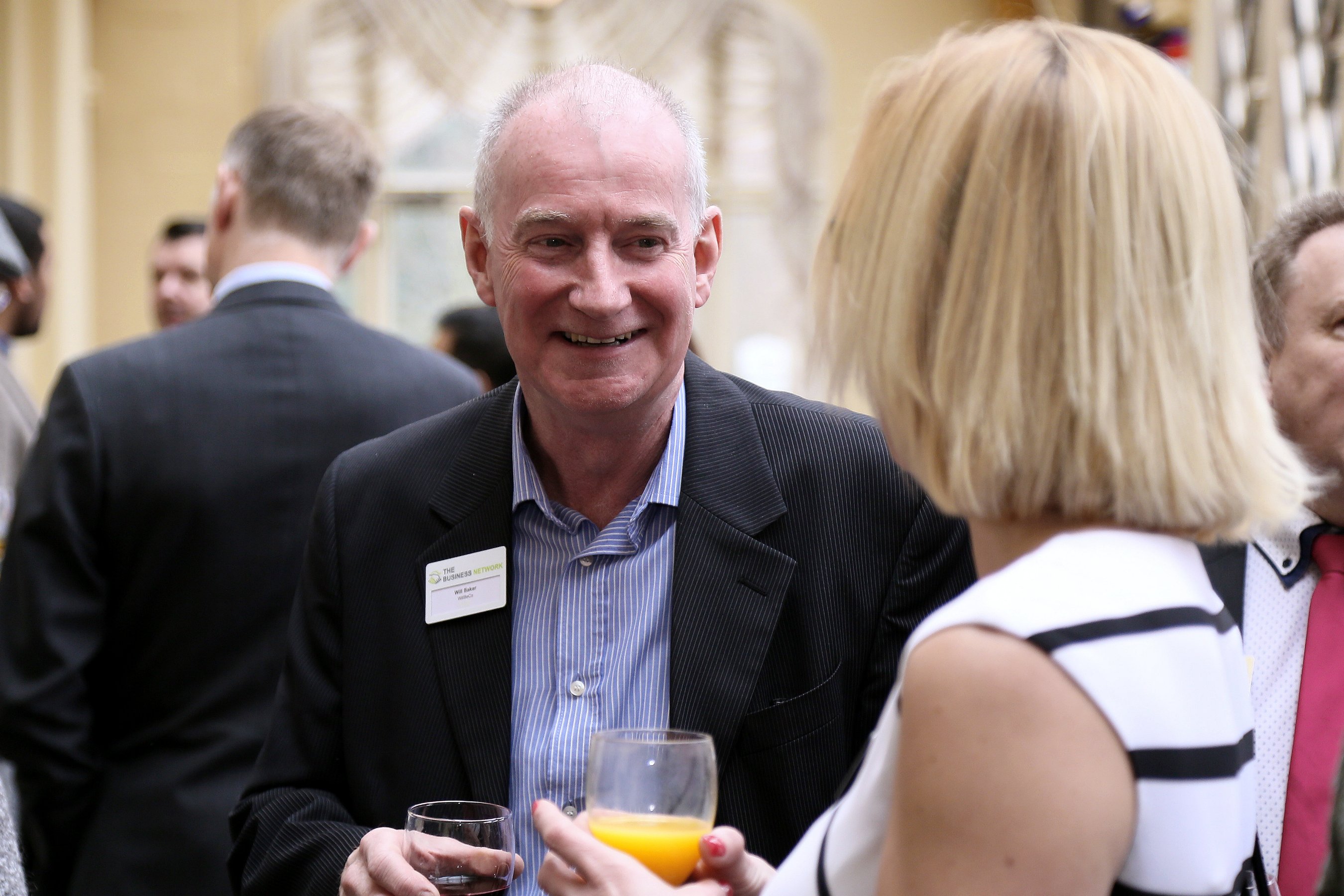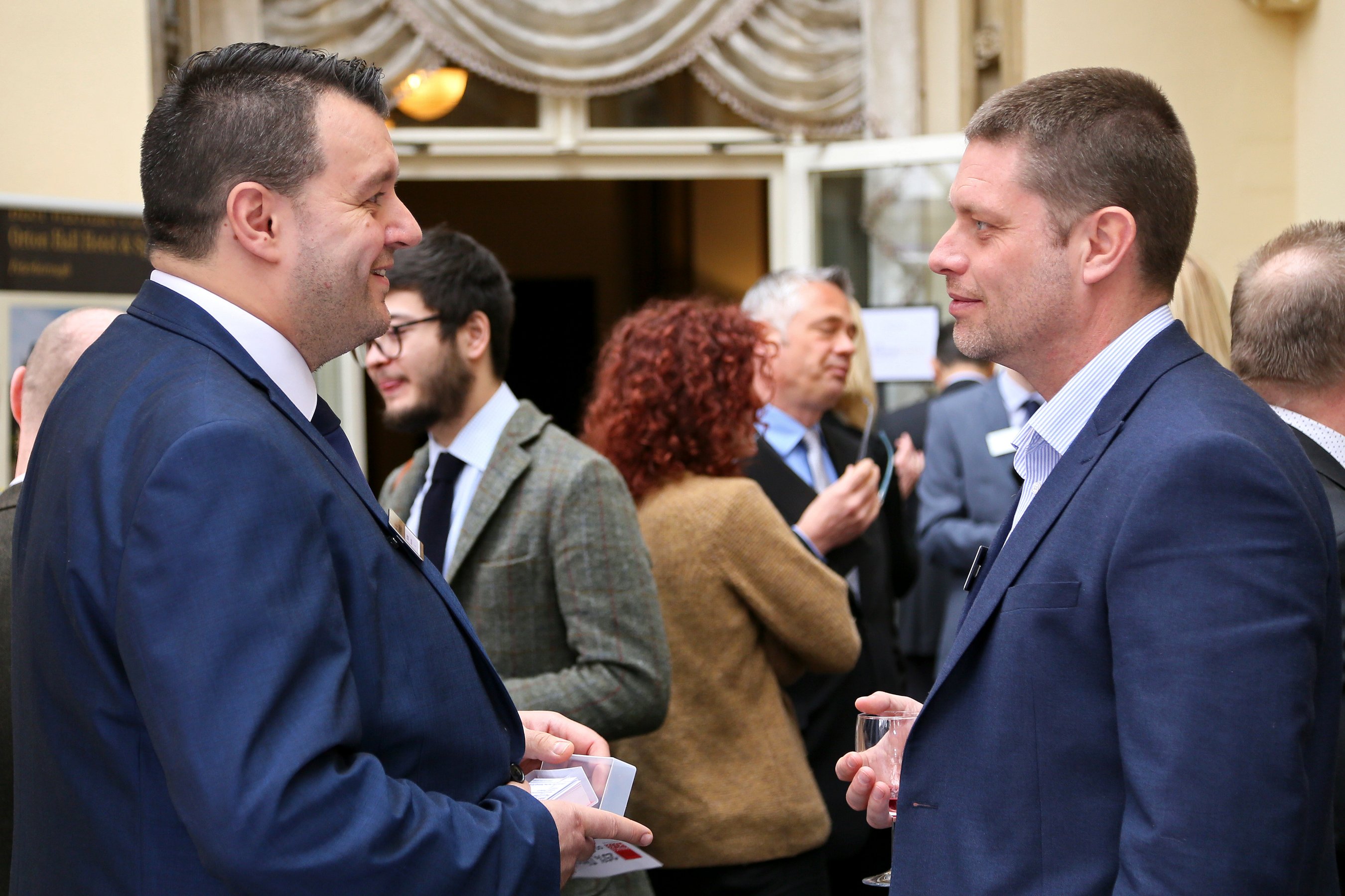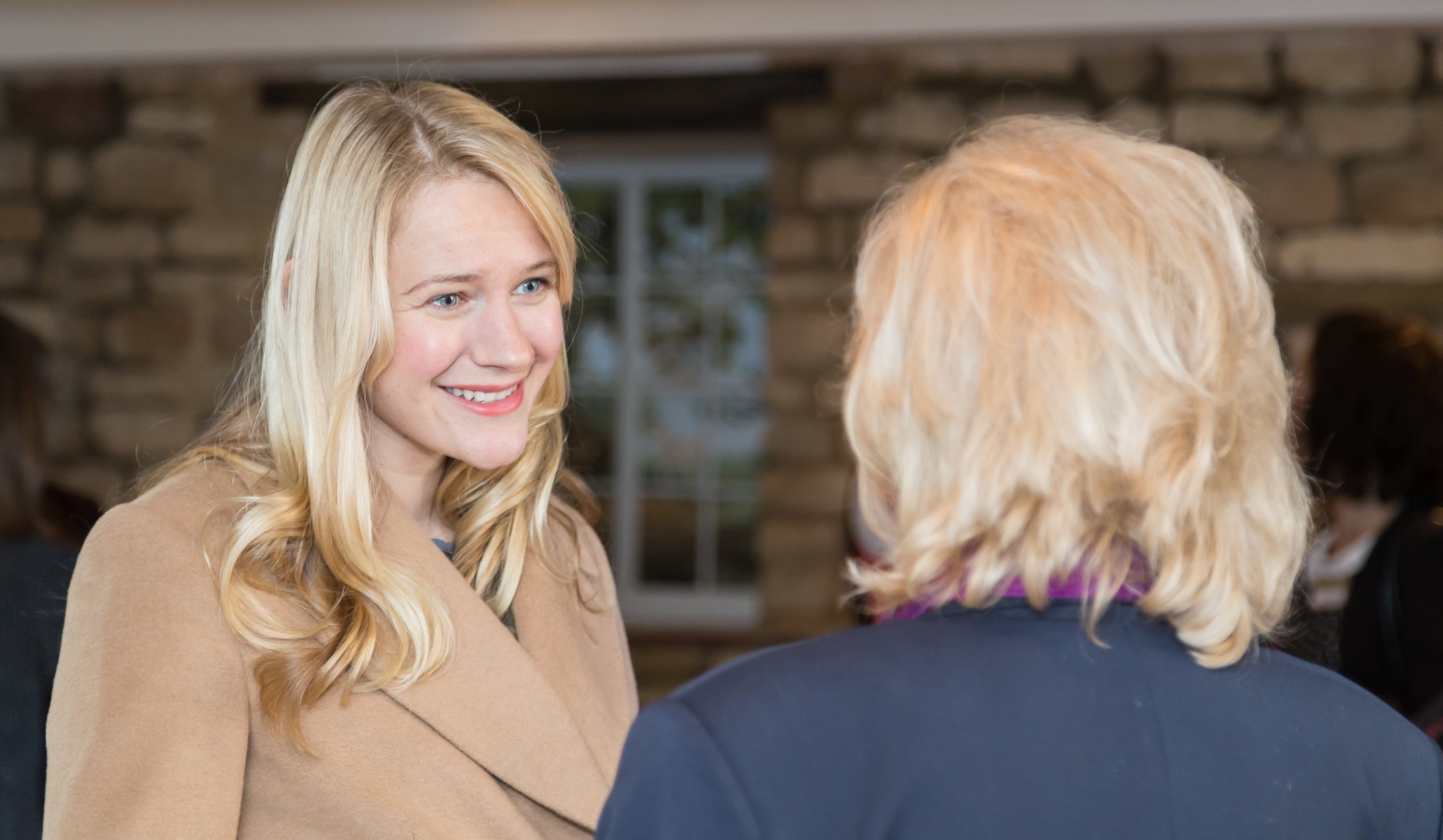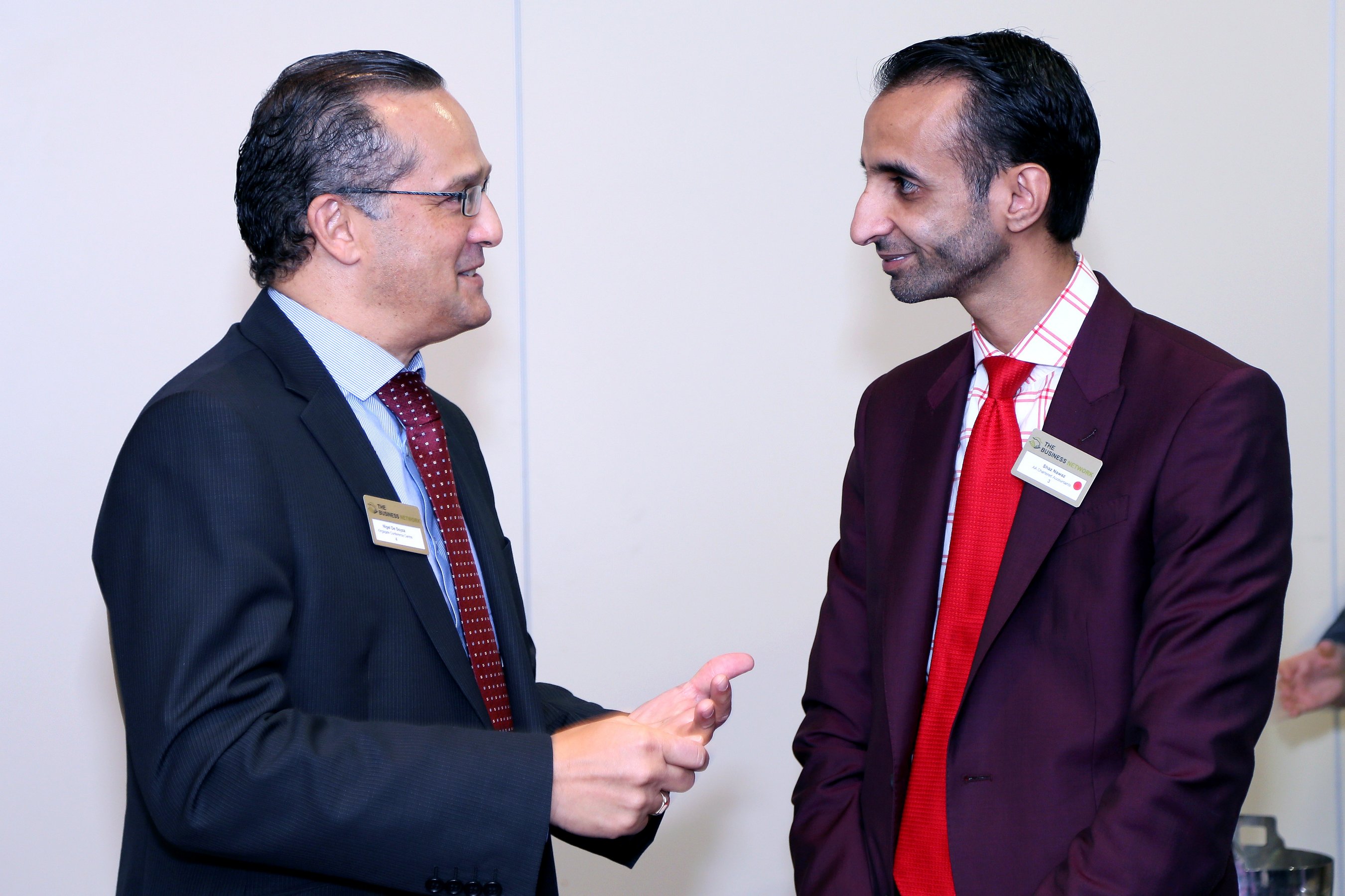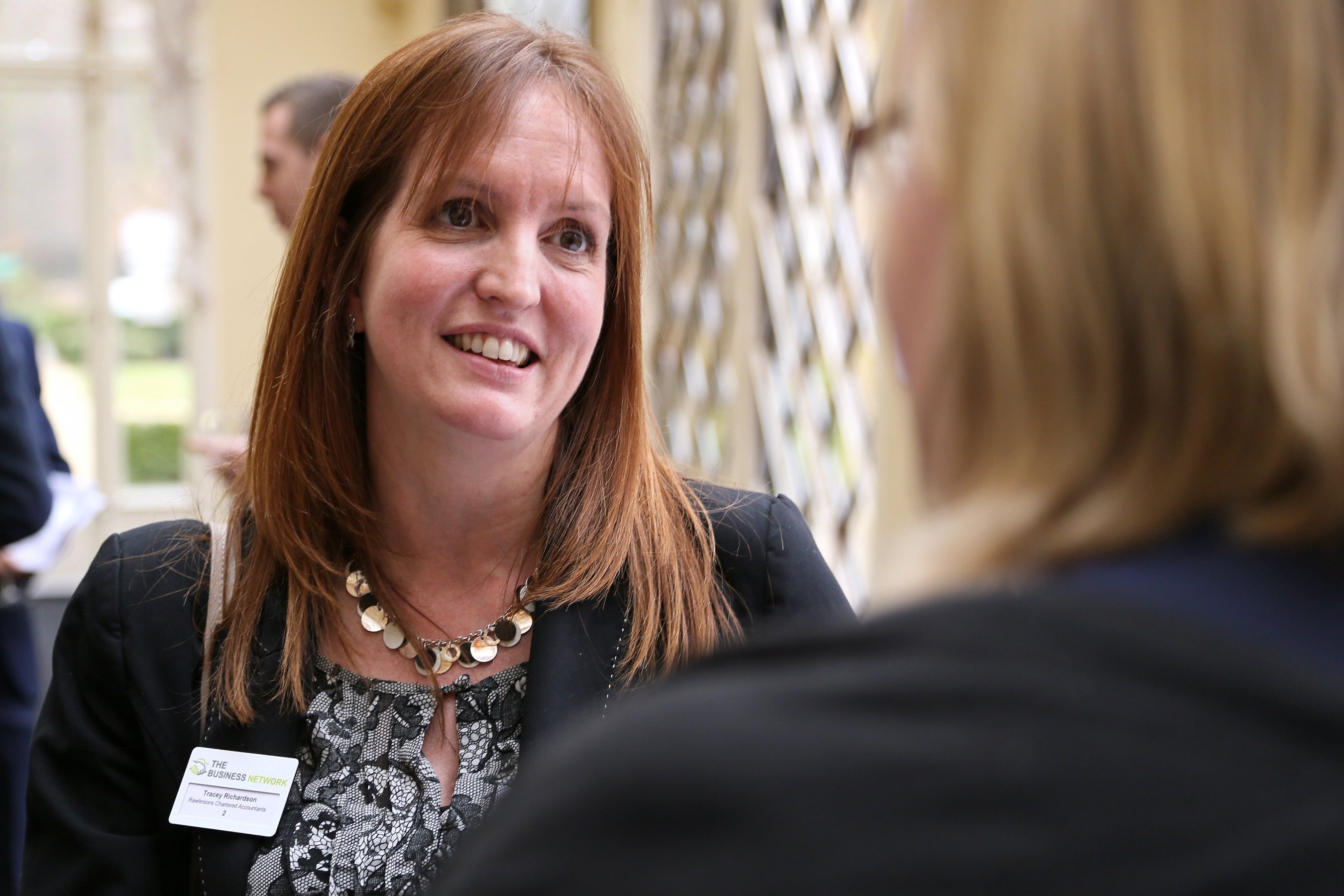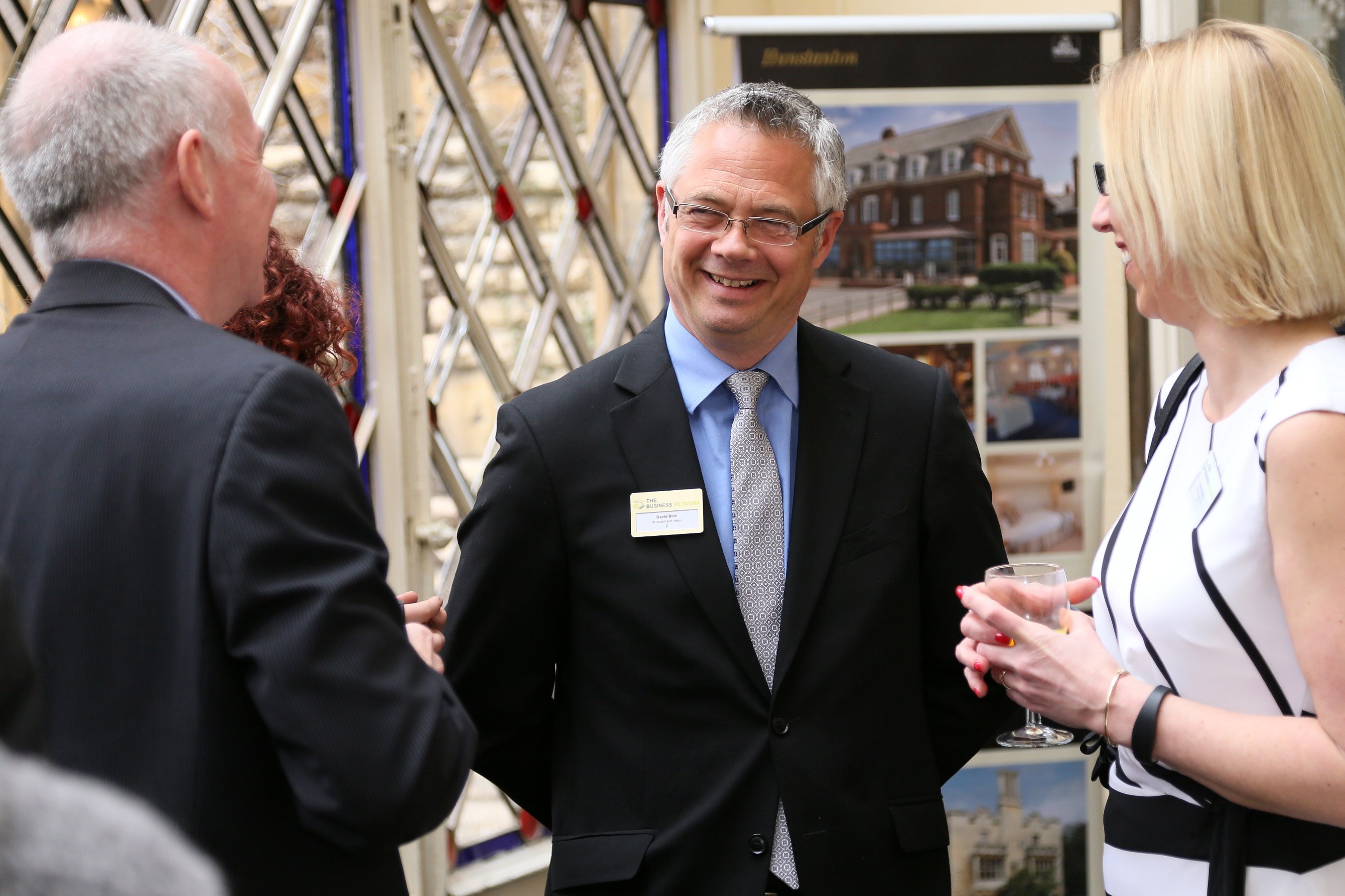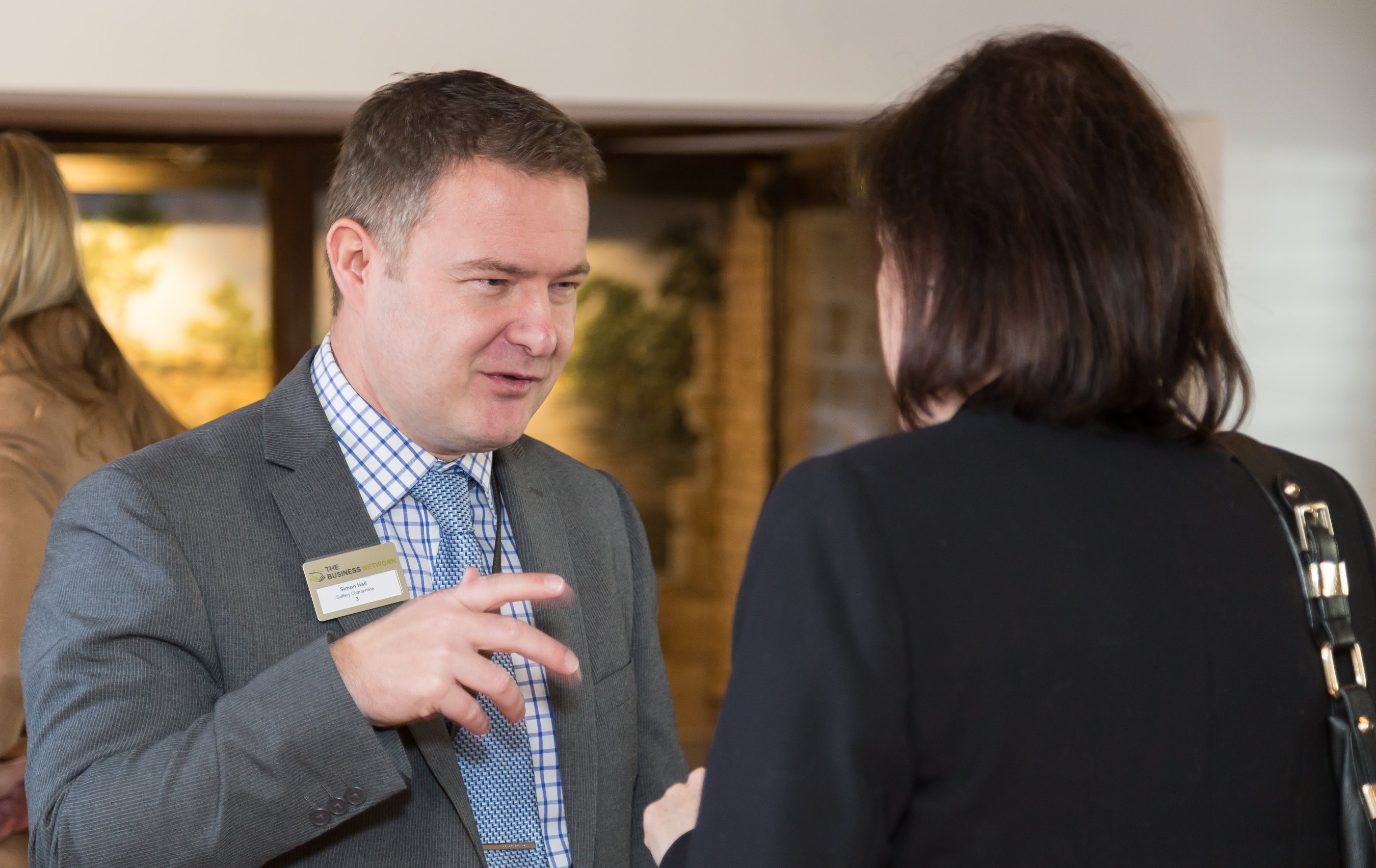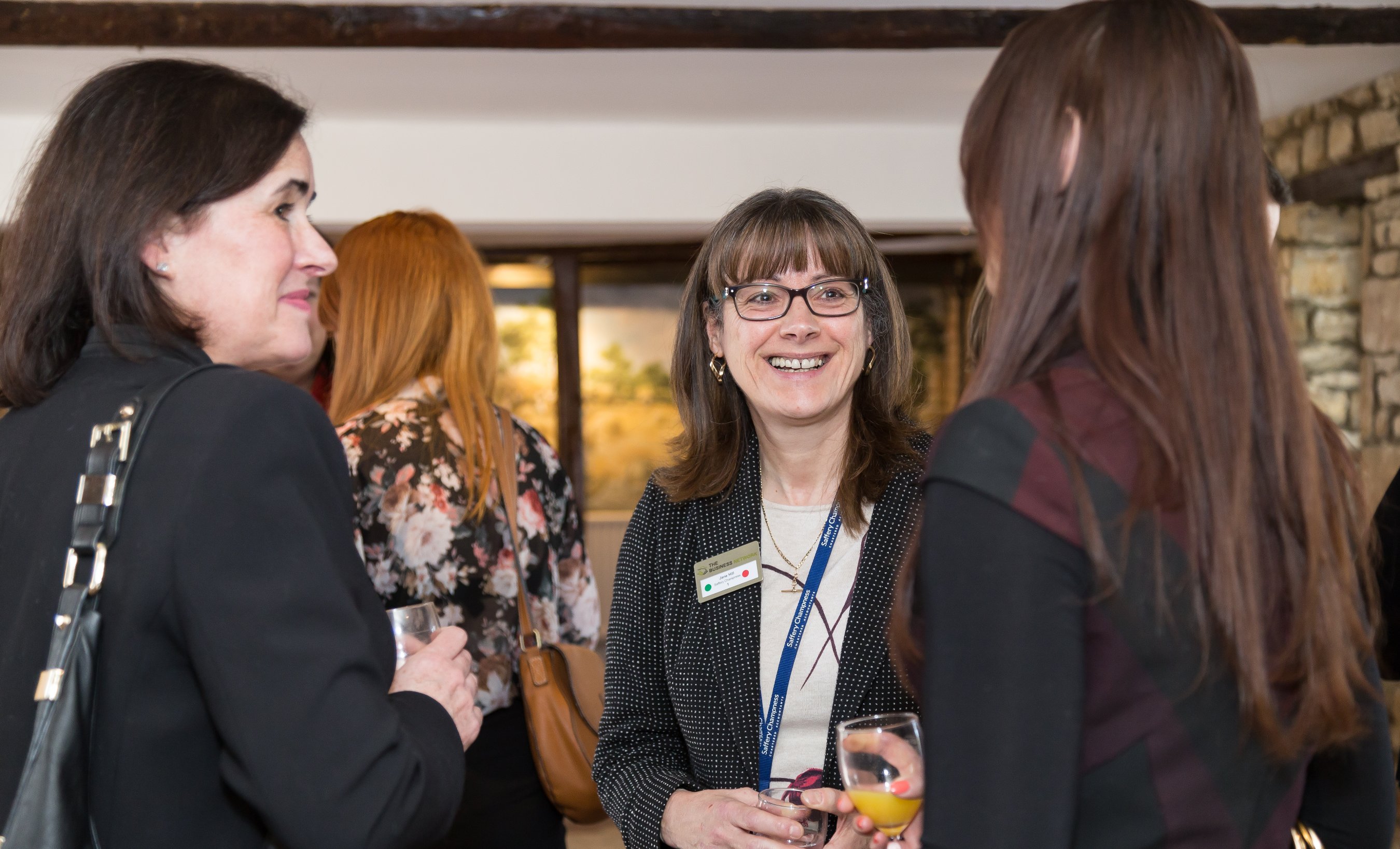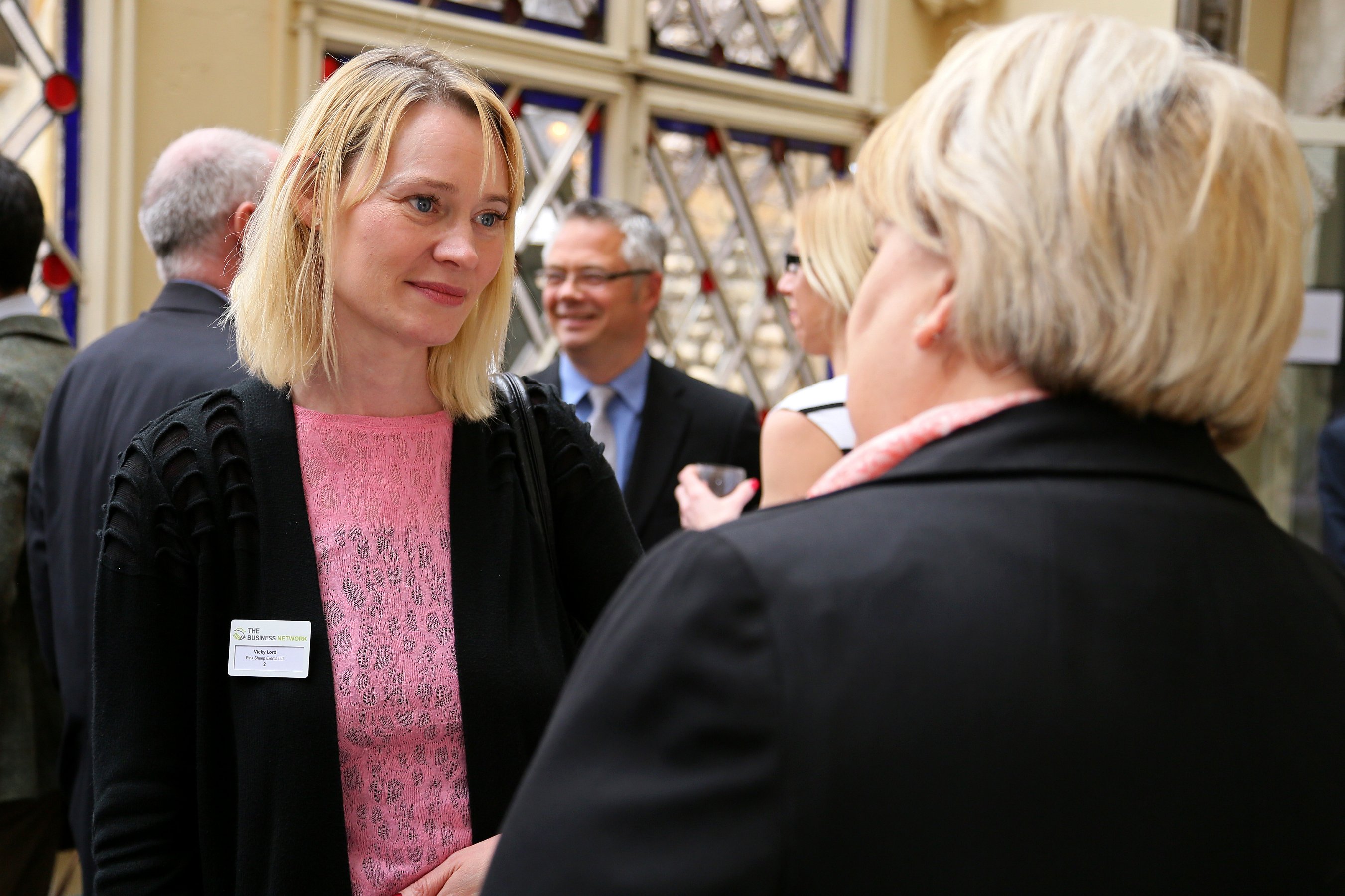 Come and join us at
OUR NEXT EVENT
Thursday 29th October
Orton Hall Hotel & Spa, 12 noon - 2.00pm
What members and guests say
"I have been a Business Network Member for many years, probably over 10 years now. It is a relaxed and yet structured environment in which to meet like minded business people who were keen to build long standing relationships rather than score a quick sale. I have obtained significant referrals from Network members, and have purchased services from members with great success."
Helen Brown
Slater Heelis LLP
"The Business Network is the perfect forum for forging new long term professional relationships leading to increased sales and mutually beneficial business.It is great to be part of such an active team of members all assisting one another in such a proactive and effective way ably led by a fabulous leadership focused on developing new business generation which would otherwise not happen."
Simon Martin
Power Solutions UK Ltd