News
or click here for Member Offers
The Business Network Peterborough - July 2016 Event
On a glorious summer's day almost 30 senior contacts continued to build those key business relationships at the Holiday Inn Peterborough West.
The event began with a thought provoking, informative and inter-active seminar by Allison Purkiss from Anchor - Clayburn Court. The subject was "Understanding Dementia - Is Your Business Dementia Friendly" and the small but enthusiastic group of attendees gained a real insight into the effects of this horrendous disease of the brain. At the end of the seminar we were all presented with our Dementia Friends badge to wear with pride.
The lunch as always was vibrant and conversations flowed around the room with many important connections being made among our members and 8 guest companies. Our hosts at the Holiday Inn Peterborough West provided an excellent lunch with superb service.
Our lunch speaker, Gill Searl from Linguagloss, gave a short inspirational presentation about her forthcoming charitable efforts to raise money for Bowel Cancer by taking part in a mini-triathlon.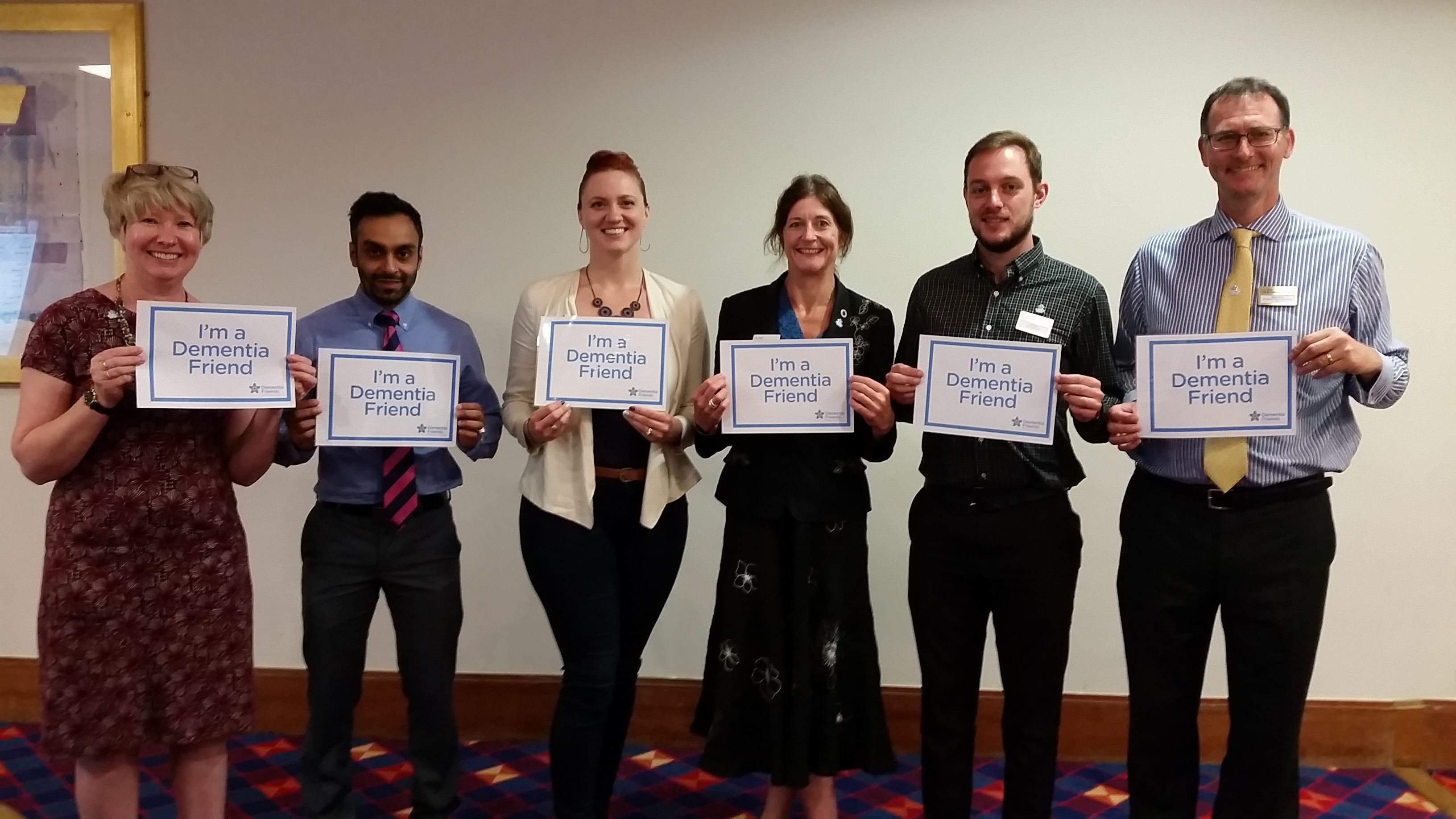 Photos From Our June 2016 Event
Thank you to our "official" member photographer Martin Bird from Martin Bird Photography for his selection of photographs from our June 2016 event.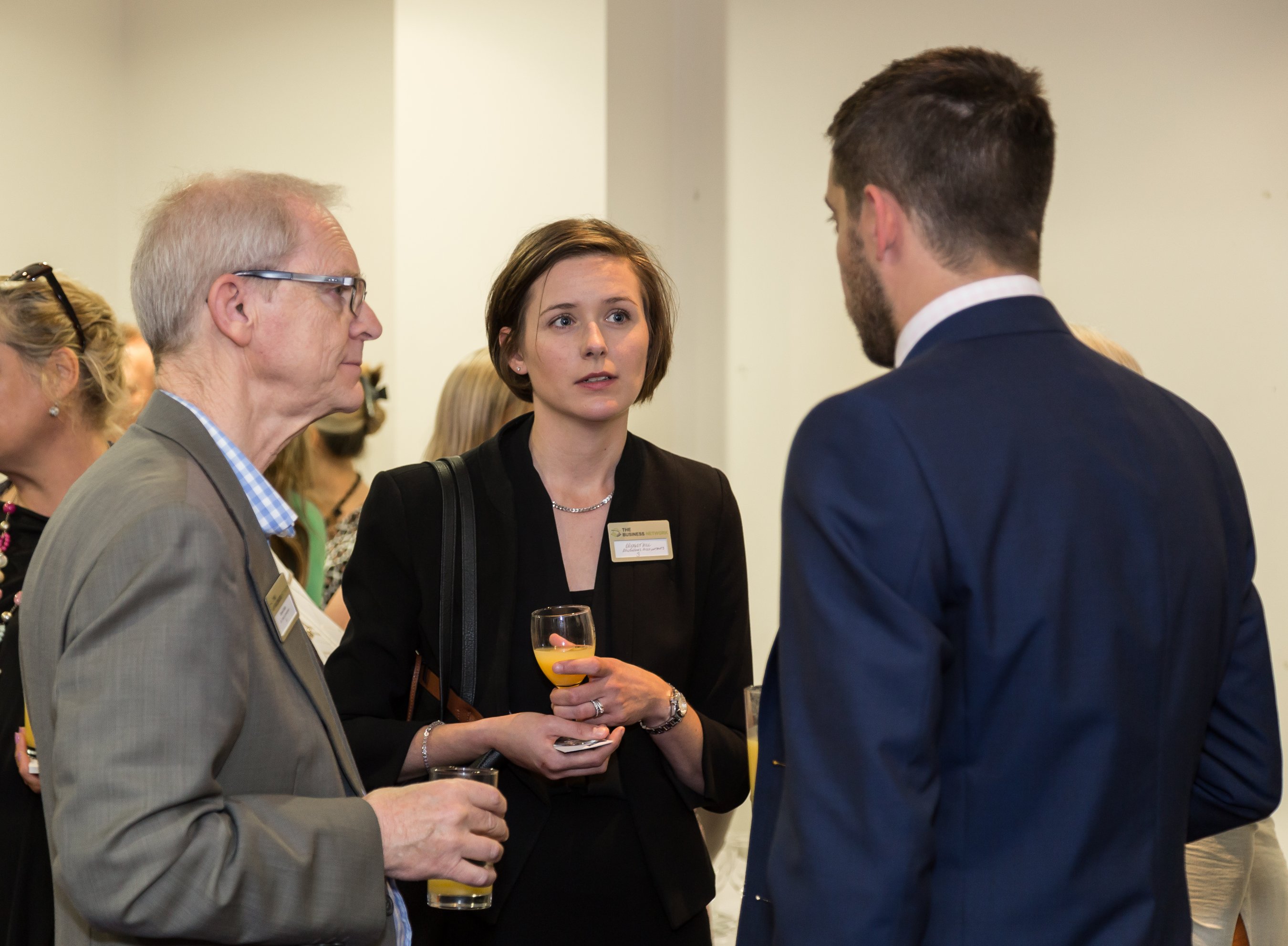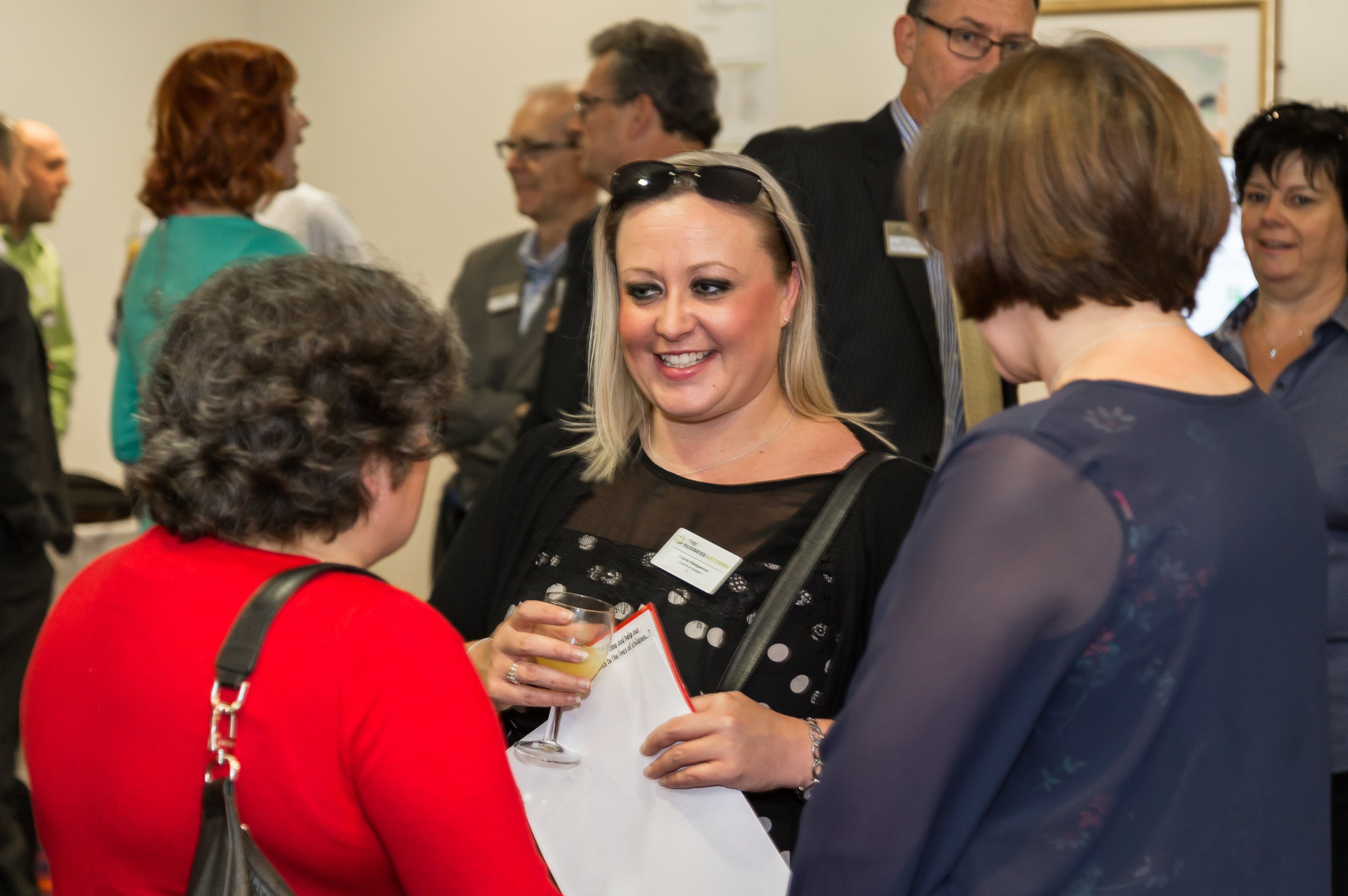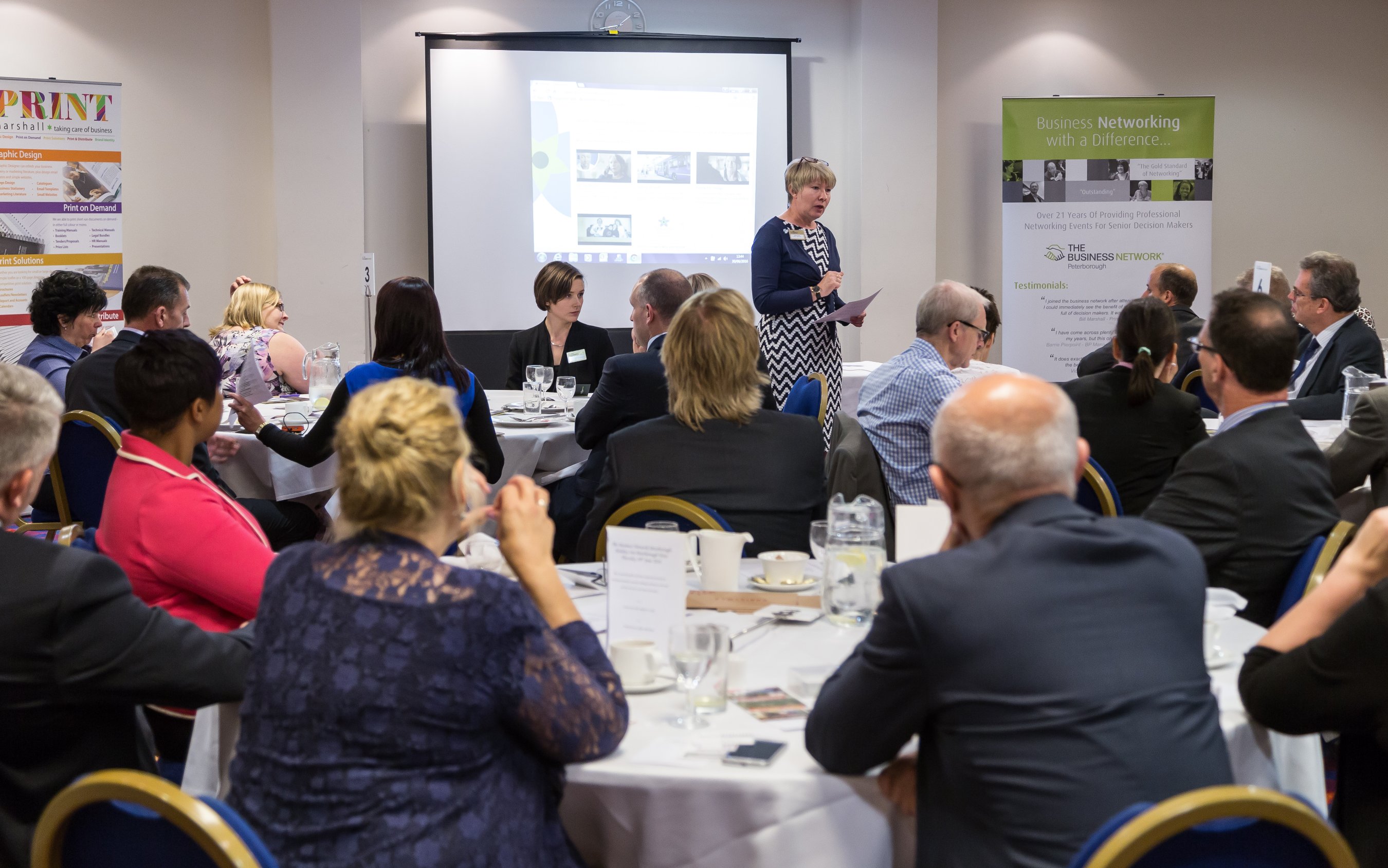 A Warm Welcome To Three New Members
We are delighted to welcome three new members who have joined The Business Network Peterborough in July 2016.
Factotum Limited offer call answering and diary management services for SME's and larger businesses.

Linguagloss offer a comprehensive and diverse range of language services ranging from social media translation to financial reporting.

Virgin Trains East Coast are our local rail services provider for the East Coast mainline.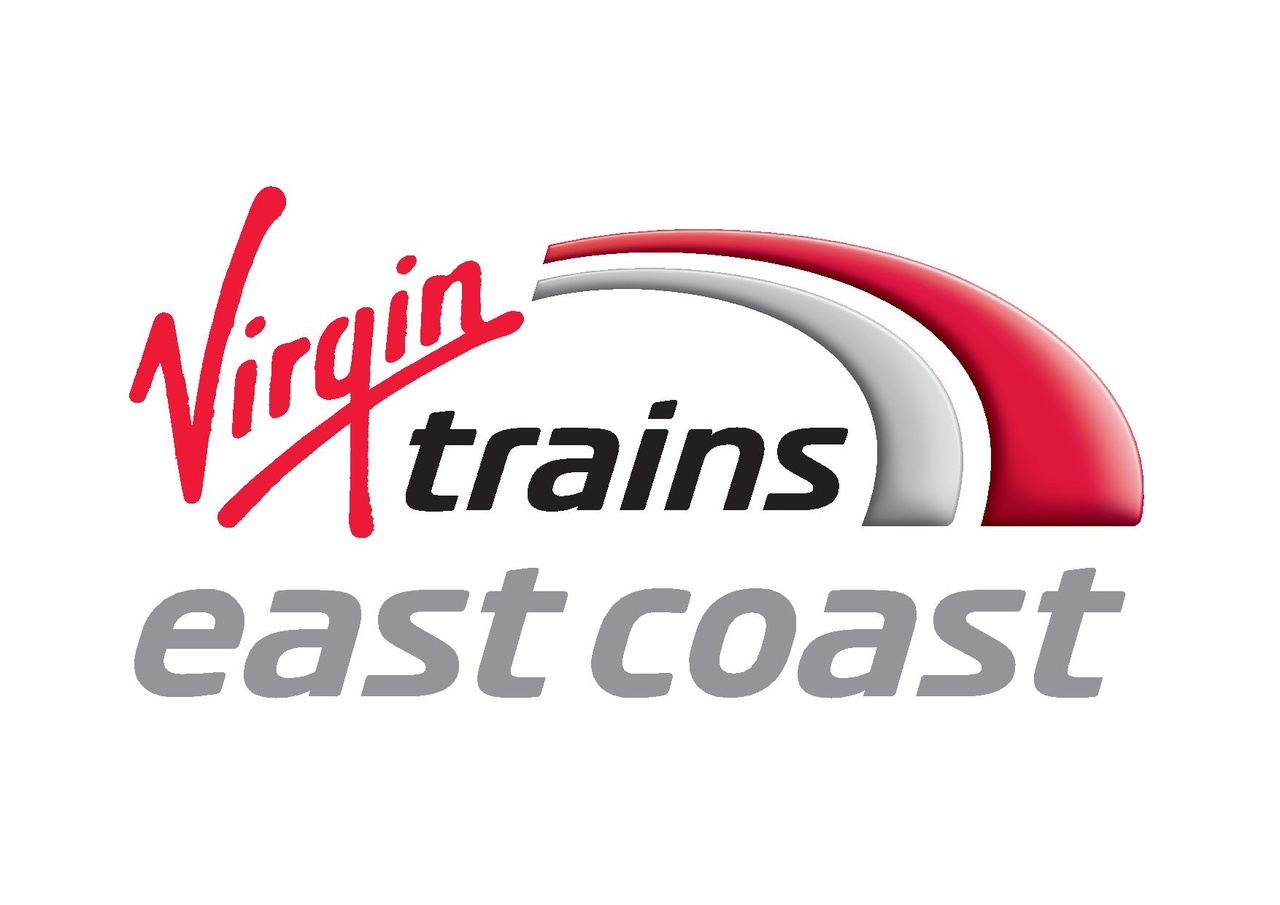 The Business Network Peterborough - June 2016 Event
The Holiday Inn Peterborough West hosted more than 40 members and guests at our June event.
There was a superb buzz in the room as senior decision makers from 11 guest companies joined 30 members for our latest event this week. The event began with a fabulous seminar entitled "How To Sell As A Trusted Adviser" presented by Caroline Robinson which was greatly received by those who attended. This was, as always, followed by a period of general networking where many connections and interesting conversations were had.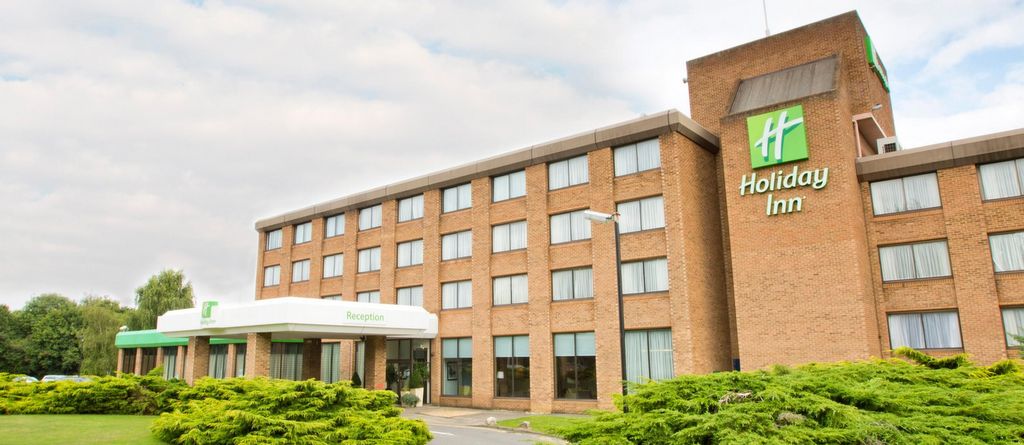 At lunch, members were well fed by our hosts at the Holiday Inn Peterborough West and further connections were made following our 3 minute round table presentations. Our lunch speaker was Allison Purkiss from Anchor who provided a thought-provoking short presentation about Understanding Dementia as an introduction to her seminar at our next event.
Network on the Move
The Business Network, in association with Virgin Rail and Regionplus, is helping build closer links between Manchester and the recently launched London group.
Using a private First Class coach from Manchester Piccadilly to London Euston, Manchester members were able to Network on the Move and then meet members and guests at the DoubleTree by Hilton West End for the Business Network London networking event.
"We feel we are in a unique position to help broker stronger links between the Manchester and London business communities" said Business Network owner Helen Bennett, who also personally hosts the monthly events in both centres.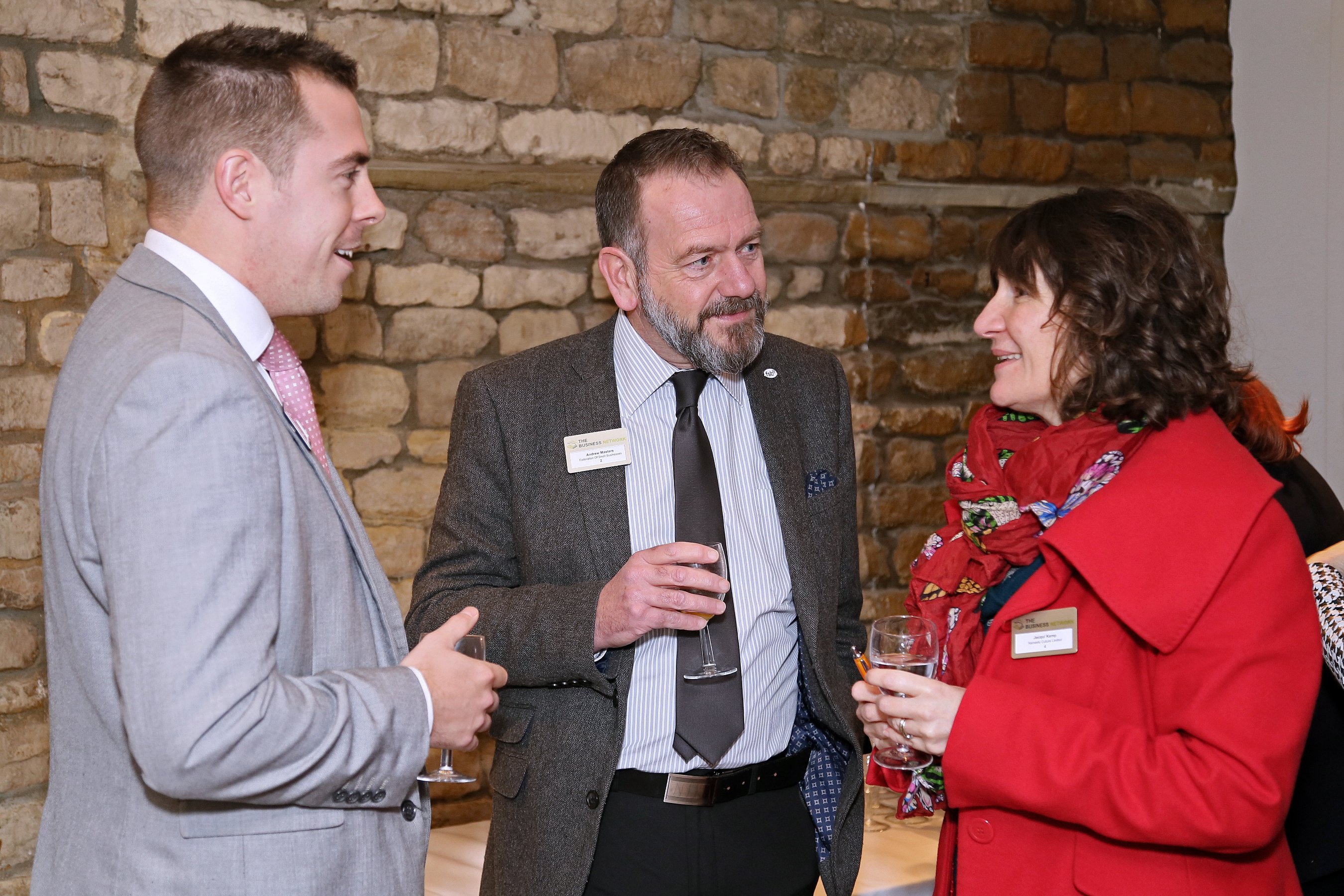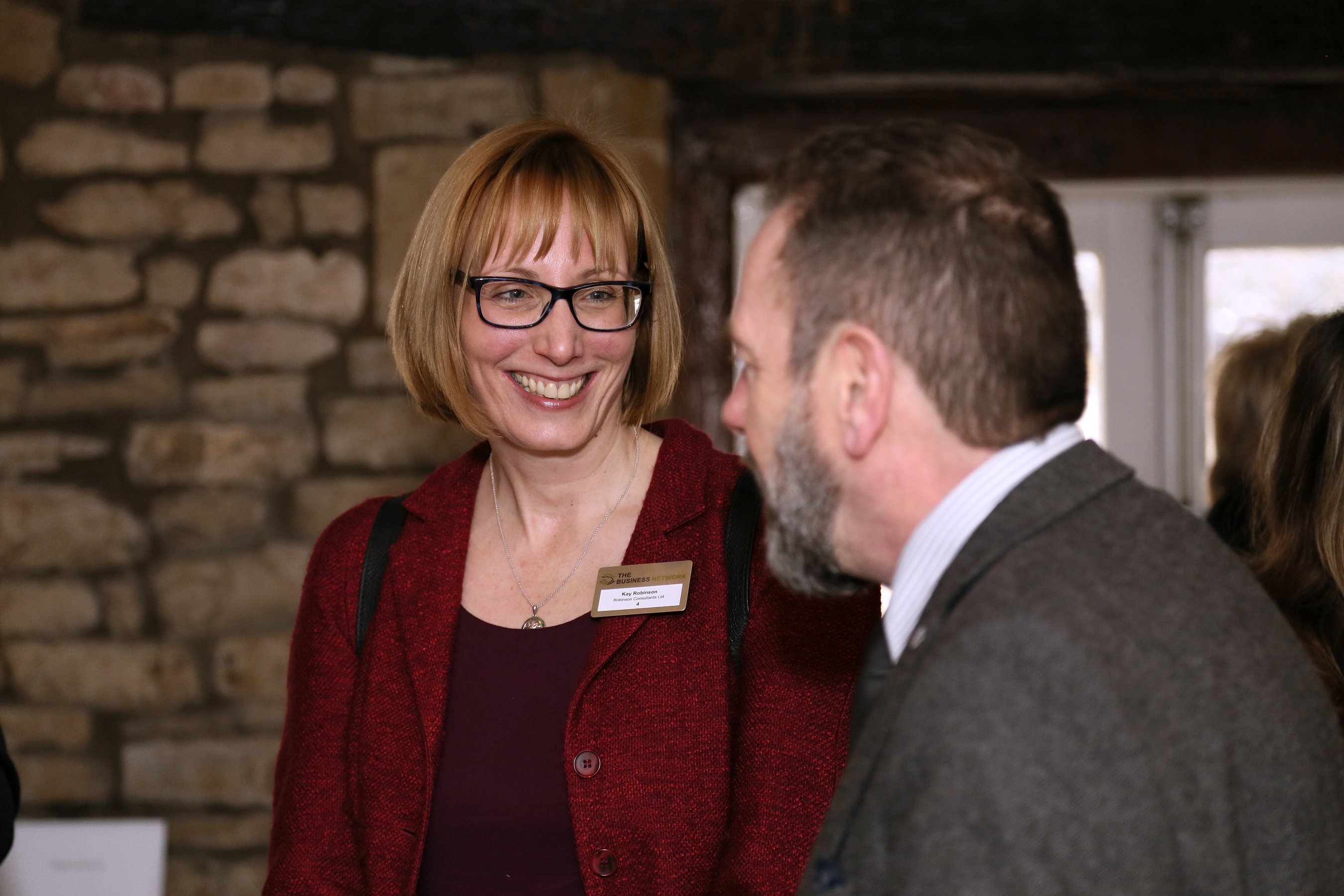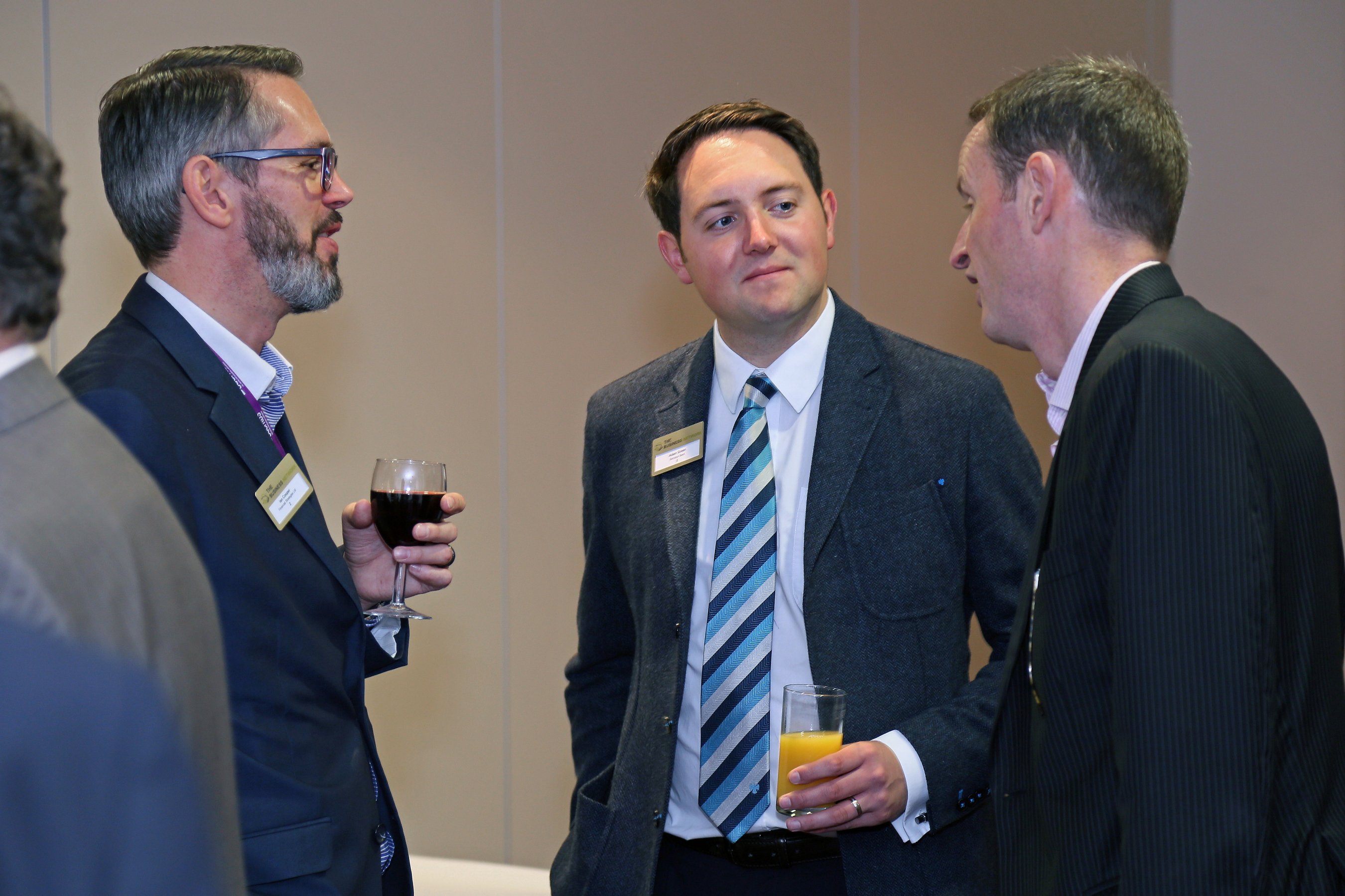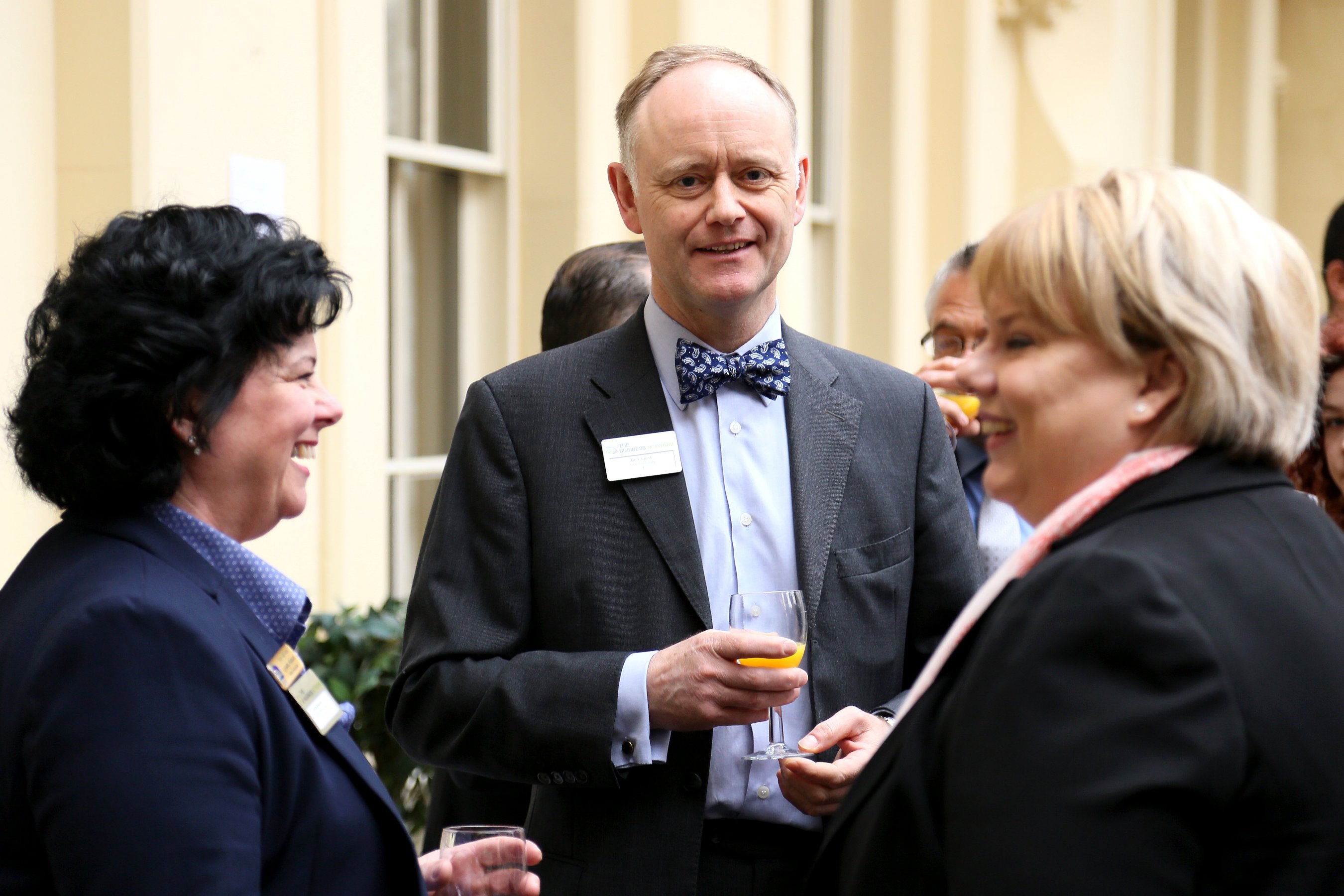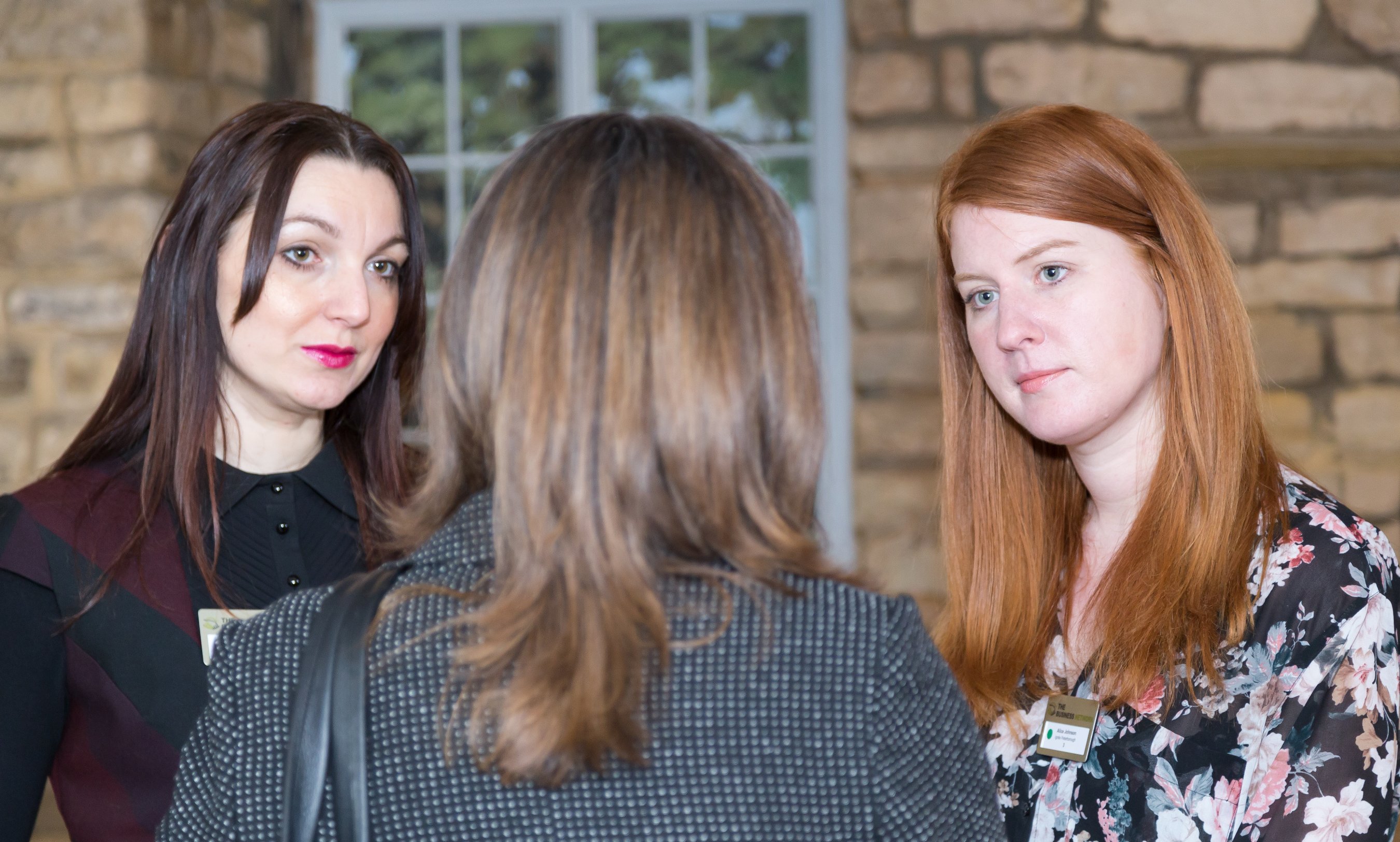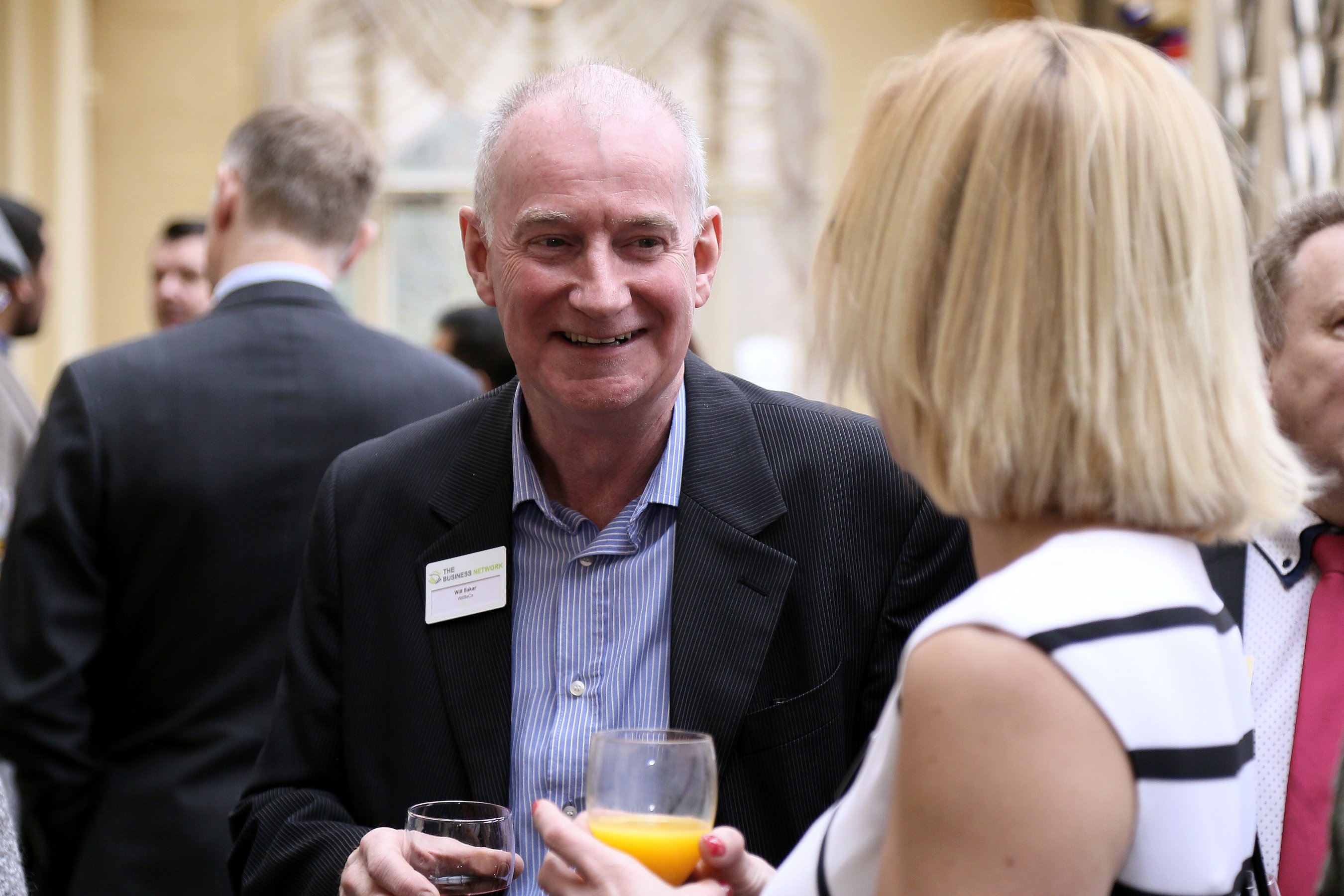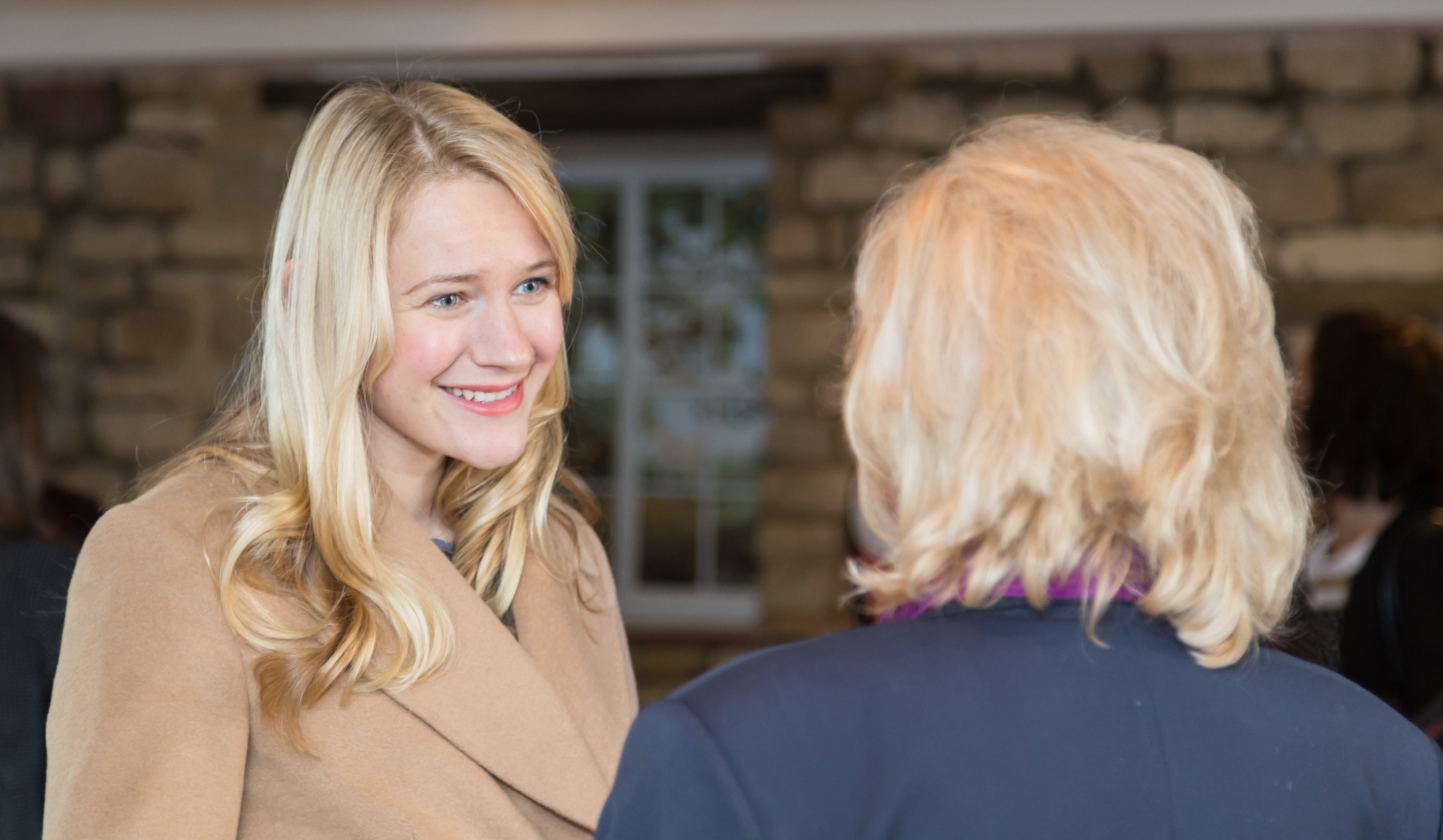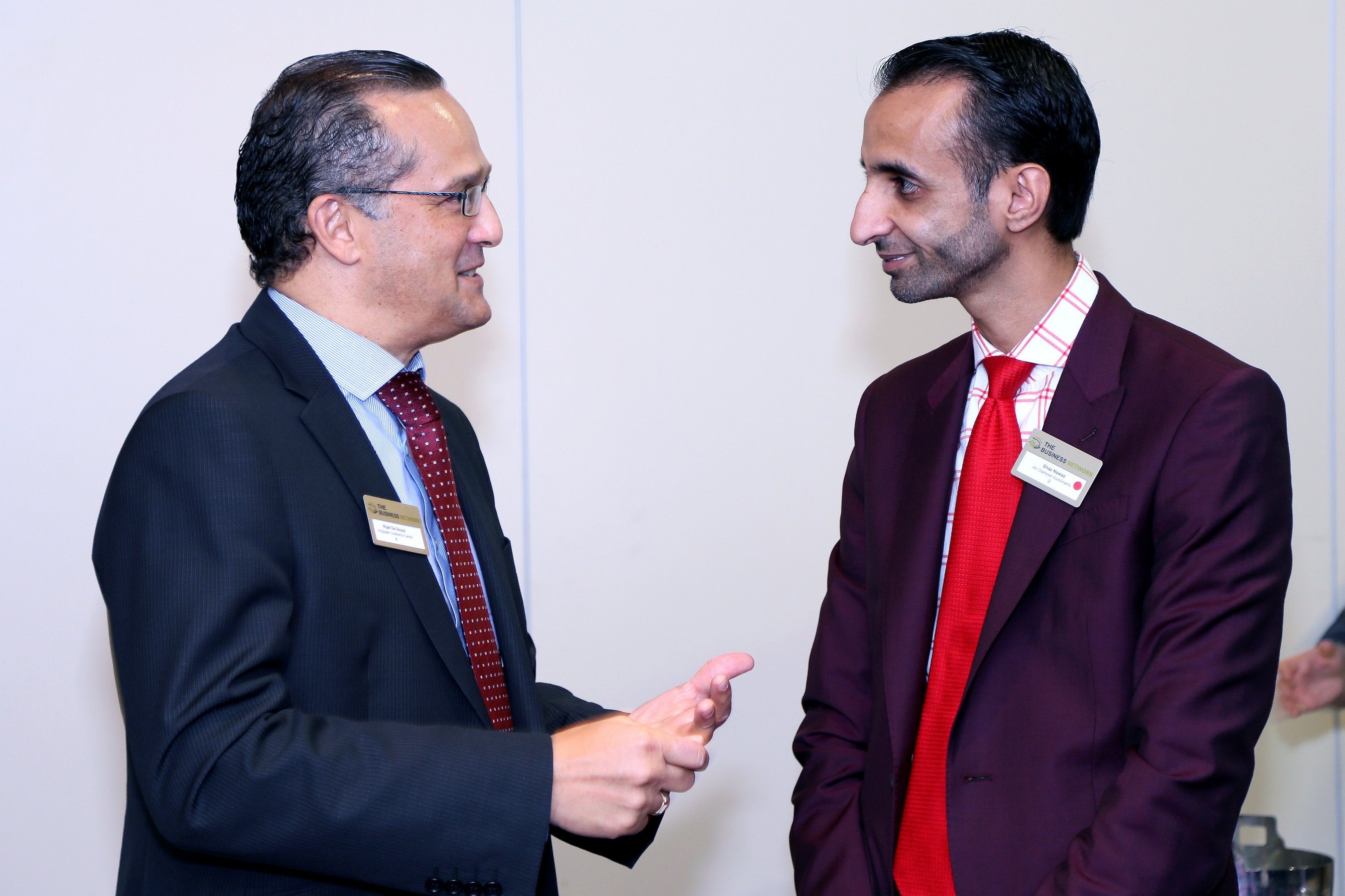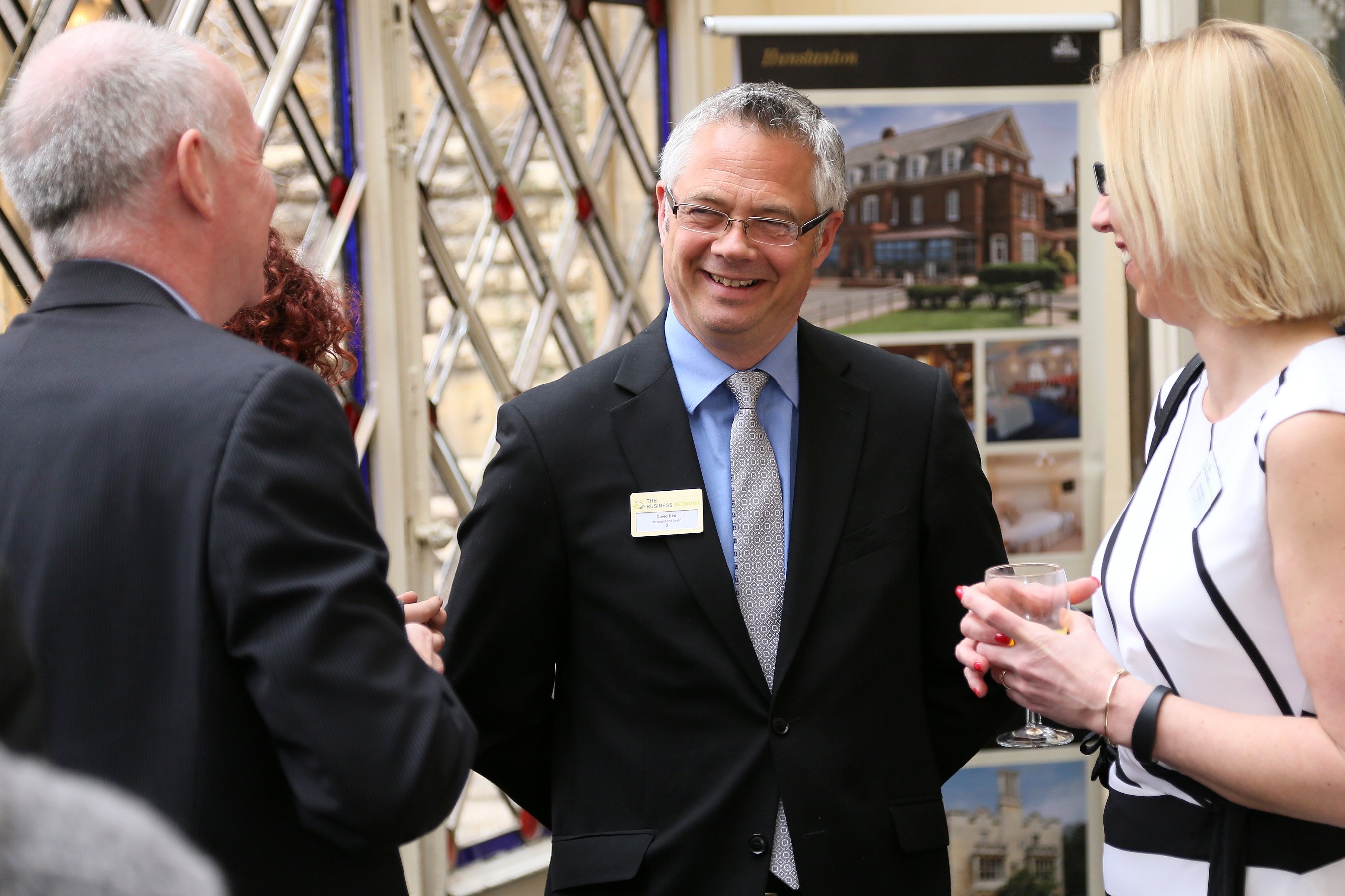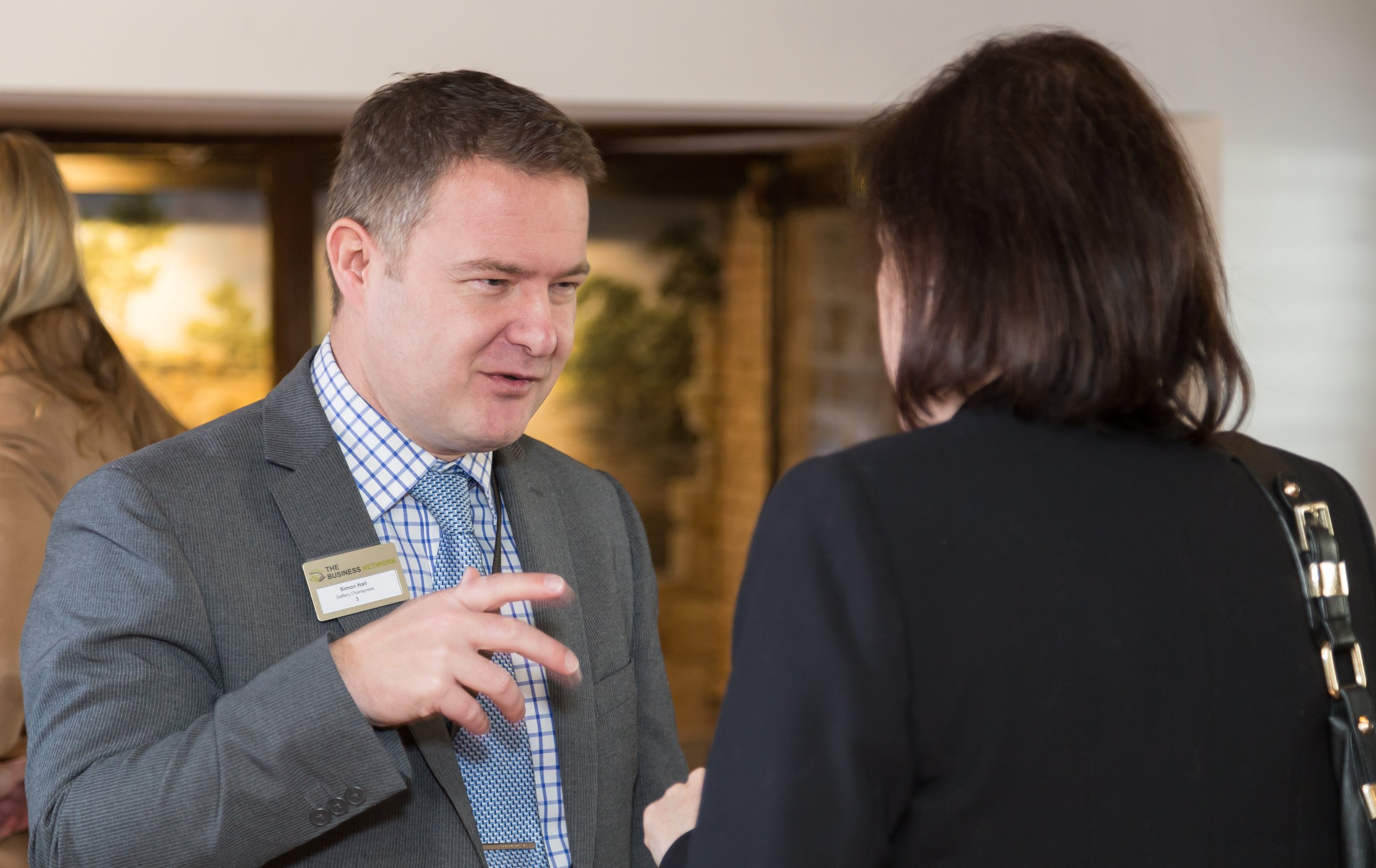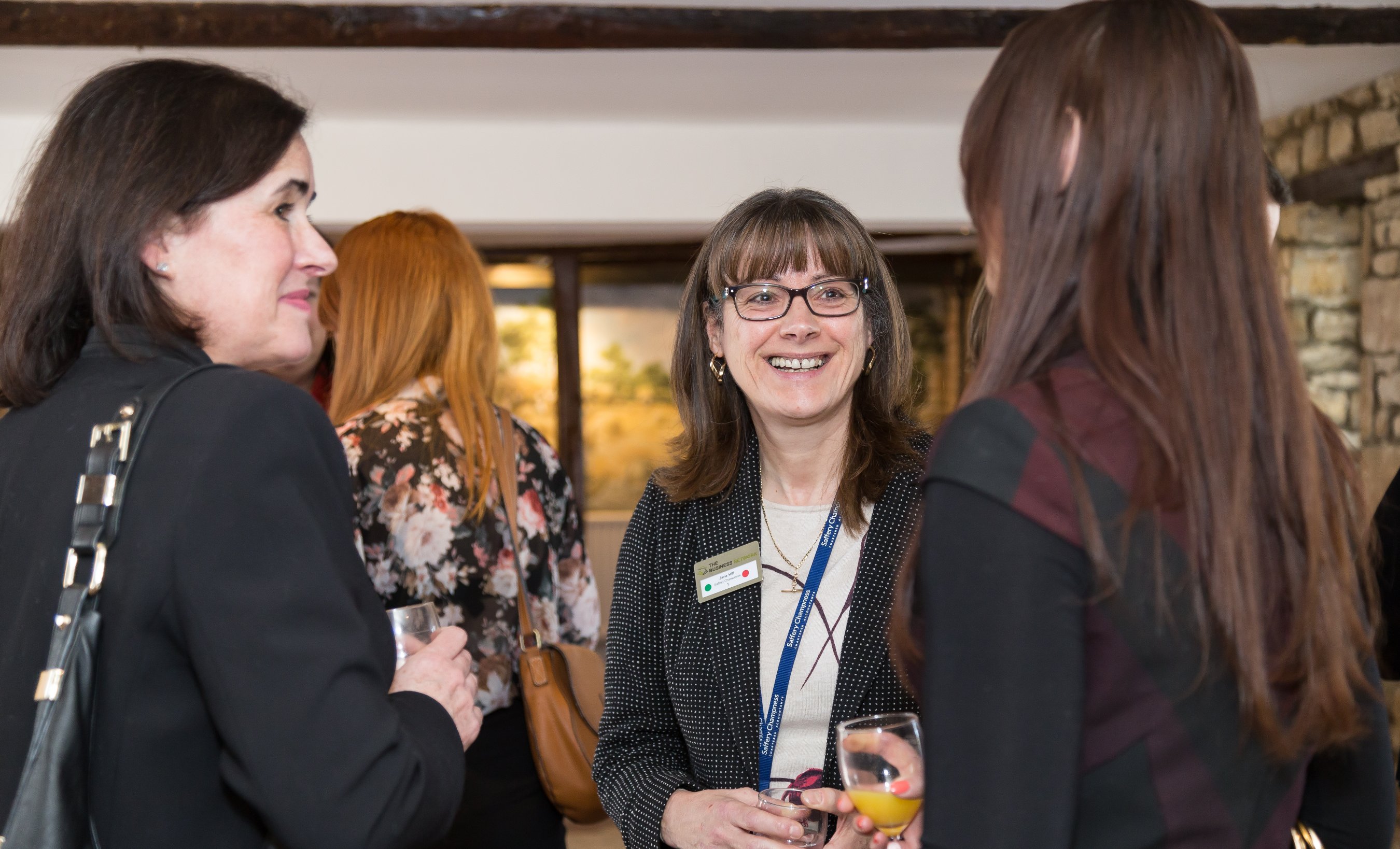 Come and join us at
OUR NEXT EVENT
Thursday 27th July
The Haycock Hotel, 12.00 noon - 2.00pm
What members and guests say
"You run a tight, professional show - there is no other network organisation like it!"
Ian Rothwell
R W Learning Ltd
"The Business Network is the perfect forum for forging new long term professional relationships leading to increased sales and mutually beneficial business.It is great to be part of such an active team of members all assisting one another in such a proactive and effective way ably led by a fabulous leadership focused on developing new business generation which would otherwise not happen."
Simon Martin
Power Solutions UK Ltd